Since the beginning of August our esteemed Jury Panel have been going through the entries and making the very difficult decisions. The overall quality of entries was exceptional!
We are deeply honoured by our communities interest in the 2019 Beautiful Bizarre Magazine Art Prize; focusing on contemporary art across the representational visual arts, in all static mediums including Traditional Art media, Digital Art media, and Photographic media; and all genres from realism and hyper-realism, to pop surrealism and lowbrow.
The Beautiful Bizarre Art Prize seeks to inspire creatives from around the world to pursue a life and career in the arts, and to help careers grow through global exposure of their work.
From the 100 Finalists, the Winners in each category, and overall 1st Prize Winner will participate in the prestigious Beautiful Bizarre Magazine curated exhibition at Haven Gallery along side an incredible line up of over 50 of the best contemporary artists from around the world. Plus share in over USD$20,000 in cash and prizes including: a non acquisitive cash prize, product prizes, advertising packages, editorial in Beautiful Bizarre Magazine, exclusive interviews published on the Beautiful Bizarre website, exposure to our 970,000+ social media community, and much more!!
Plus in addition, three entries will be chosen by Haven Gallery Directors, Erica and Joseph to receive Honourable Mentions. Stay tuned to learn more!
The People's Choice winner will be selected by popular vote from the 100 Finalists, and will receive a year's worth of social media advertising through the Beautiful Bizarre Magazine socials to ensure they are able to connect with the right audience of engaged creatives, collectors and gallerists, raise their profile, associate their work with other leading creatives, and of course to grow their social media following. The Peoples Choice Winner will also have an in-depth interview published on the Beautiful Bizarre Magazine and Beautiful Bizarre Art Prize websites, giving readers an insight into their vision and practice. Voting will open in the 1st week of October. To ensure you don't miss your chance to vote, please join our email mailing list here.
Stay tuned, the Photography, Digital Art and Traditional Art Finalists will be announced in the coming weeks.
So without further ado we are proud to announce the 25 Sculpture Award Finalists of the 2019 Beautiful Bizarre Art Prize…
Sculpture Award
Sculpture Award Winner, will receive:
Sculpture Finalists
Beautiful Bizarre Art Prize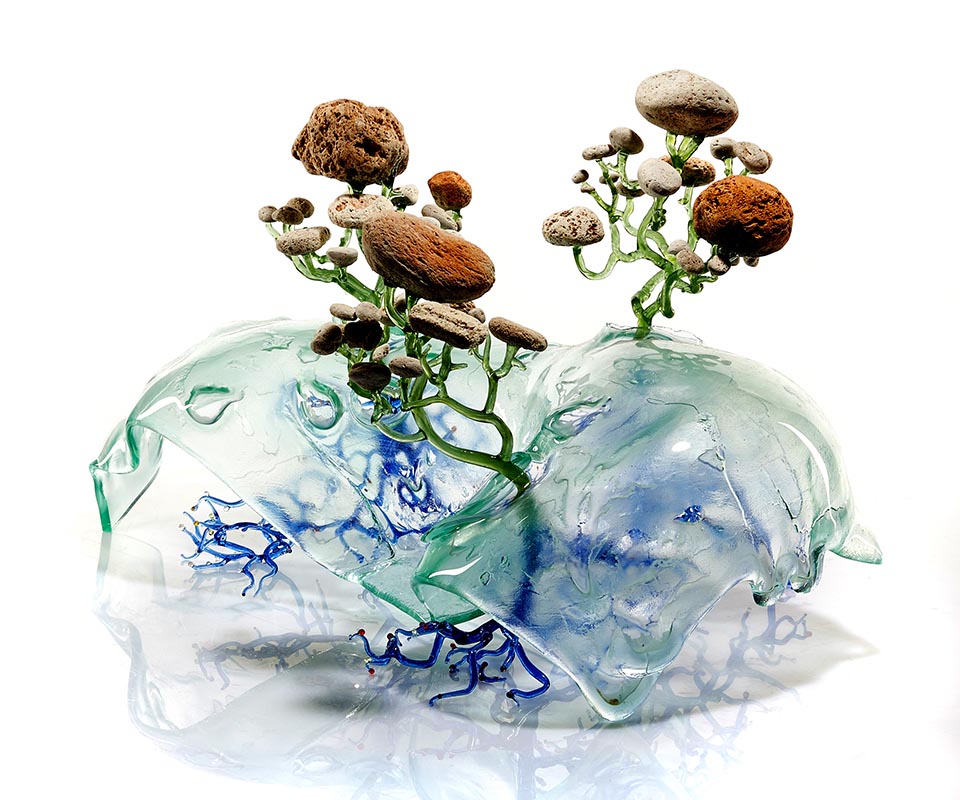 Phillip Silverman and Mark Elliot
"Emergence", Glass: kiln formed and flame worked, 40cm x 100cm x 60cm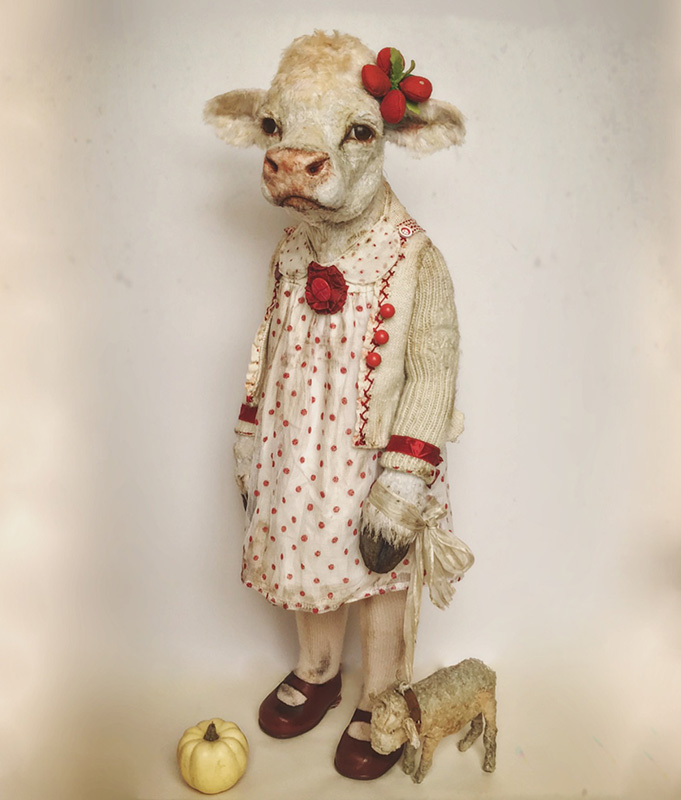 Annie Montgomerie
"Bonny Bove on her 8th Birthday", Textiles/Mixed Media, 23″ x 6″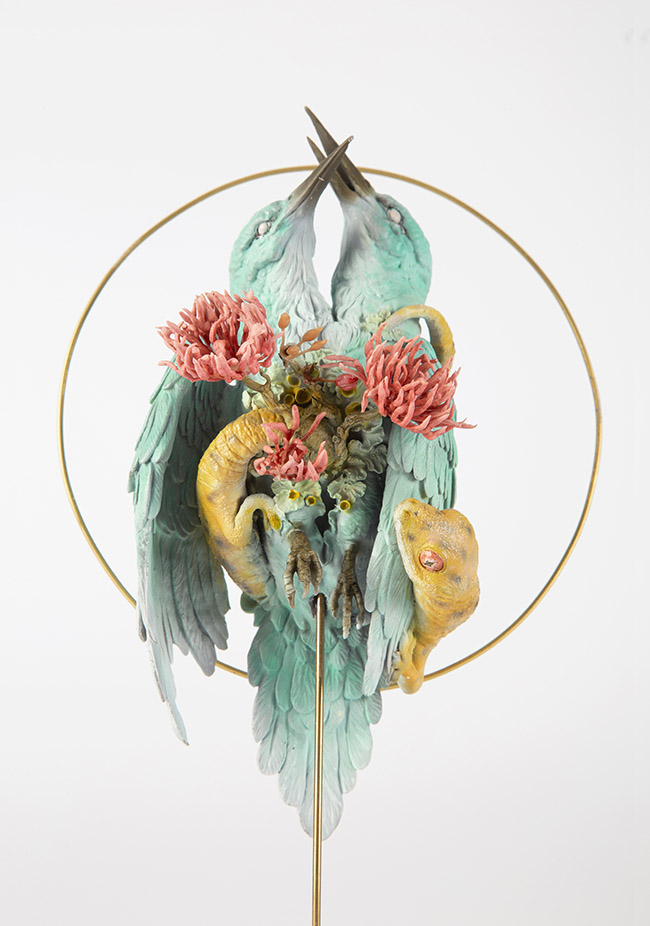 Yuuki Morita
"Reincarnation", Resin, Artificial flowers, metal, enamel, acrylic, 17cm x 15cm x 9cm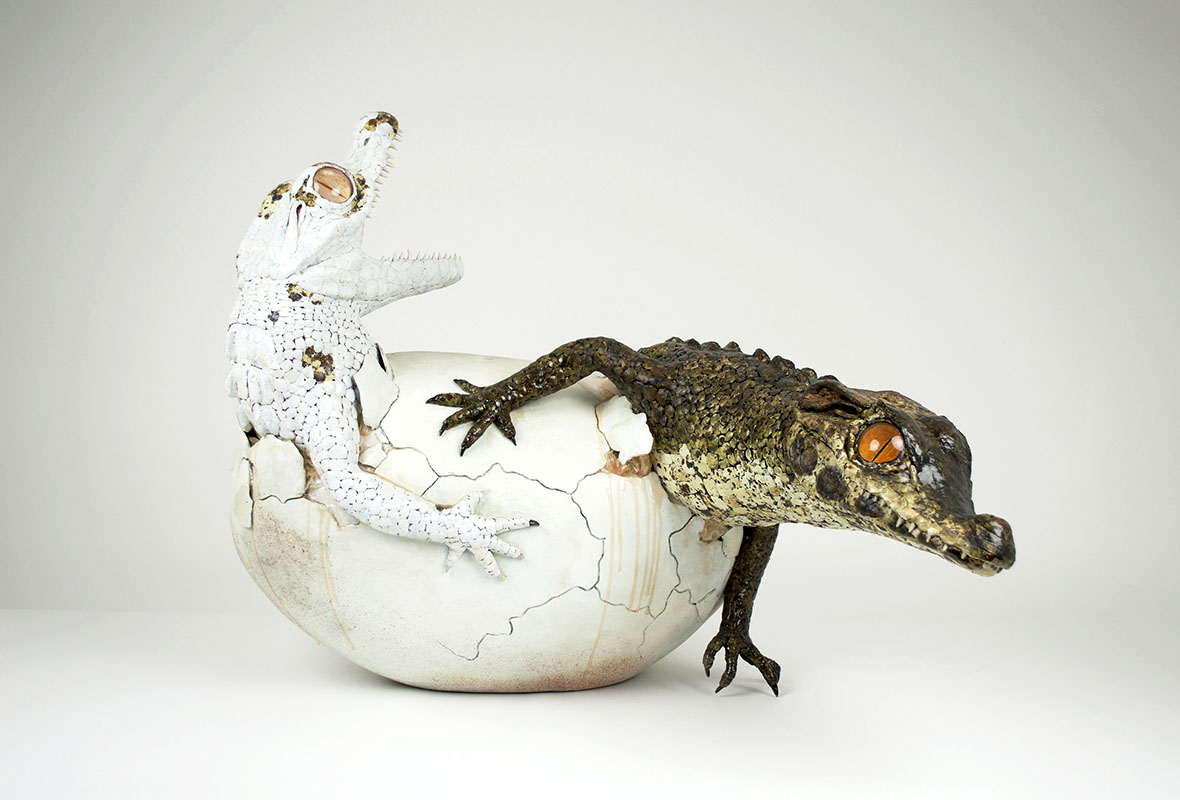 Sarah Lee
"Yin and Yang" Clay, resin, fiberglass, plastic, quail eggshells, 28″ x 29″ x 36″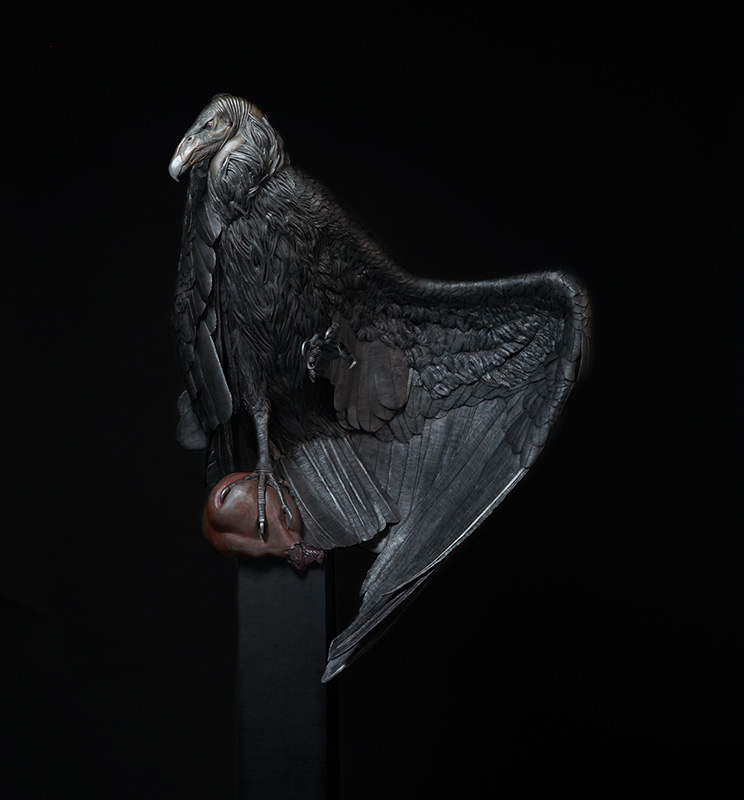 Adam Matano
"Rascal", Bronze, 82″ x 36″ x 21″
Rosemaya Ripley
"Fauna", Clay (stoneware) and acrylics, 24cm x 28cm x 24cm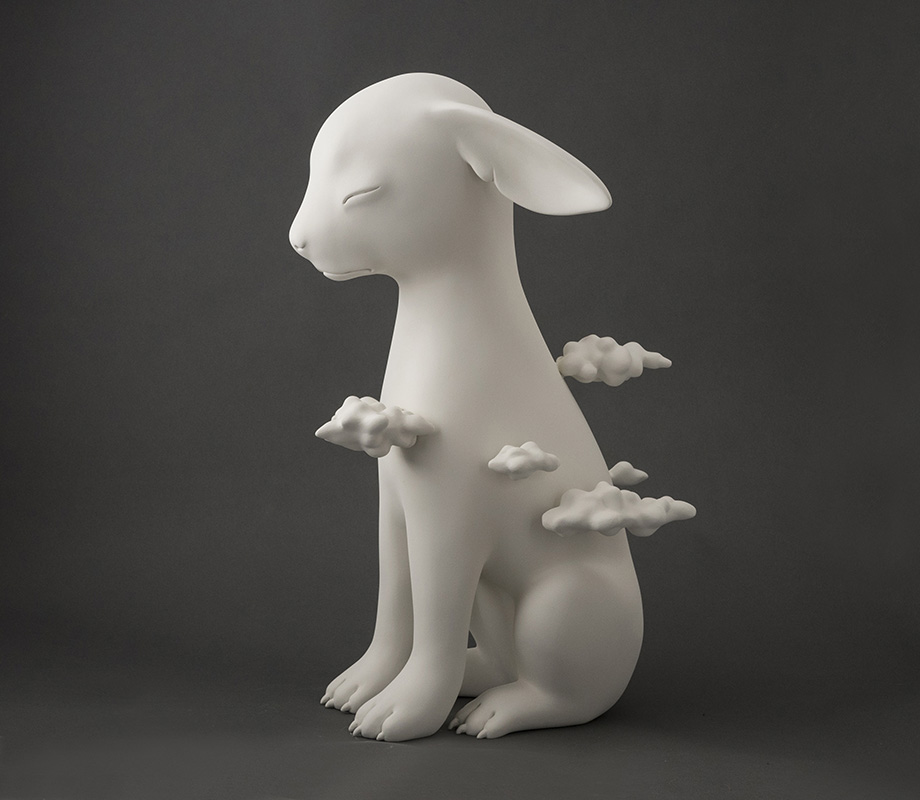 Clémentine Bal
"Nebula", Resin, fiberglass, marble powder, painting, 58cm x 40cm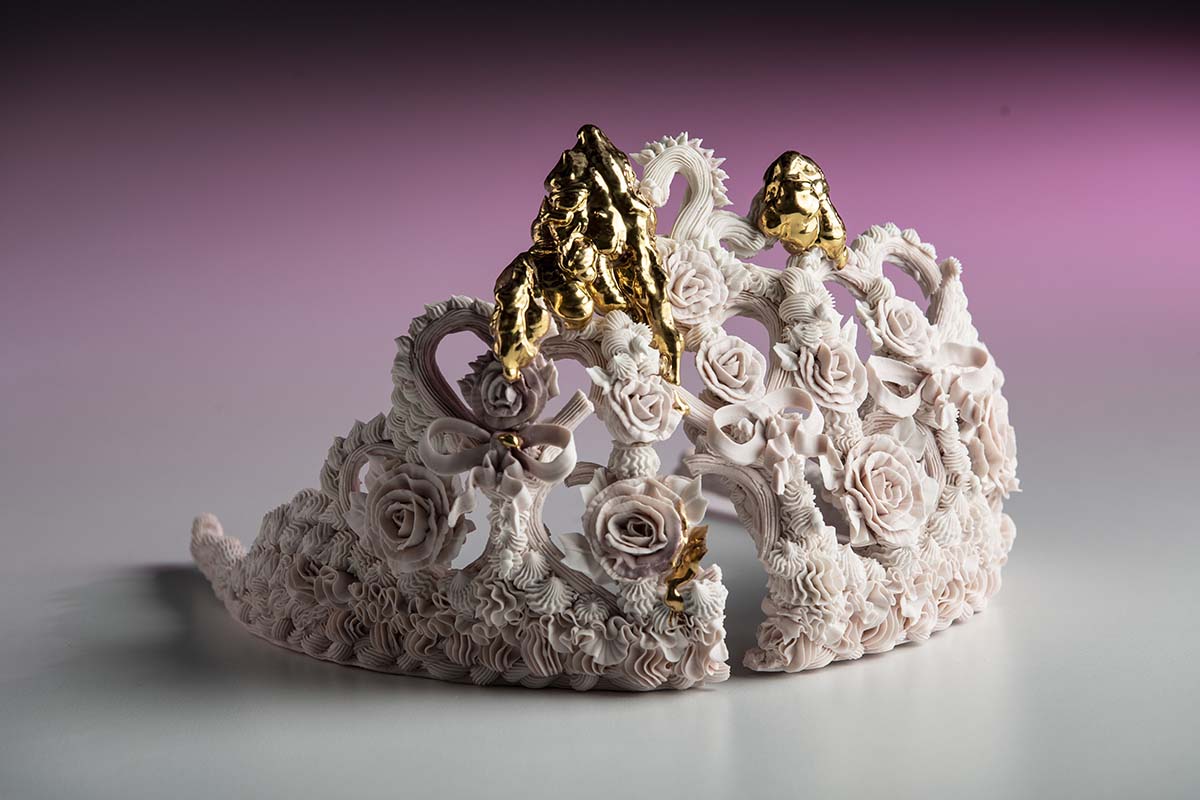 Ebony Russell
"Piped Dreams – Pink Tiara (Nothing Breaks Like a Heart)", High Fired Piped Lumina Porcelain, Stain, Glaze and Gold lustre, 16cm x 24cm x 30cm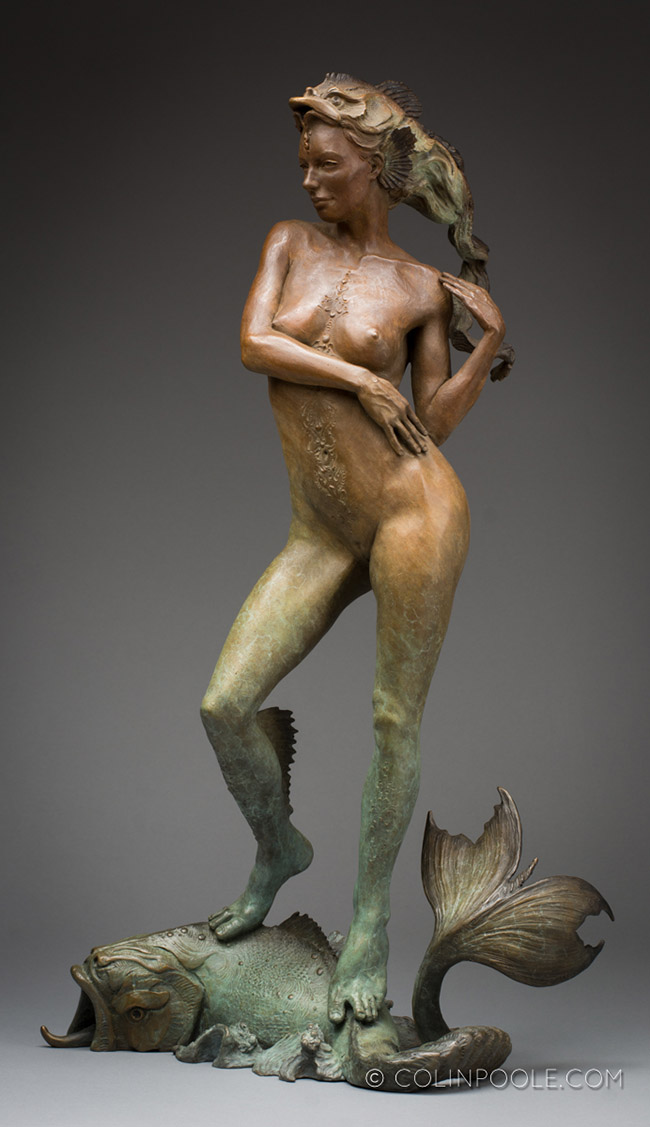 Colin Poole
"Wind in the Waves", Bronze, 22″ x 12″ x 8″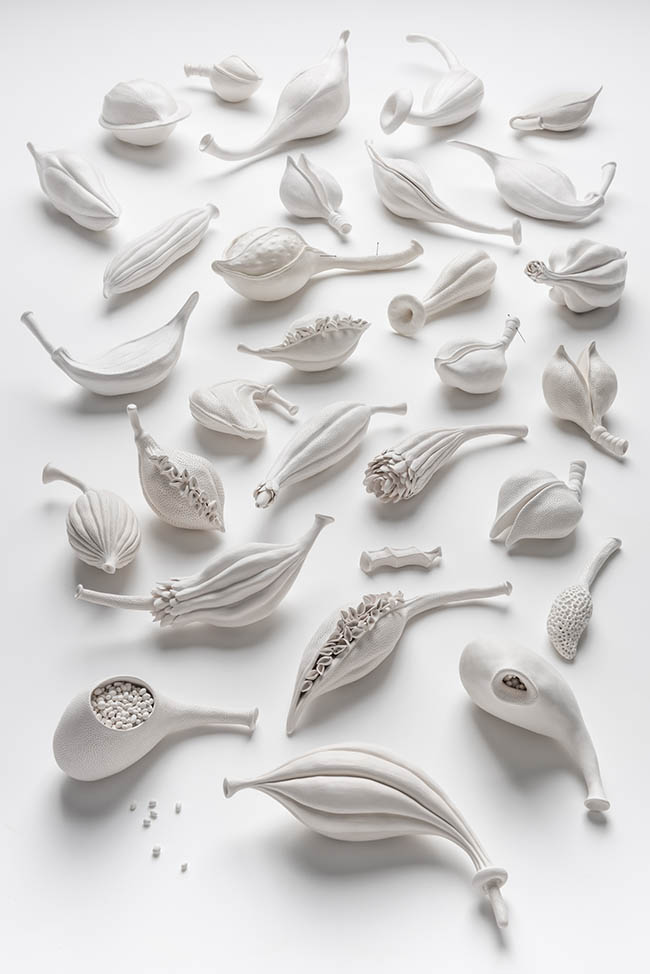 Sarah Rayner
"Gynoecium collection", Hand carved porcelain with terra sigillata, 6cm x 15cm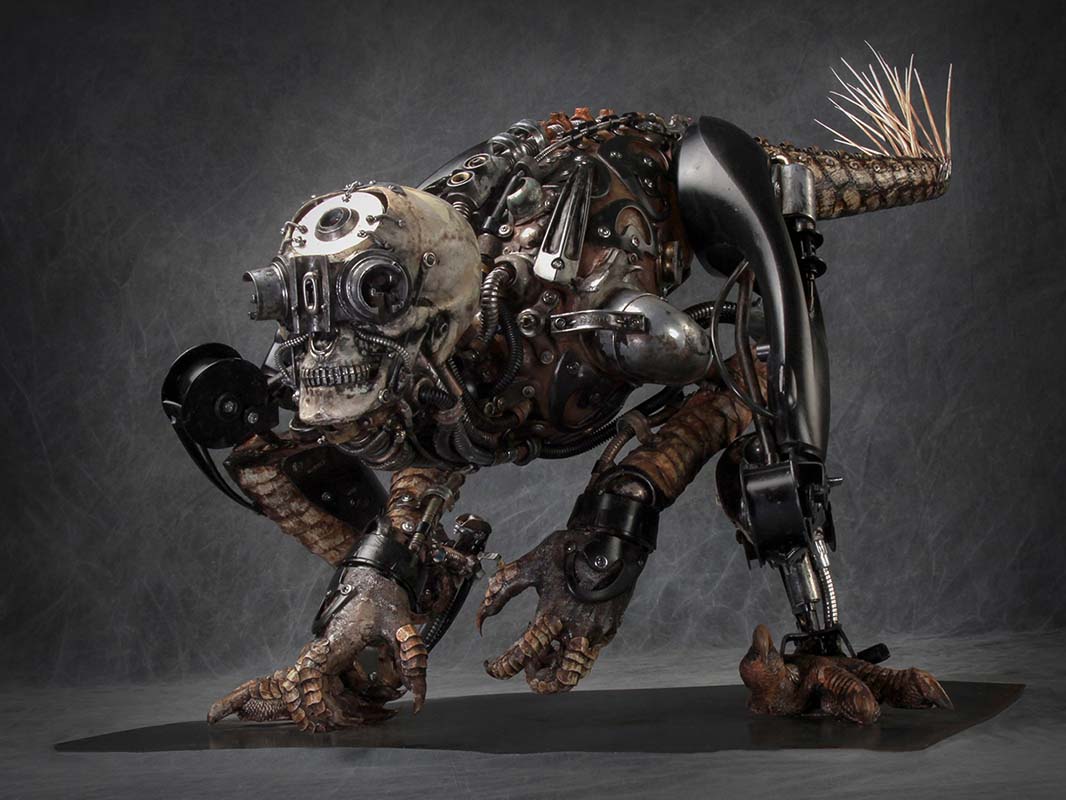 Dan Chudzinski
"The Ripper", Steel, resin, epoxy, plastic, mixed media, 26″ x 23″ x 52″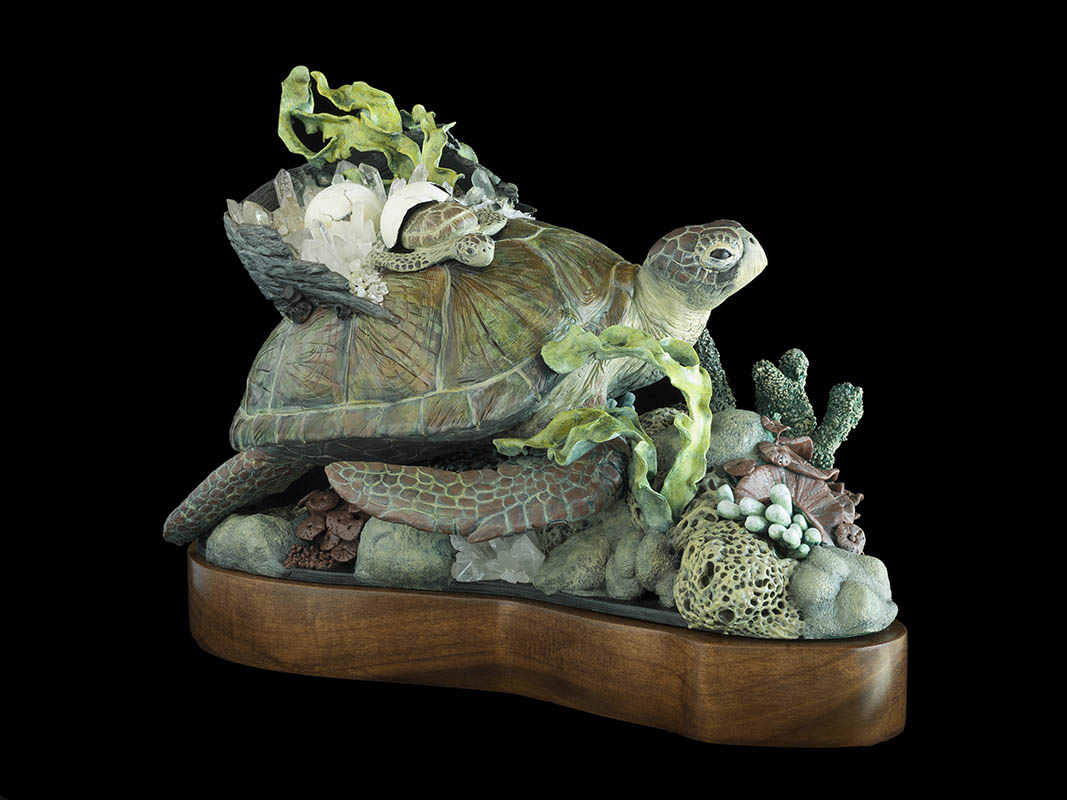 Nikole Cooney
"In the Flow", Epoxy clay, quartz, 12″ x 11″ x 18″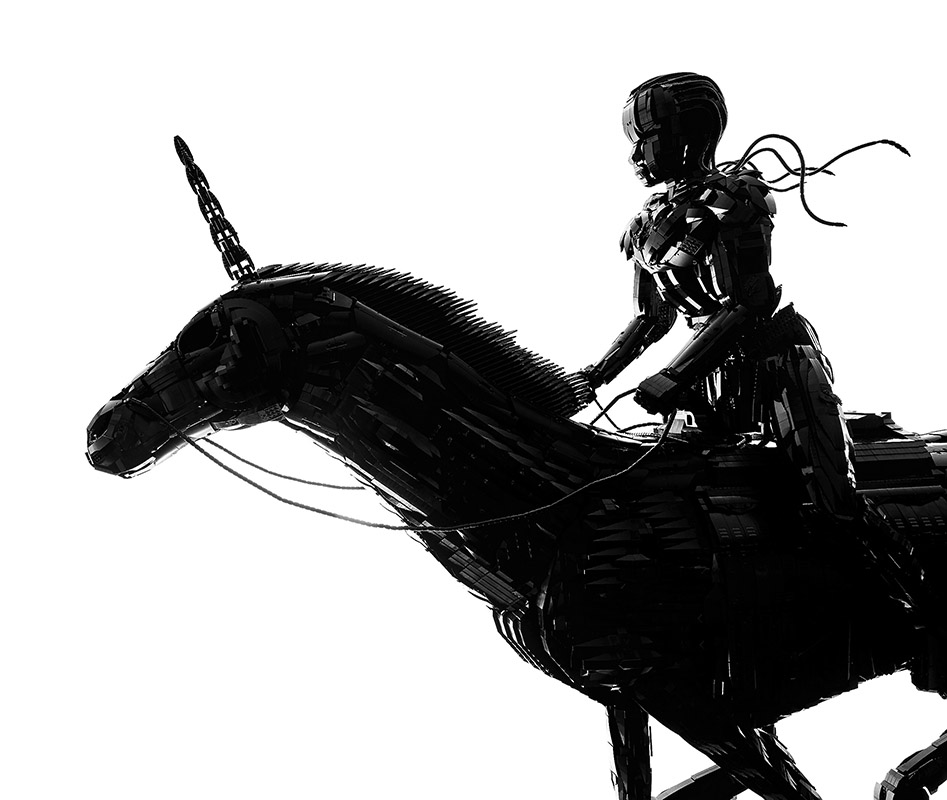 Ekow Nimako
"Cavalier Noir", Lego, 90″ x 110″ x 50″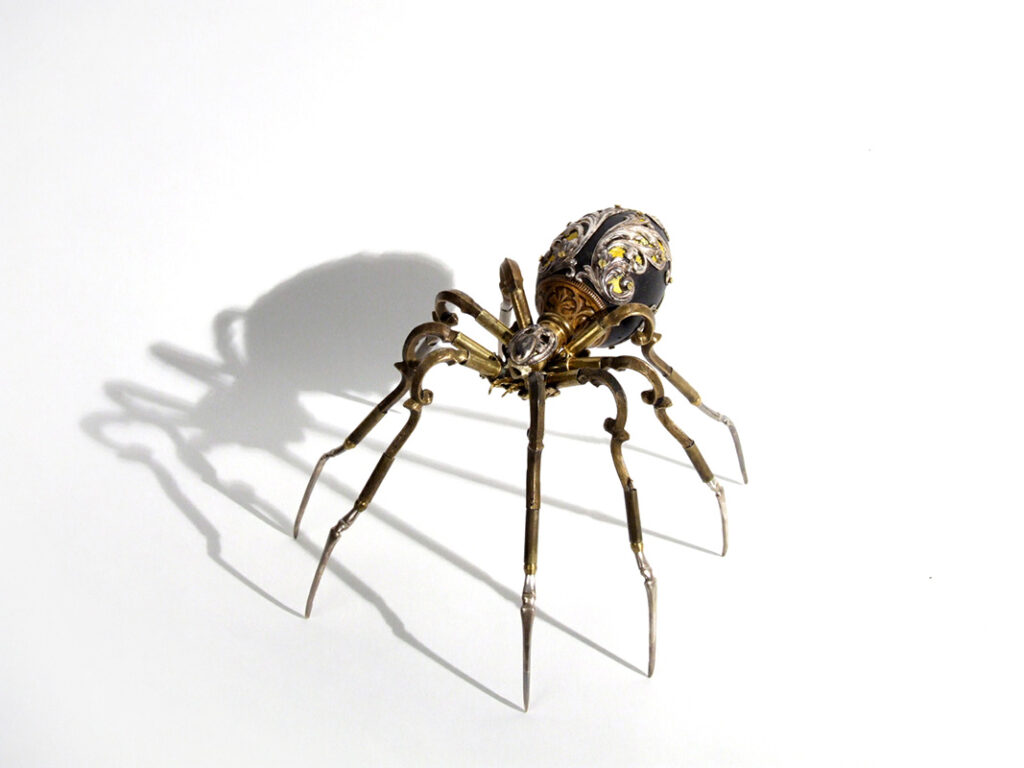 Jessica Joslin
"Uttu", Antique hardware and findings, painted wood, brass, silver, steel, 5″ x 8″ x 8″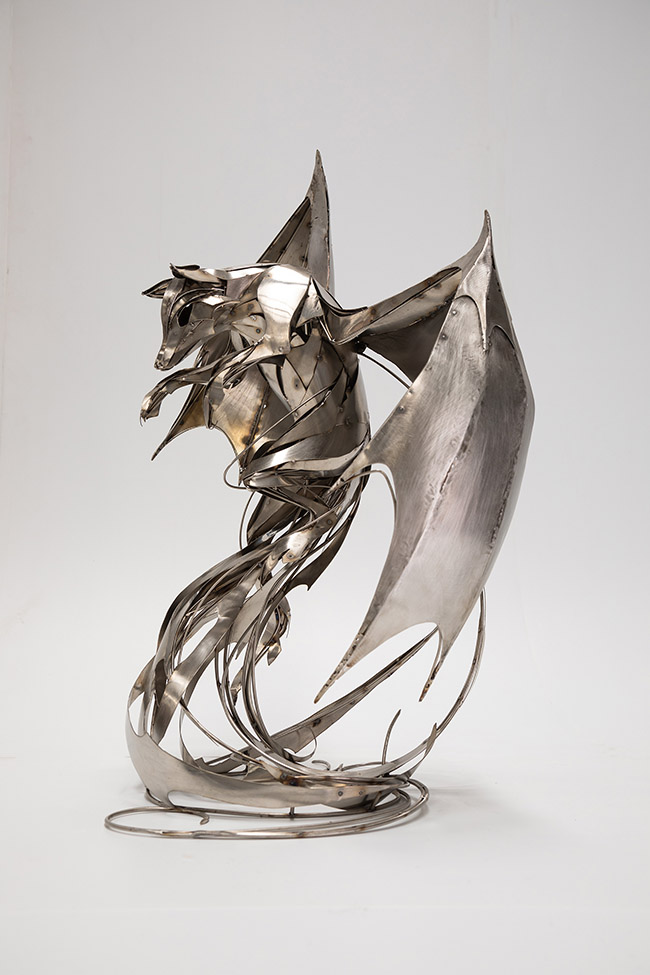 Georgie Seccull
"Transcendence", Stainless Steel, 95cm x 68cm x 60cm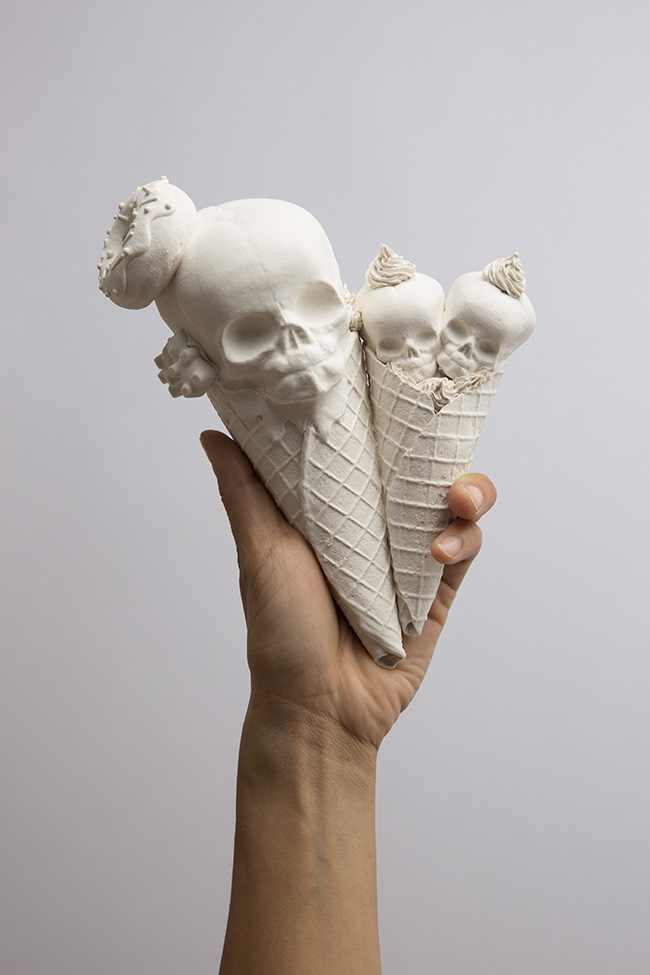 Jacqueline Tse
"Double Cone", Porcelain, 6″ x 6″ x 4″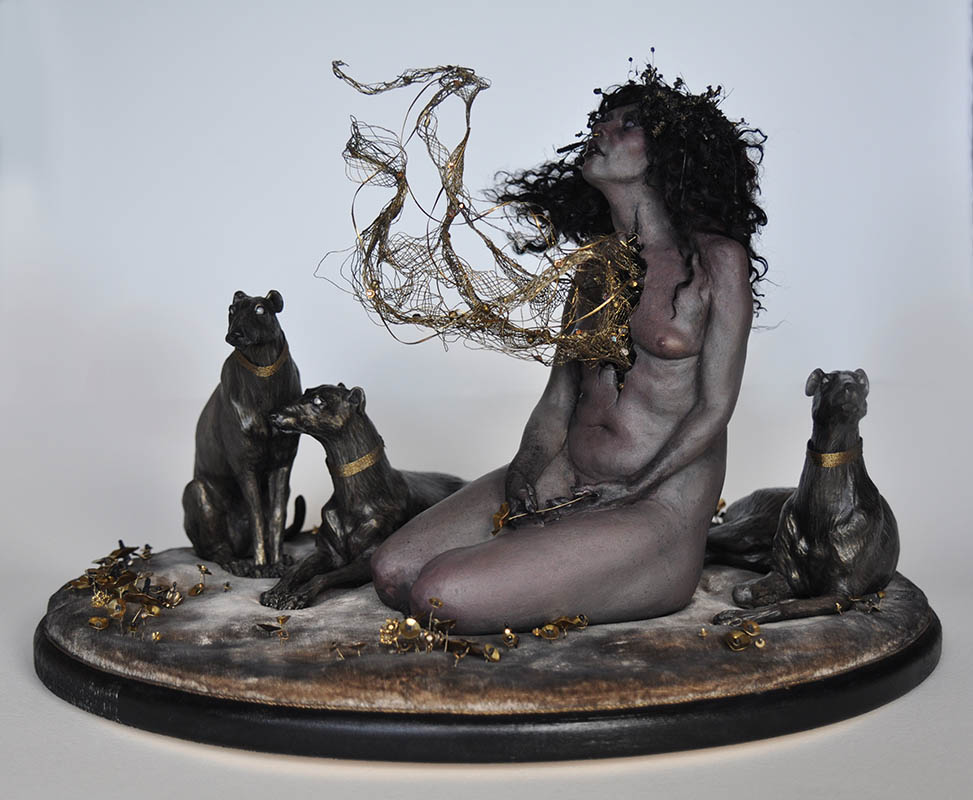 Jessica Dalva
"As Dusk Would Fall", Mixed media sculpture, 9″ x 14″ x 9″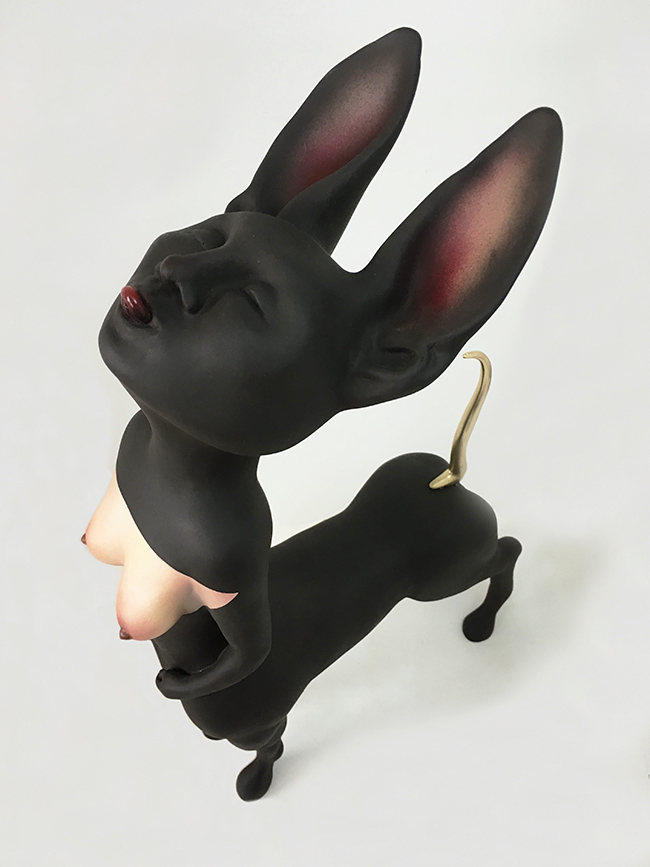 Mono Cieza
"Water is Kibò", Polychrome resin, bronze, 50cm x 21cm x 29cm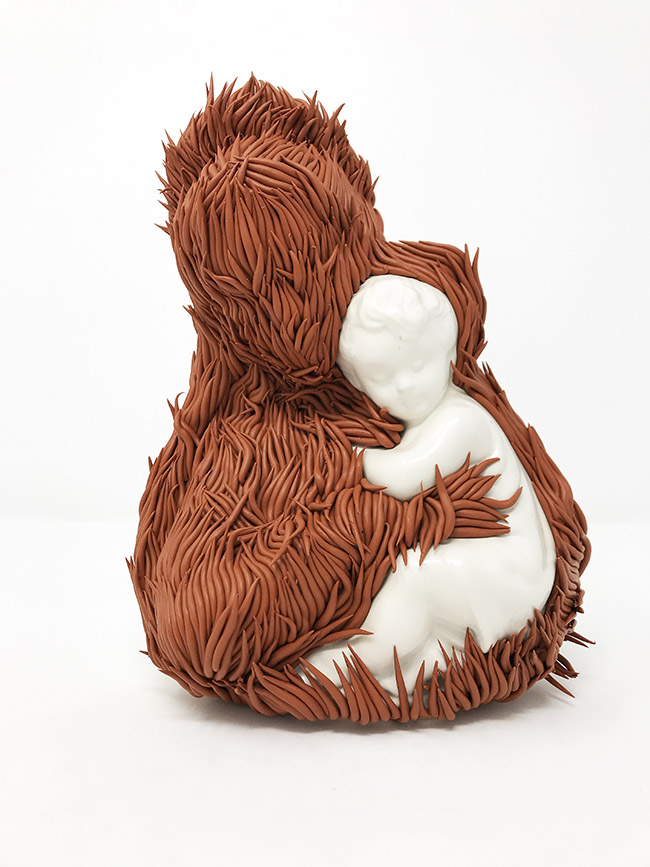 Andrèa Keys Connell
"Feathers Fall, Grass Grows", Found ceramic figurine, polymer clay, 12″ x 8″ 6″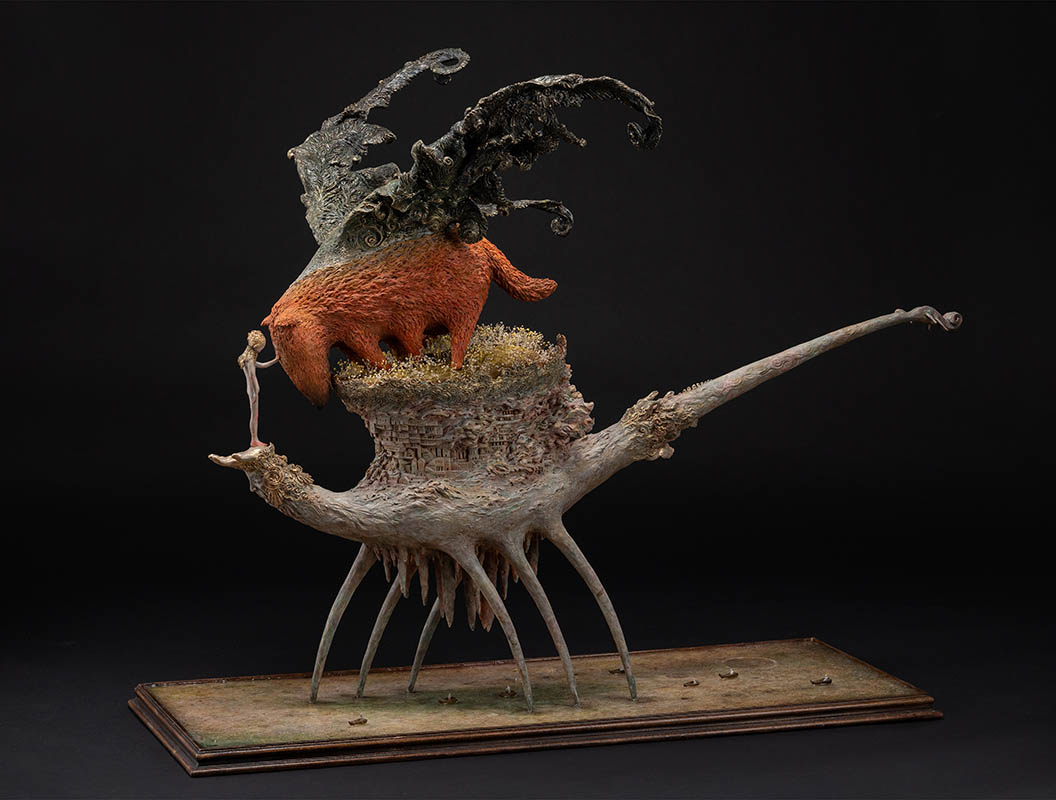 Akishi Ueda
"The Prayer of Sunset Dog", Stone powder clay/ Acrylic paint/mixed media, 65cm x 85cm x 45cm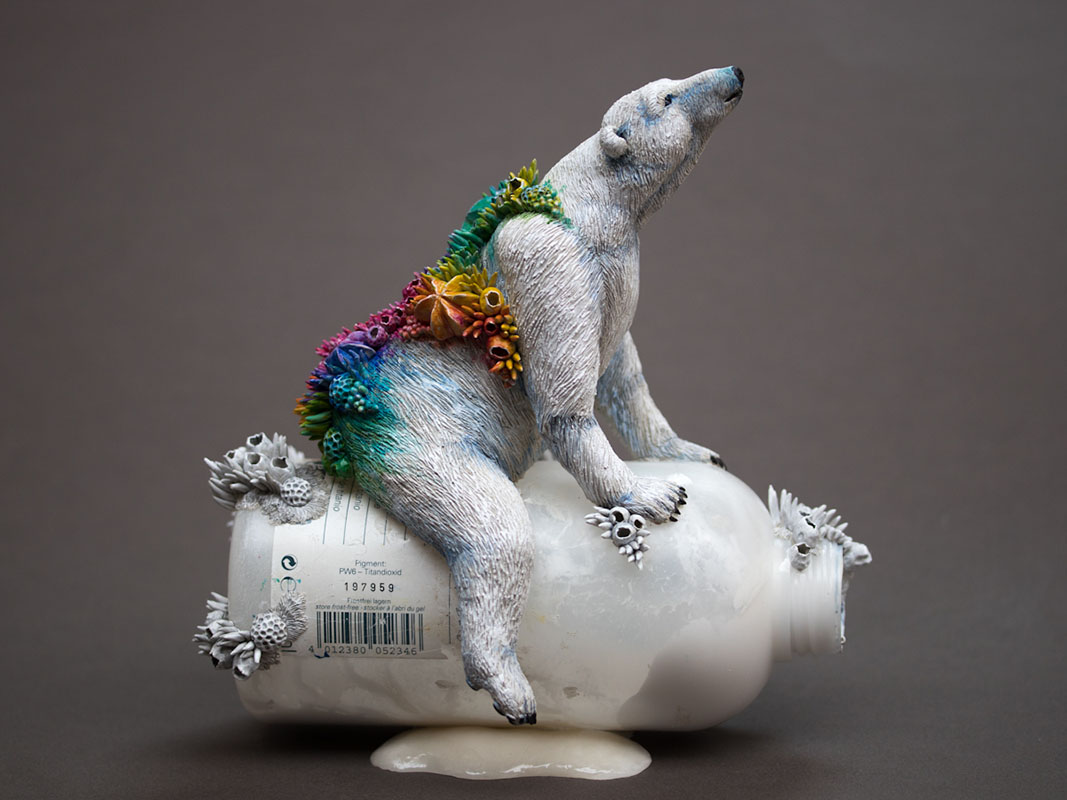 Stephanie Kilgast
"Hope", Plastic bottle, epoxy clay, acrylics, 19cm x 18cm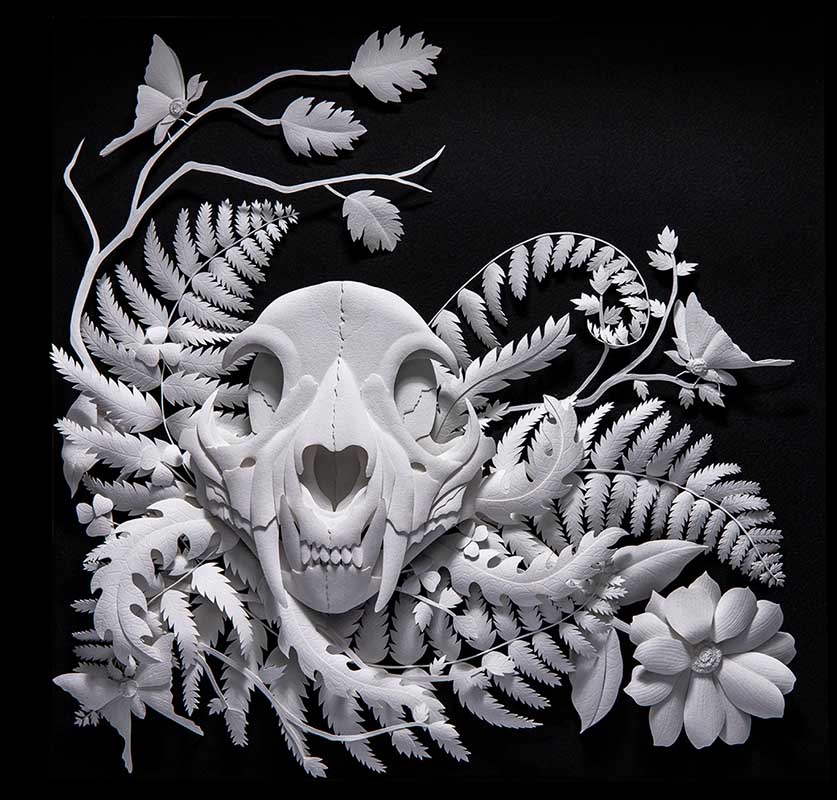 Marisa Argón Ware
"Moonshadow", Paper sculpture, 18″ x 24″ x 4″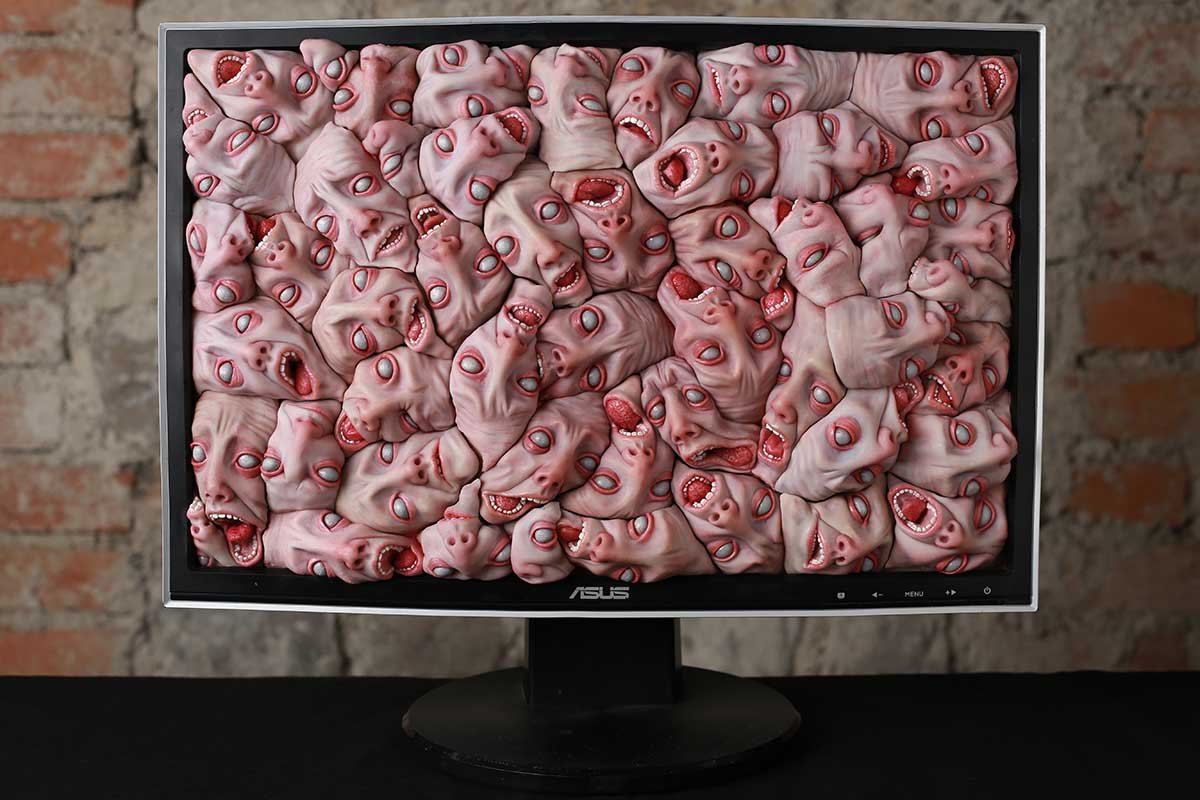 Ozlem Akin
"Unity and Brotherhood", Polymer clay, heat-set oil paints, mixed media, 40cm x 21cm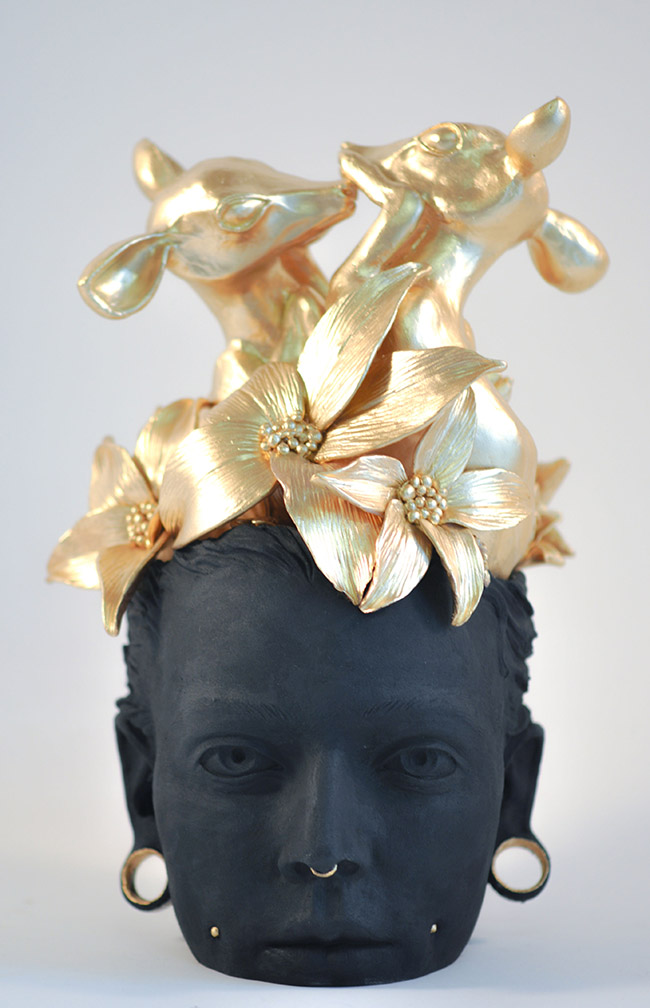 Nel14512
"Faon-tasme", Polymer clay, 30cm x 22cm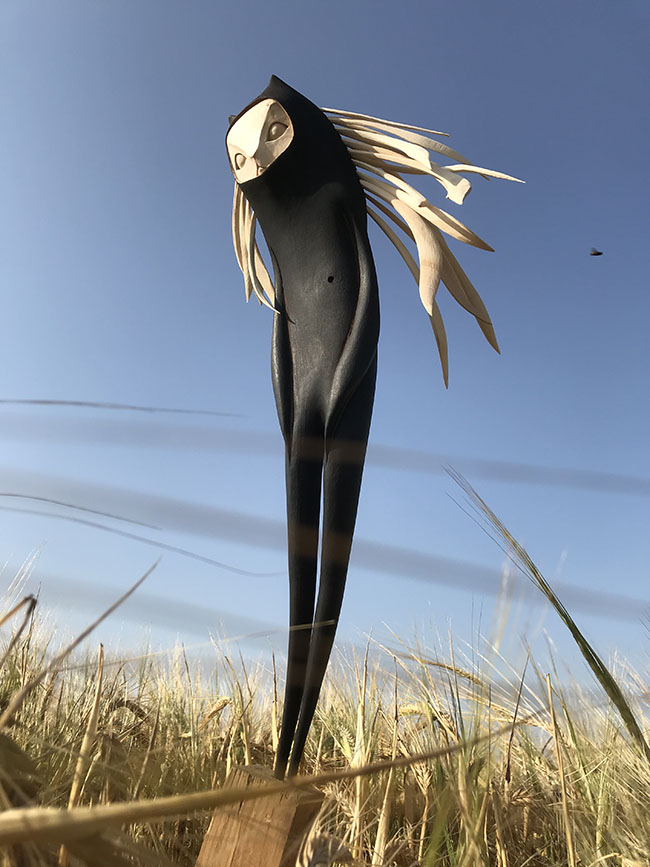 Tach Pollard
"Fakir of the Fens", Hawthorn Wood, 47cm x 19cm x 15cm
SPONSORED BY
SUPPORTING SPONSORS
Related Articles
Art Prize 2019 Entires Closed // Judging Underway
Check out some of the great Photography entries
Check out some of the great Digital Art entries
Check out some of the great Traditional entries
Check out some of the great Sculpture entries
Less than 2 months to enter the Beautiful Bizarre Art Prize + Peek at some of the entries
Beautiful Bizarre Art Prize: 2019 Jury Panel Announced