Entries to the 2019 Beautiful Bizarre Art Prize officially closed two weeks ago, and the judging process is underway. We received entries from around the world, with artists from 68 different countries submitting their work!
Entries were received in various Traditional mediums across the fields of painting, drawing, sculpture, collage, art dolls, installation, fibre art, embroidery and mixed media. This year we added Digital Art to the Beautiful Bizarre Art Prize award categories enabling digital painters, digital sculptors, digital 3D artists and photomanipulation artists to enter. We also added Photographic media providing an opportunity for fine art photographers from around the world to enter both their digital and analogue photography.
Further to our previous post, while the Jury is deliberating we wanted to share more of the amazing entries we have received across all Award Categories.
Enjoy!!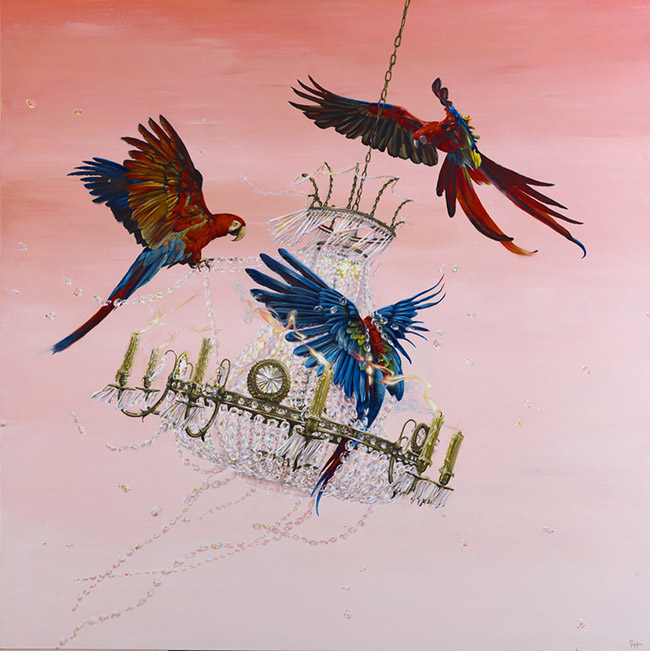 Hallie Packard
"Untethered", Acrylic on Canvas, 48″ x 48″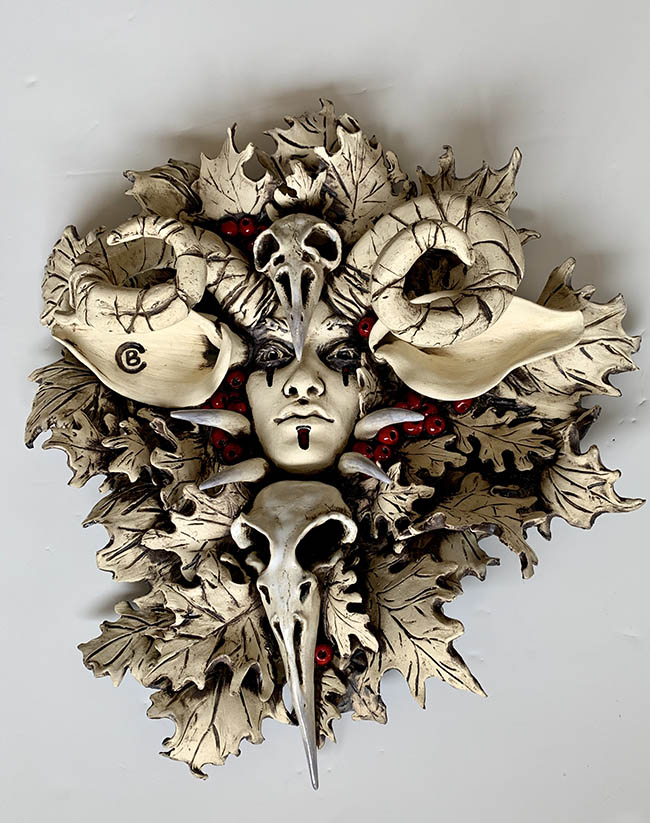 Christine Buchanan
"Gaia is Not Pleased", Stoneware clay and glazes, 22″ x 19″ x 7″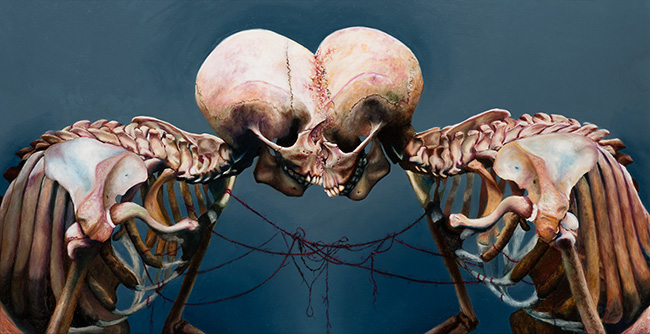 Misty-Dawn Harder
"We", Oil Paint on Wood Panel, 17″ x 32″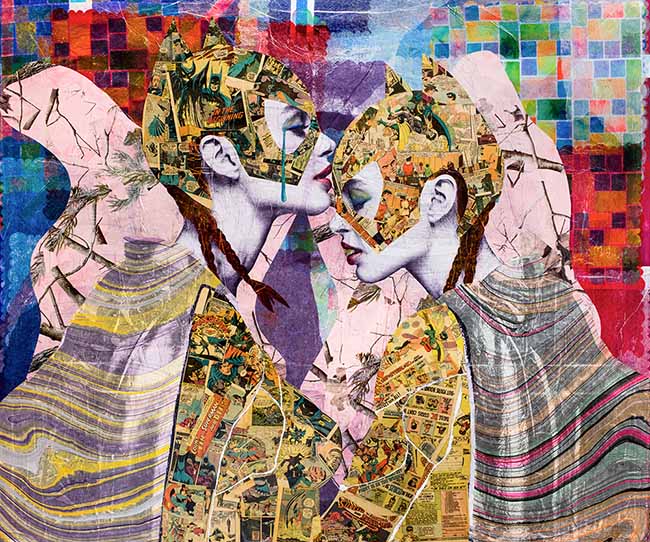 WOLFEYES
"With Friends Like These", Photography ( by artist ), Spraypaint, acrylics, paper collage on canvas, 50″ x 58″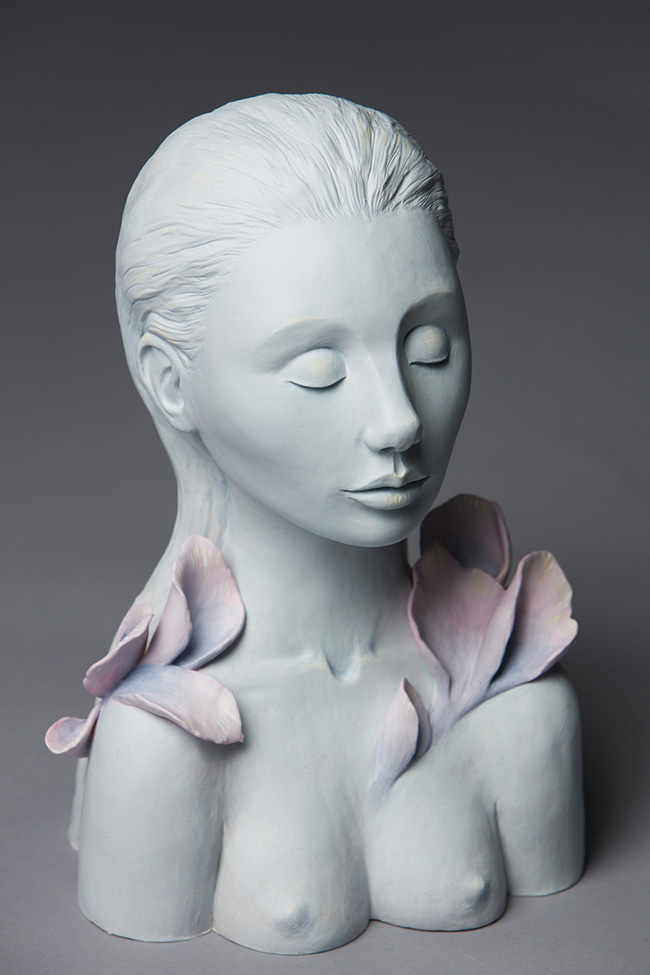 Pedro Jardim
"Becoming", Ceramic, 34″ x 24″ x 23″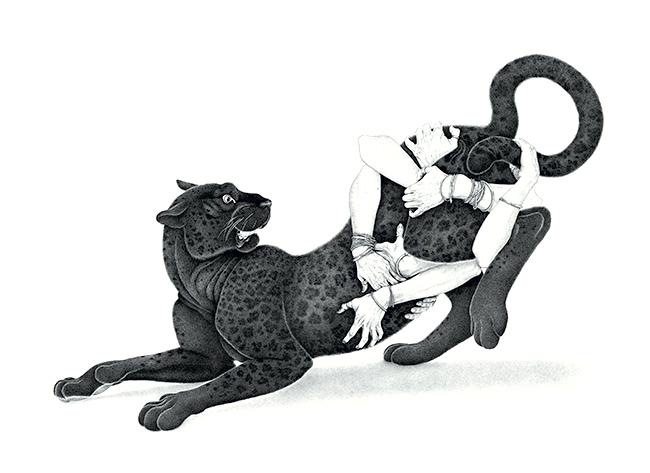 Cielle Graham
"The Restless Wrestler", 0.1 rotring and Indian ink on Fabriano, 35″ x 53″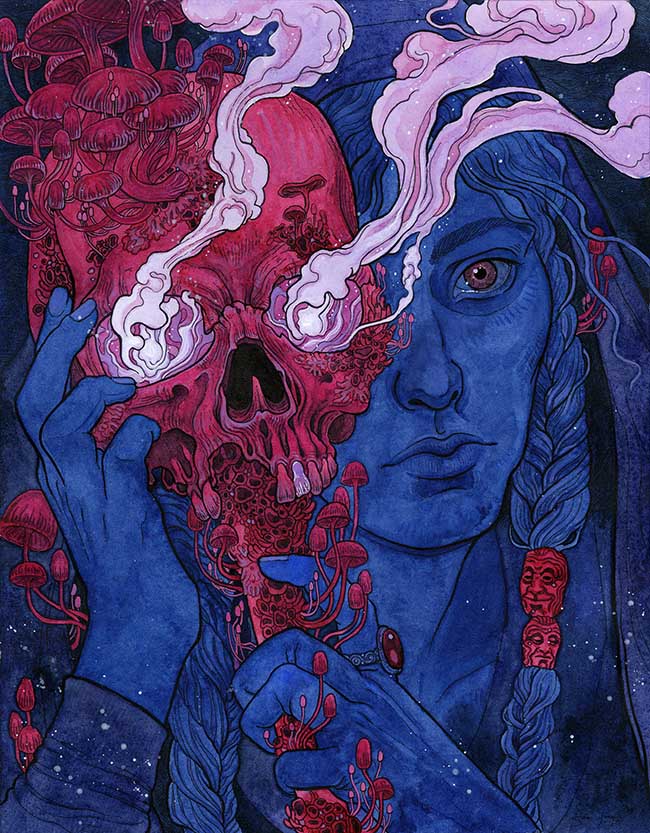 Sam Guay
"Vasilisa", Mixed Media, 13″ x 10″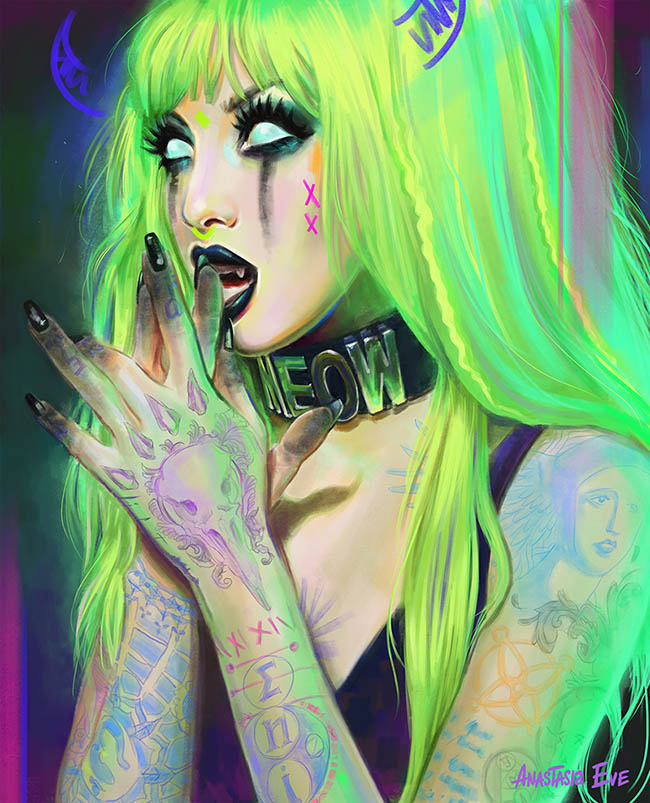 Anastasia Eve
"Meow", Digital Artwork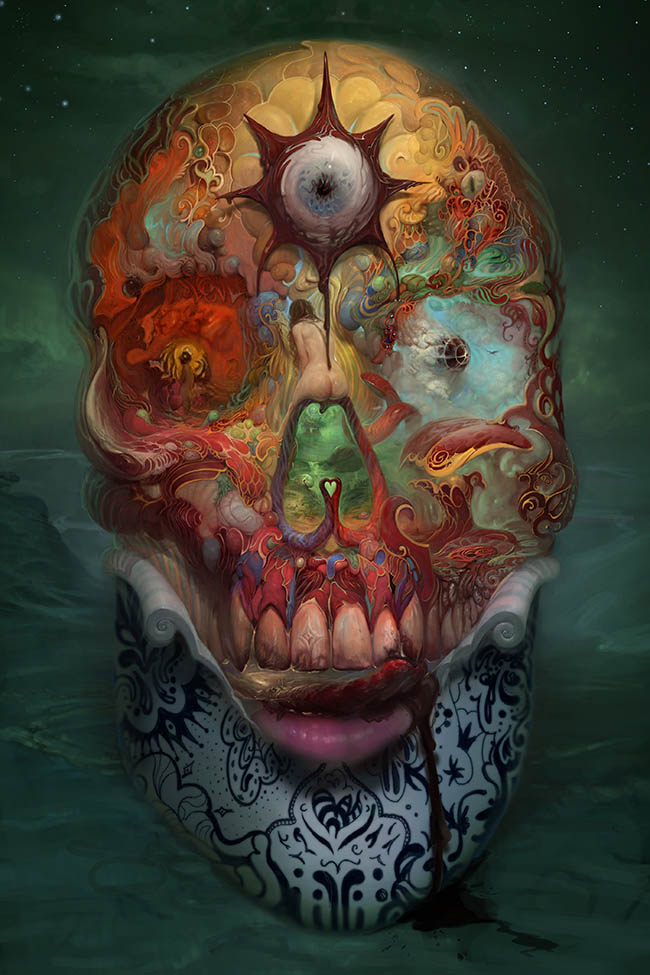 Burton Gray
"SKULL ~ ev. July 2019″, Digital Artwork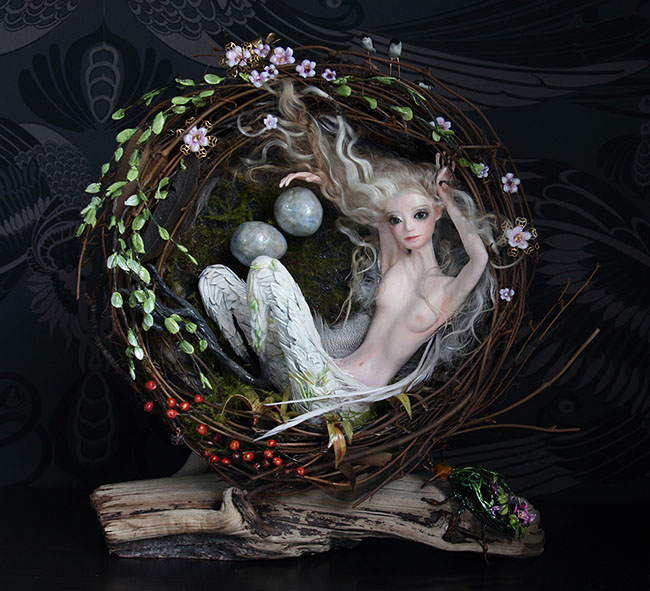 Dina Goebel
"Eingana (Bird-Woman)", Air dry clay, mohair, driftwood and wigs, 32cm x 28cm x 12cm
Ljubica Denkovic
"Let Me Go", Digital Photography
Jonathon Briley
"I'm Aware I'm A Wolf", Digital Photography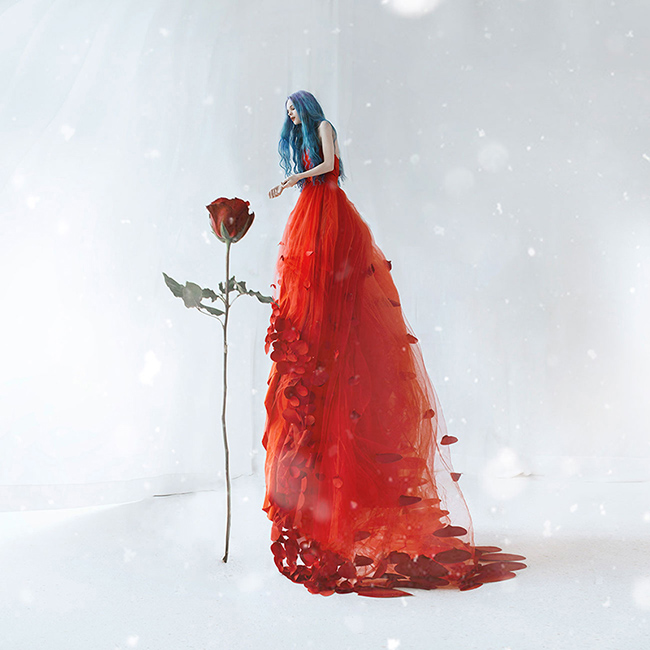 Jovana Rikalo
"Don't give up", Digital Photography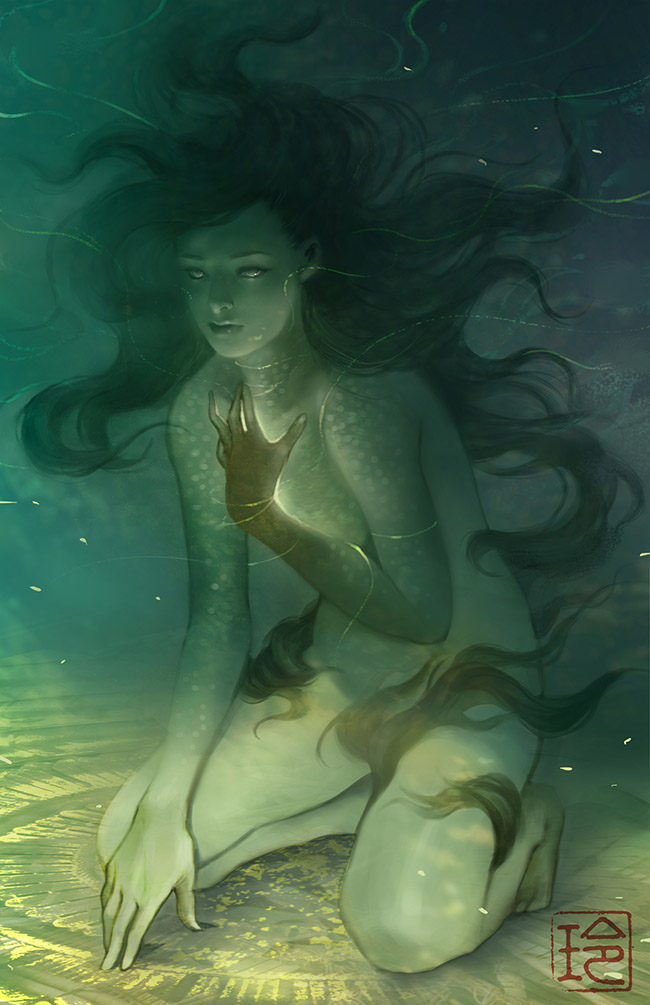 Reiko Murakami
"April", Digital Painting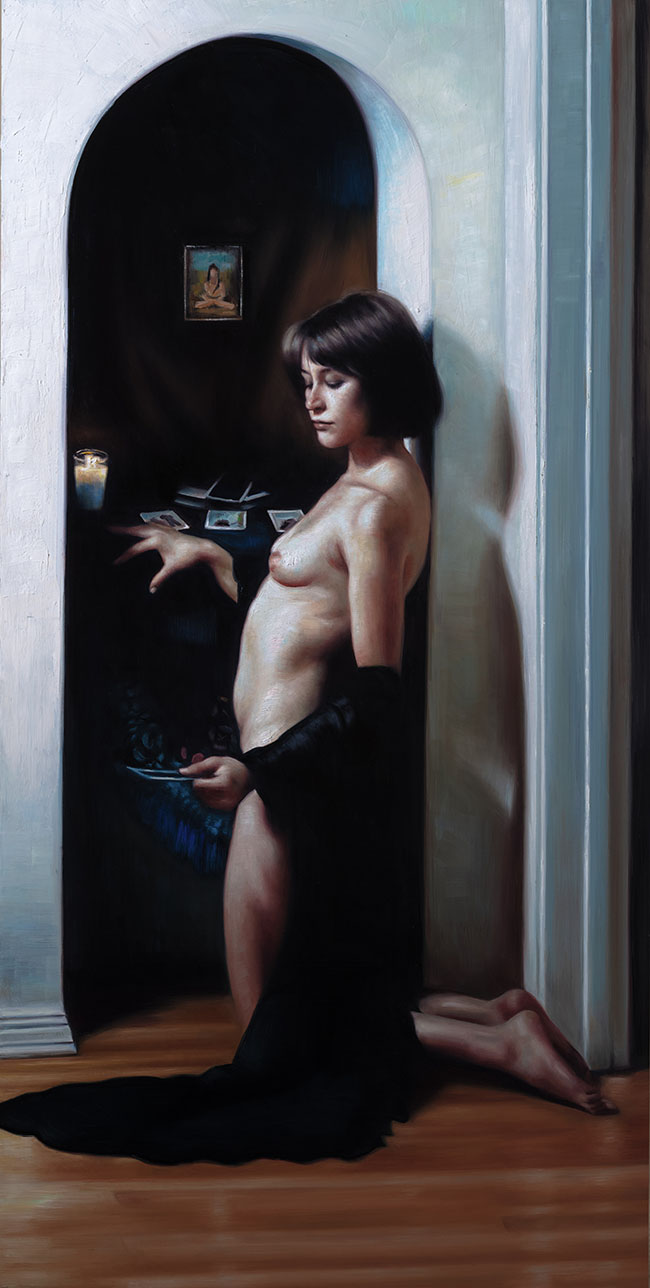 David Alvarado
"The Card of Destiny", Oil on Panel, 23″ x 16″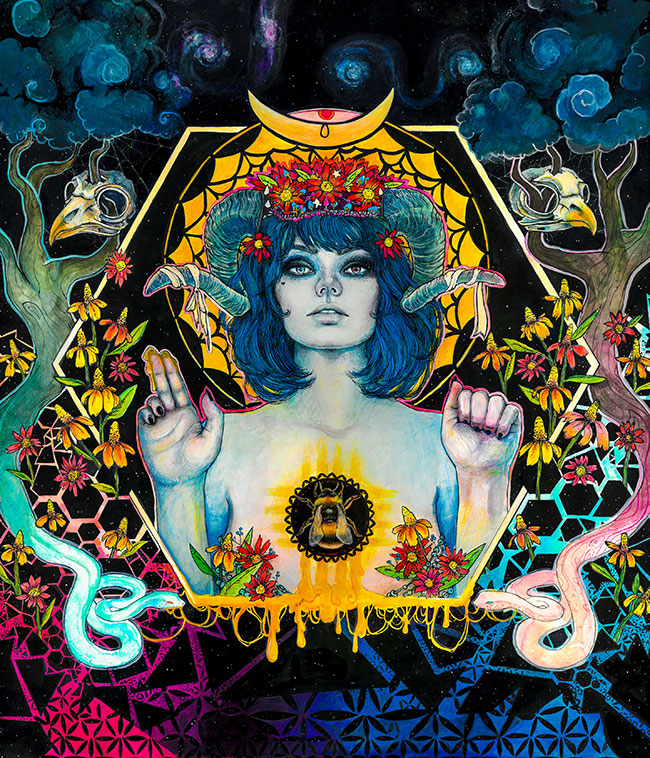 Sienna Luna
"Above and Below", Gouache, ink, coloured pencil, watercolour on cotton rag, 27″ x 24″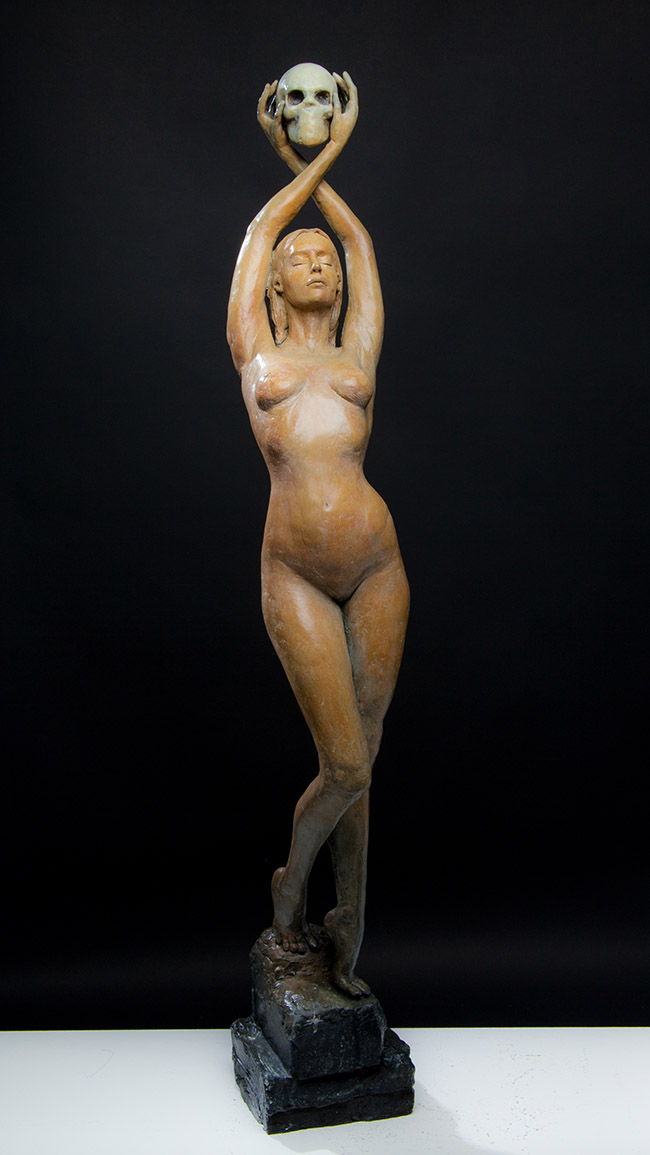 Oceana Rain Stuart
"A Love Remembered", Bronze, 48″ x 7″ x 13″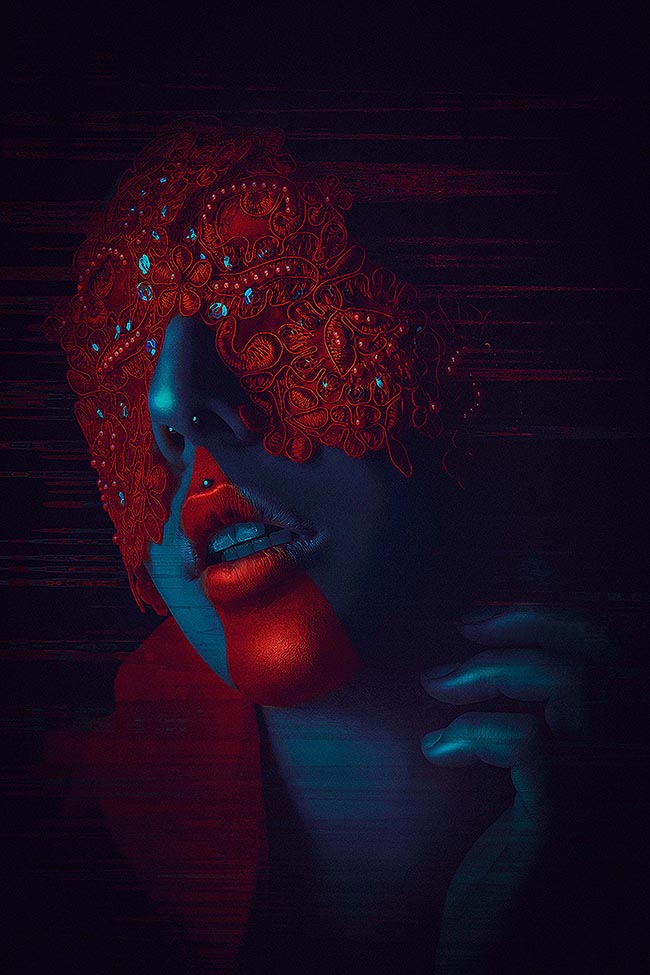 Salem McBunny
"Red Prisoner", Digital Photography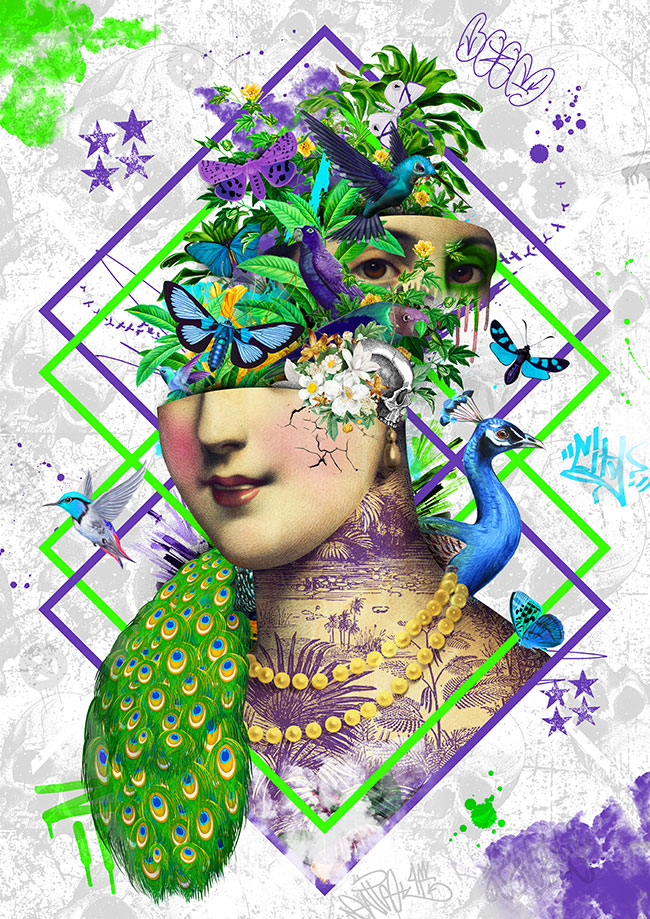 Van Goth
"My Mind is a Jungle", Digital Artwork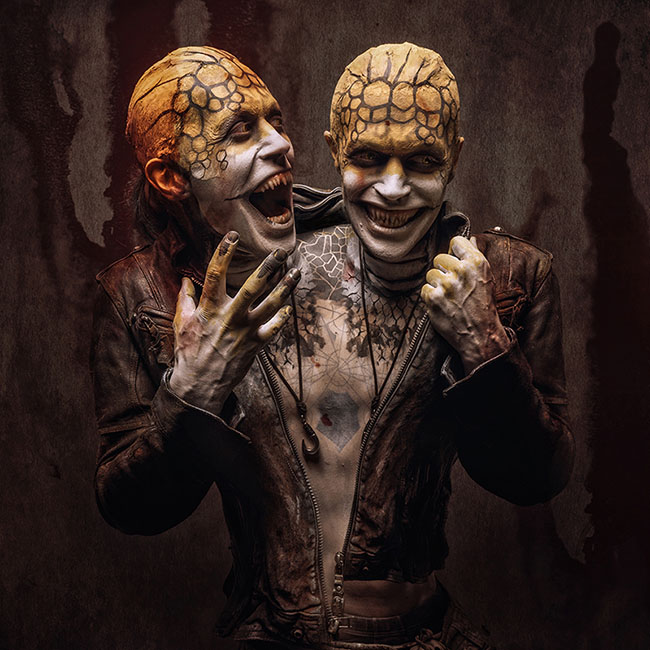 Vince Voltage
"Lizard Boy", Digital Photography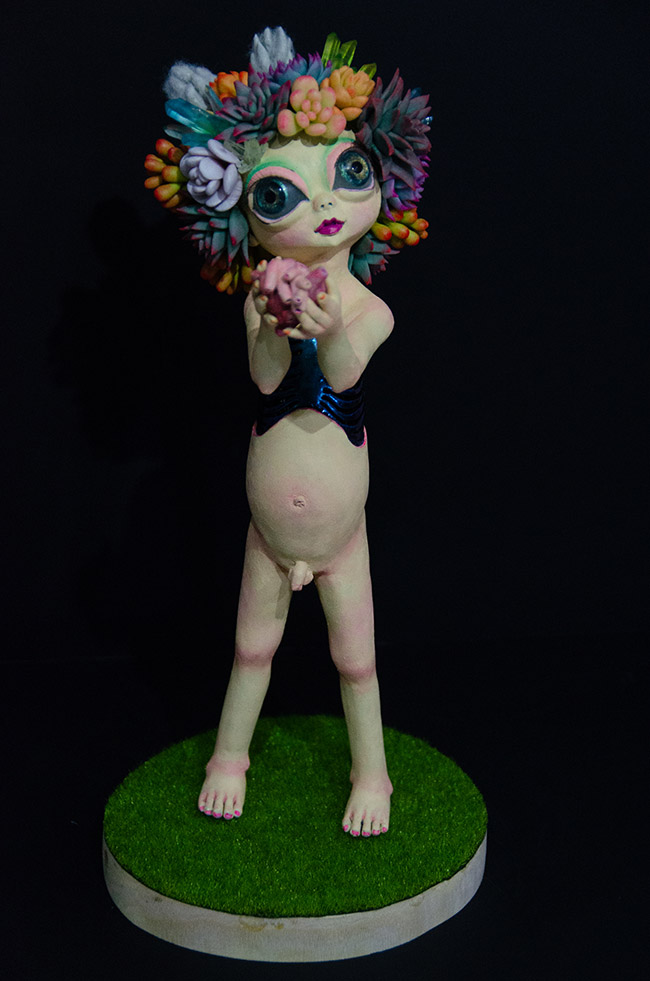 Daisuke Funaki
"Do you want to try using this?", Oil on Resin, UV-Resin, Chrome paint, 31cm x 15cm x 16cm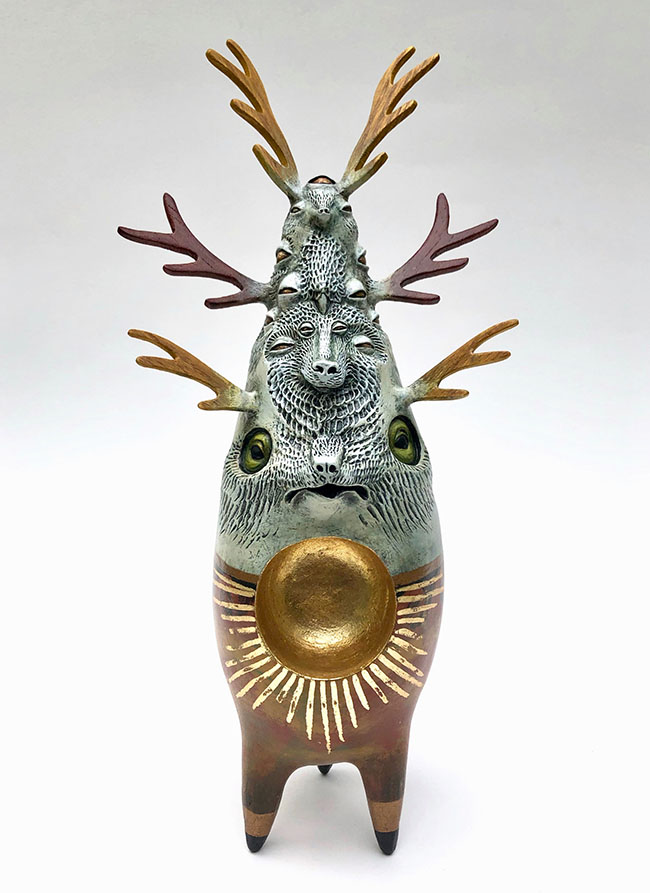 Kristen Egan
"Reliquary I", Gourd, wood, paper clay, acrylics and metal leaf, 24cm x 9cm x 9cm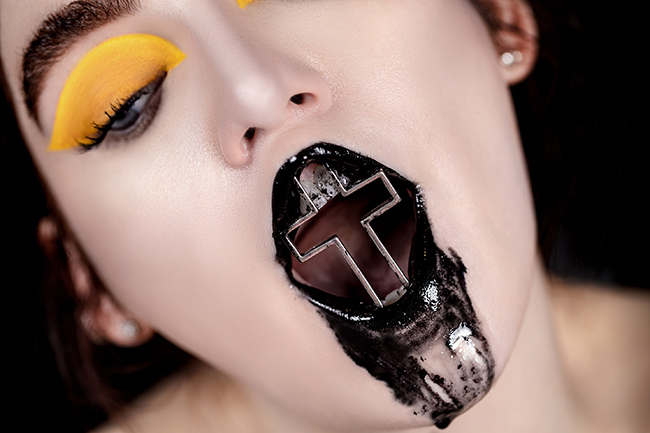 Kelsey Sasser
"Those Who Guard Their Mouths", Digital Photography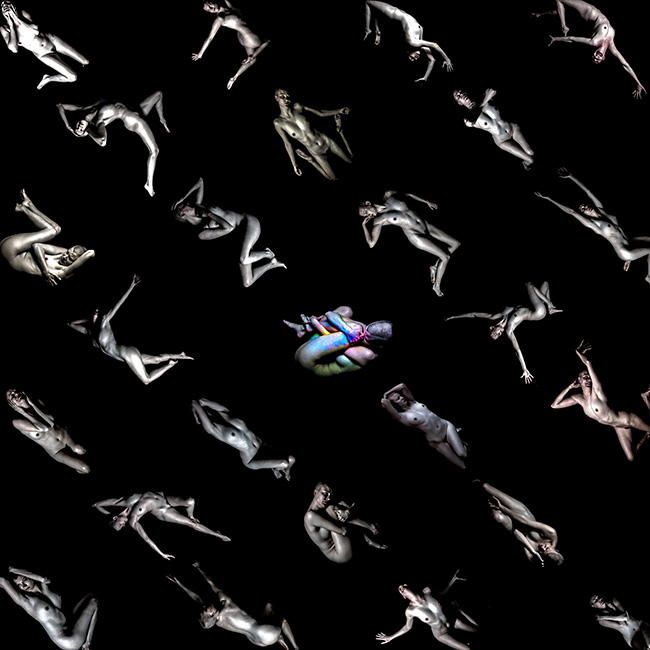 Kai Asura
"The Multiplicity of Self", Digital Photography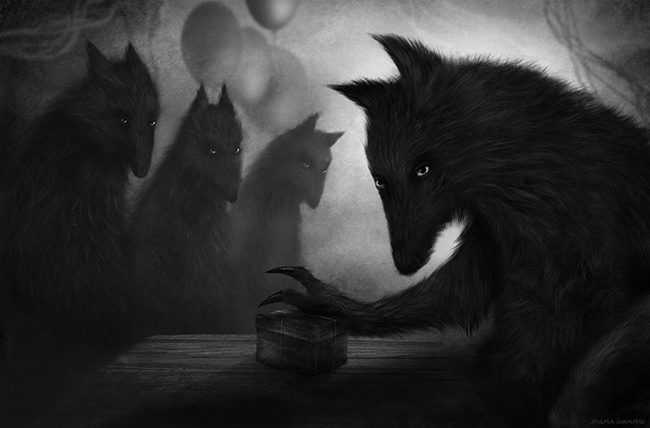 Maria Ivanova
"Birthday Joke", Digital Artwork
Karina Kalvaitis
"Pondlings", Felt, epoxy clay, wire, glass, 11cm x 5cm x 5cm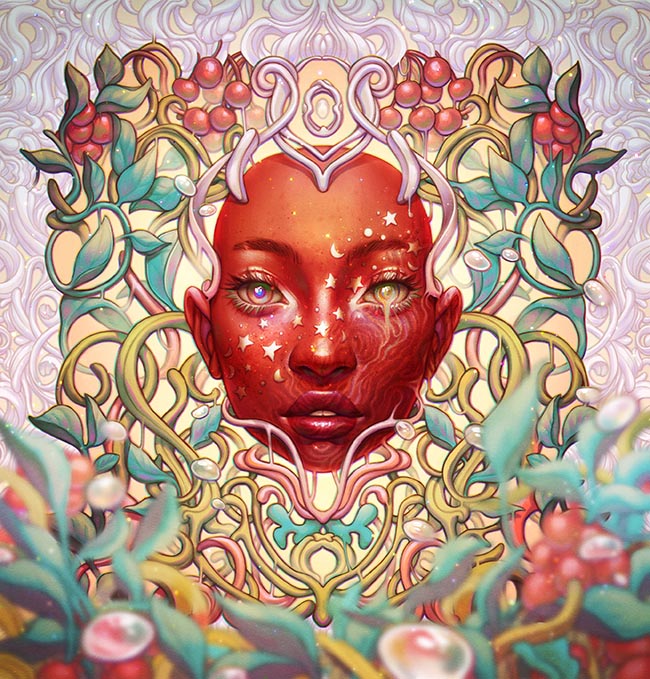 Ejiwa "Edge" Ebenebe
"Genesis", Digital Artwork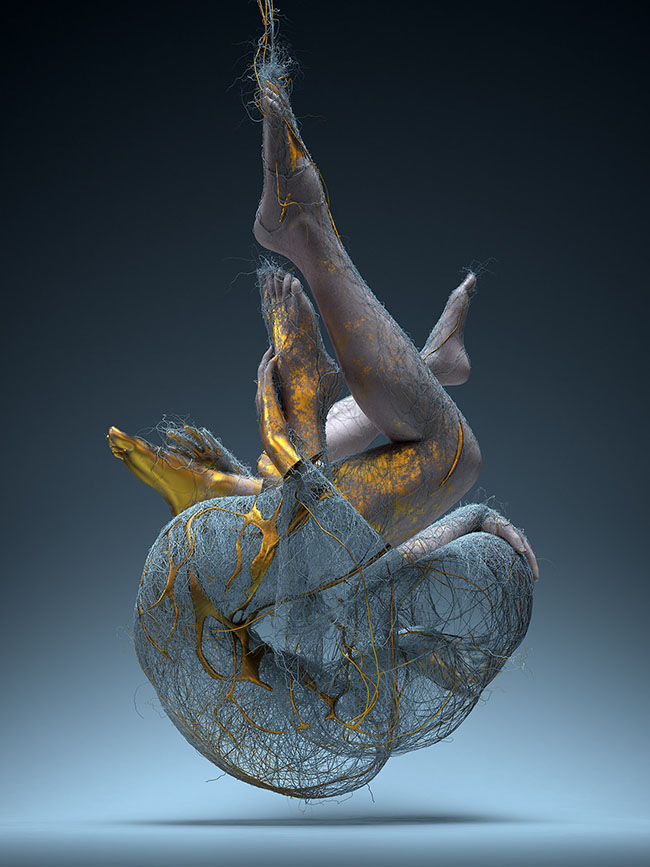 Adam Martinakis
"Cocoon", Digital Artwork
SPONSORED BY
.
SUPPORTING SPONSORS
Related Articles
Check out some of the great Photography entries
Check out some of the great Digital Art entries
Check out some of the great Traditional entries
Check out some of the great Sculpture entries
Less than 2 months to enter the Beautiful Bizarre Art Prize + Peek at some of the entries
Beautiful Bizarre Art Prize: 2019 Jury Panel Announced