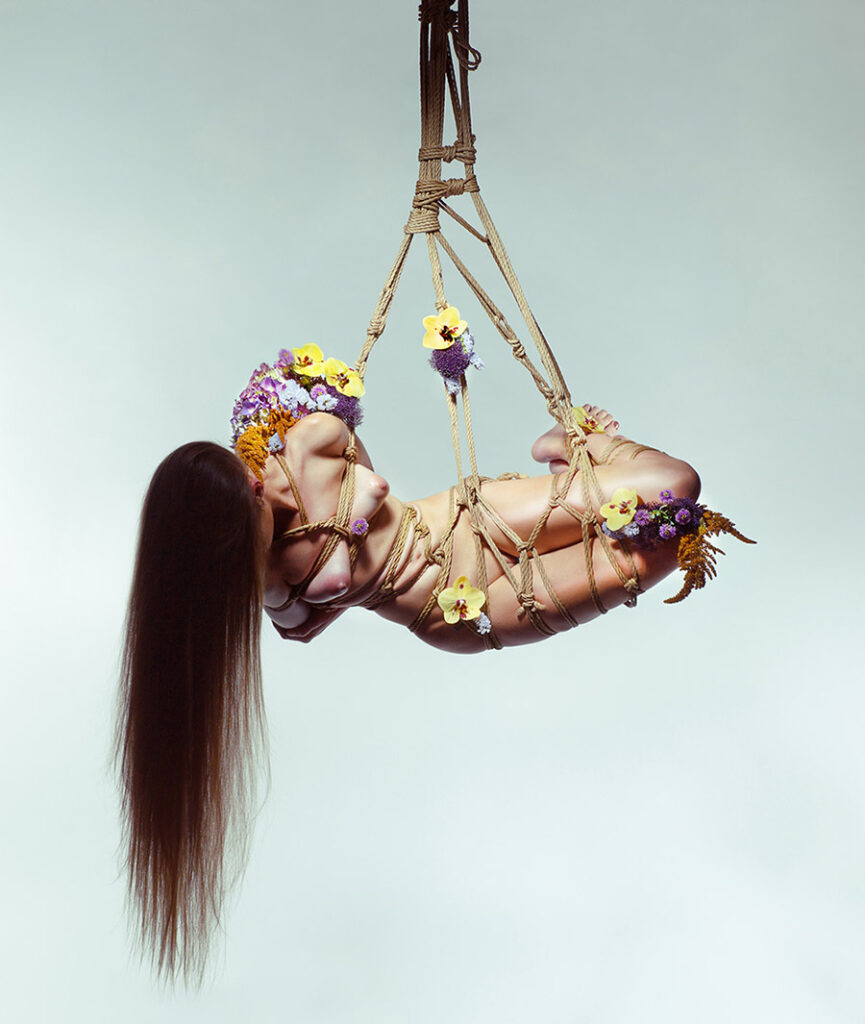 Honourable Mention
Beautiful Bizarre Art Prize 2020
Aaron McPolin
Title:
A Tender Dissolution
Medium & Dimensions:
Digital photography [Canon 5d MkIv, 50mm 1.2 lens]
About the Artist
Artist and director of photography Aaron McPolin is renowned for his opulent and matriarchal imagery. McPolins body of work delves into the unexplored, experimenting with standards of cultural norms, working with hand picked professionals to craft visual narratives. With detailed research and understanding of his subjects, McPolin produces artworks that challenge the viewer to explore the taboo, their own ideas and perception upon subculture. Winning the International Photography awards in the categories of Fine art and also Beauty Advertising, McPolins drive to explore the unknown is ever growing and changing.