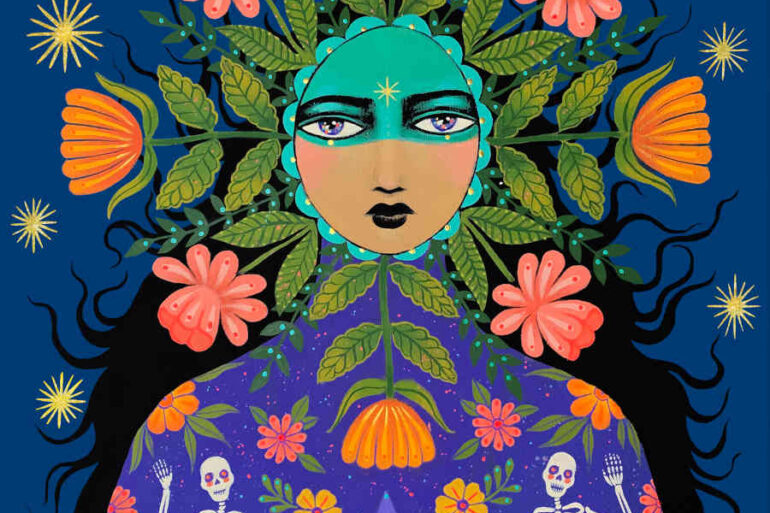 Once again, we've received many DMs and emails from our community asking for an extension to the Beautiful Bizarre Art...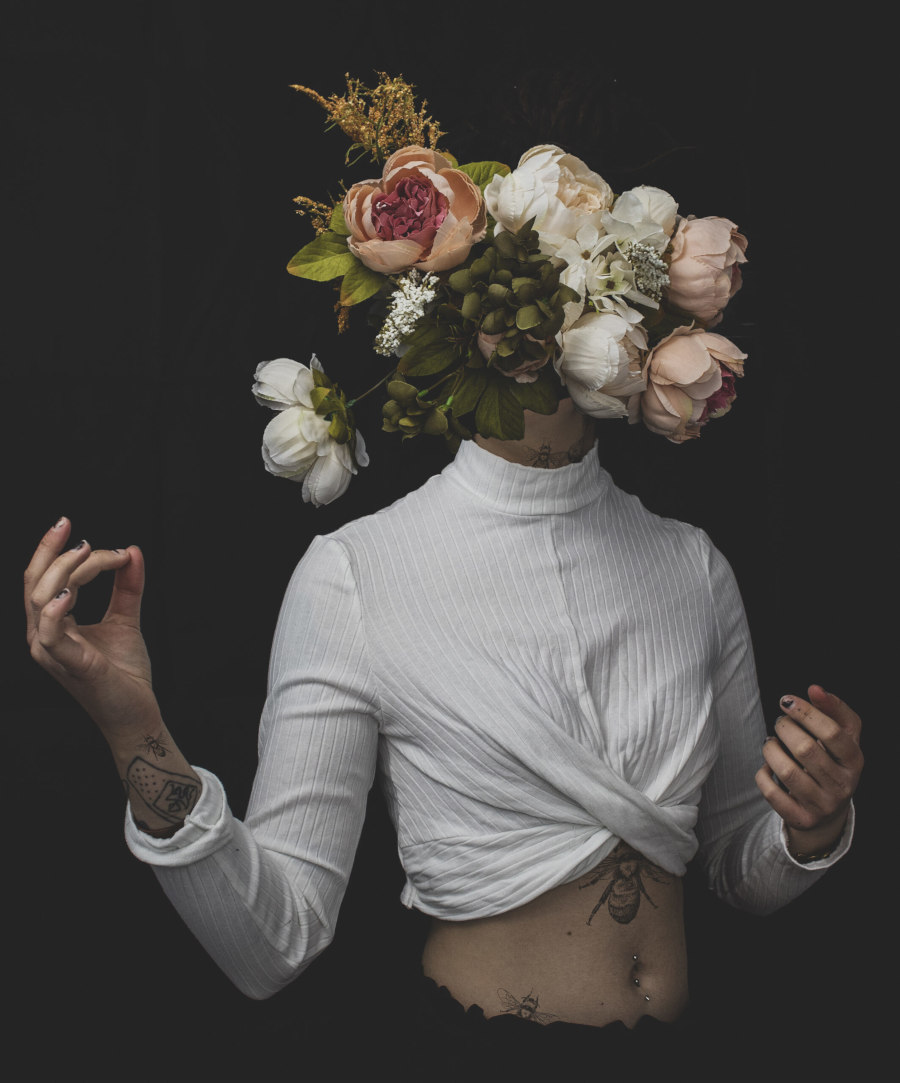 Not long to go: there is now just 1 month left to enter the Beautiful Bizarre Art Prize! Eeep! So to...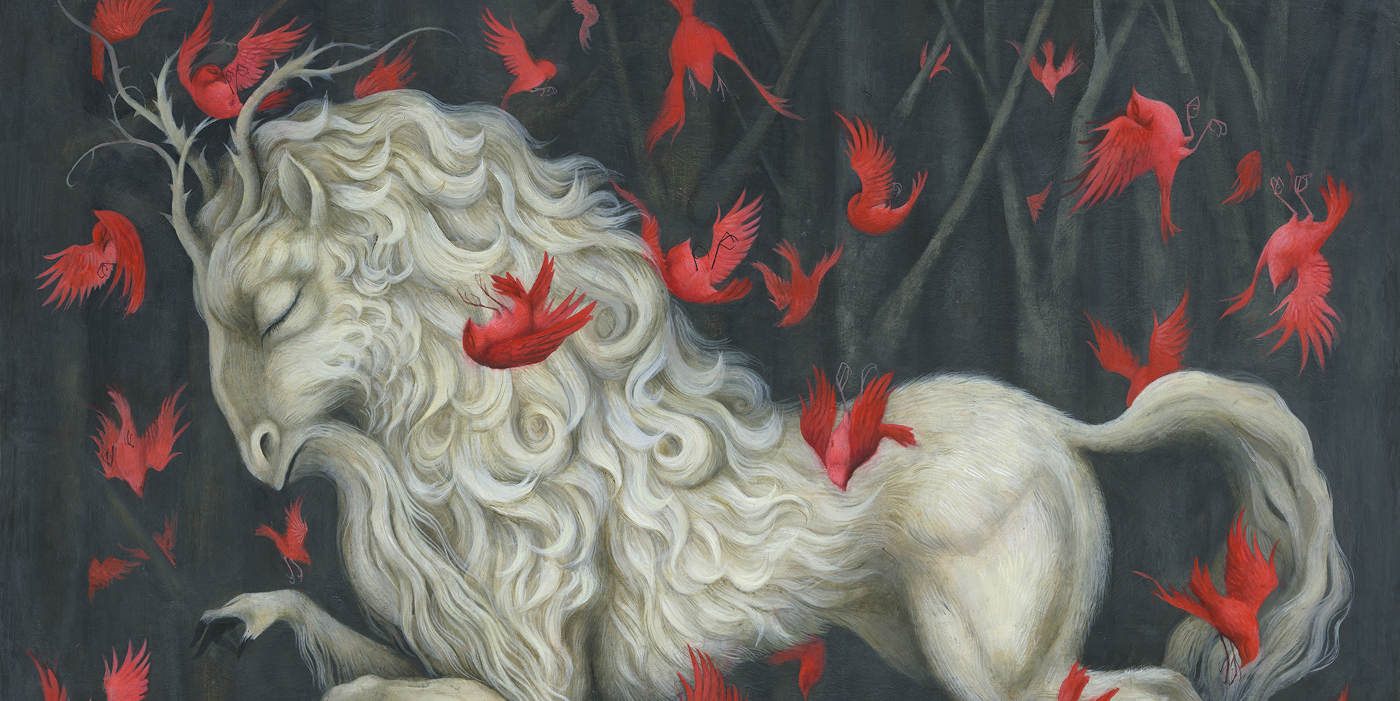 Entries to the 2020 Beautiful Bizarre Art Prize have officially closed, and the judging process is underway. Our sincere thanks...
With the judging almost complete, we are thrilled to now share the Stocksy United Photography Award Finalists. As you will...