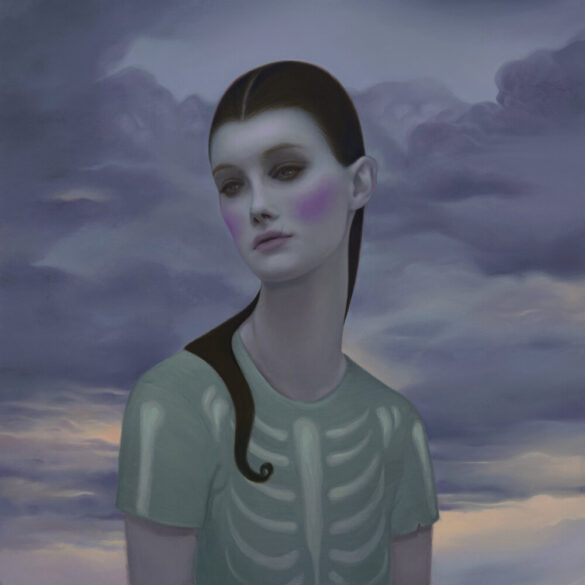 The 2022 Beautiful Bizarre Art Prize is now open for entries! Would you like the chance to win the Grand...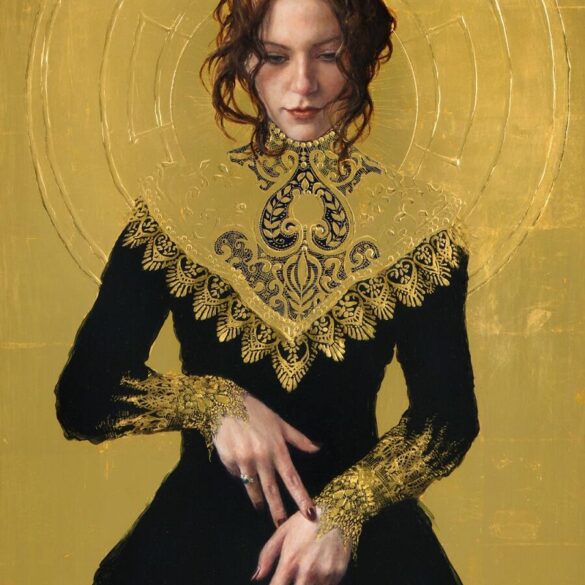 Exclusive Interview with Stephanie Rew, Winner of the People's Choice Award 2021 Beautiful Bizarre Art Prize. Interview conducted by Addison Devereux....
I interviewed the very talented Pasha Setrova, a 2018 Beautiful Bizarre Magazine Art Prize Finalist and discussed her work, her life,...
With the judging complete, we are thrilled to share the 25 INPRNT Photography Award Finalists of this year's Art Prize! As...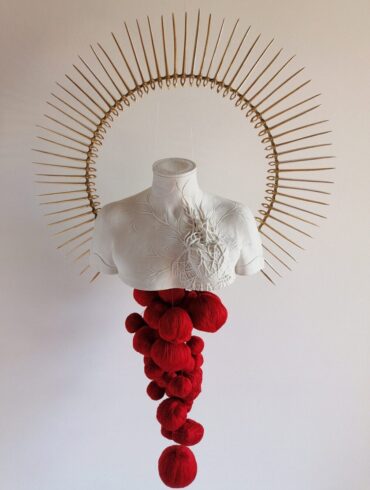 Honourable Mention Beautiful Bizarre Art Prize 2021 Juli About Title: "To Our Pains" Medium & Dimensions: Porcelain, embroidery thread, metal...
1st Prize WinnerINPRNT Photography Art Award Beautiful Bizarre Art Prize 2021 Bella Kotak Title: "The Kiss" Medium & Dimensions: Digital...
Since the beginning of August our esteemed Jury Panel have been going through the entries of the 2021 Beautiful Bizarre Art...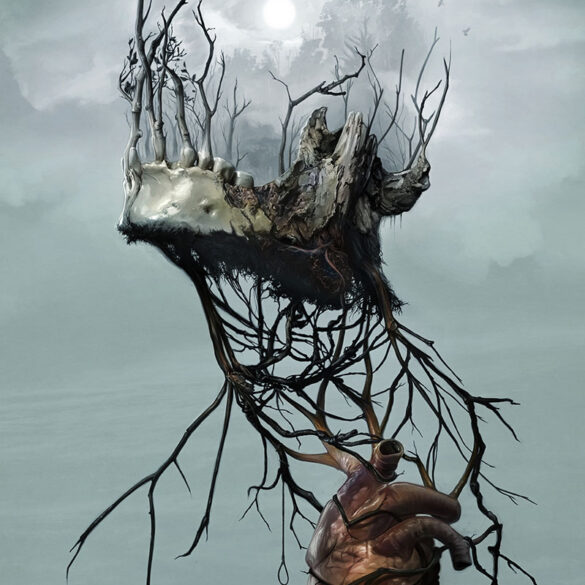 3rd Prize Winner: David Seidman 3rd Prize Winner David Seidman "Aokigahara" [Digital Painting, Adobe Photoshop & Wacom] David Seidman is...
The final votes to determine the Winners of the 2019 Beautiful Bizarre Art Prize are now being cast! Our sincere...