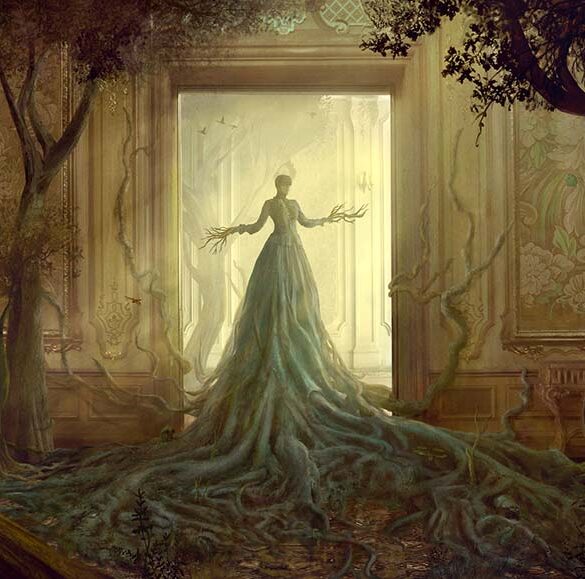 Honourable Mention Beautiful Bizarre Art Prize 2022 Awarded by iCanvas Nikolina Petolas Title: "Whispers" Medium & Dimensions: Digital collage (Canon...
The judging process certainly has not been easy for our Jury Panel with so many excellent Digital Art entries from...
Exclusive Interview with Vincent Marcone, People's Choice Winner,2019 Beautiful Bizarre Art Prize It wouldn't be surprising if you're already quite...