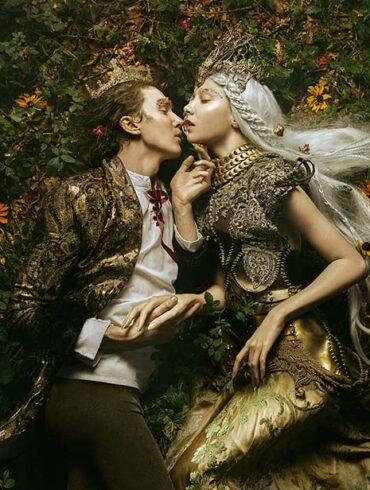 3rd Prize Winner: Lucy Havard 3rd Prize Winner Lucy Havard "All the Little Things, Self Portrait", digital photograph (Canon EOS...
With the judging almost complete, we are thrilled to now share the 25 INPRNT Photography Award Finalists of this year's Beautiful...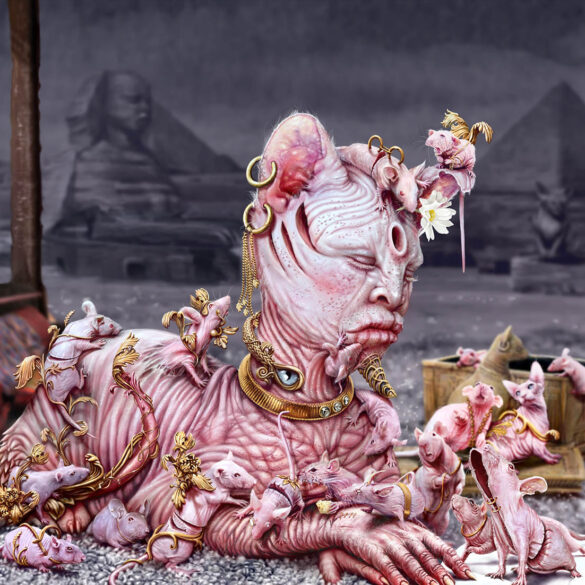 Just two weeks left to enter the Beautiful Bizarre Art Prize! To inspire you, we are excited to share some of the...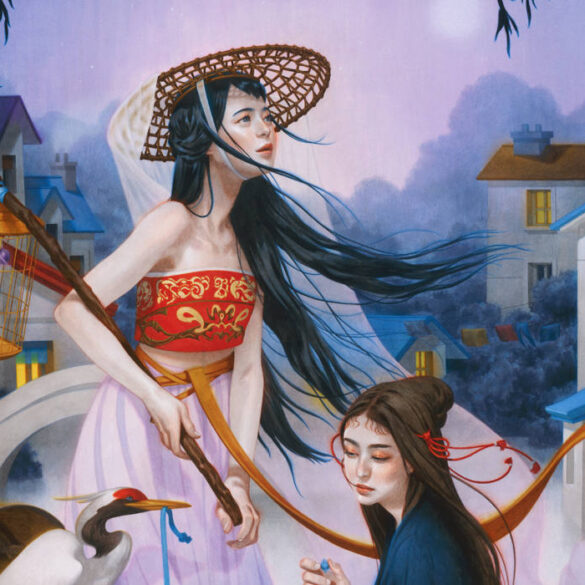 3rd Prize Winner: Lavely Miller 3rd Prize Winner Lavely Miller "God Shot Me in the Face and Then I Saw",...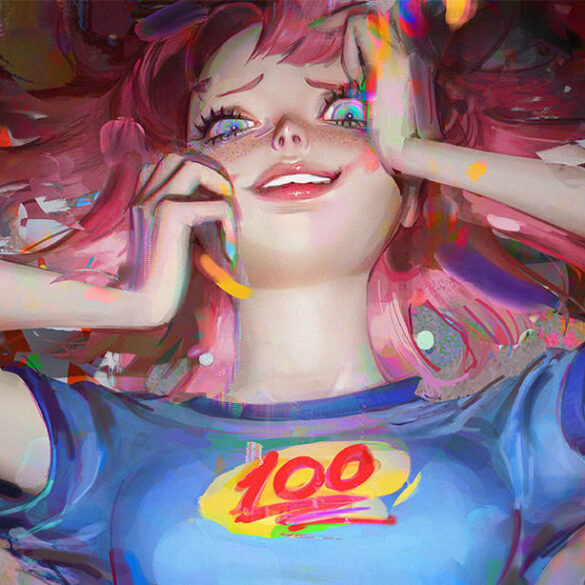 3rd Prize Winner: Brodie Colbourne 3rd Prize Winner Brodie Colbourne "Psychedelic Dreaming", Vector (Illustrator & Photoshop). Brodie Colbourne is a...