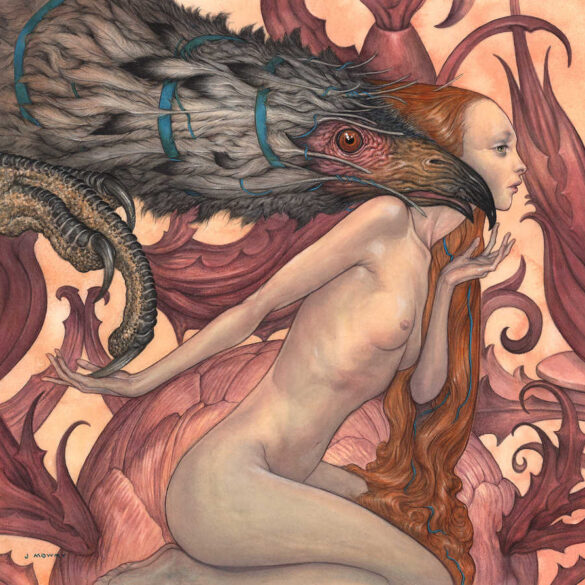 Jason Mowry is the 2nd Prize winner of RAYMAR Traditional Art Award 2023, Jason grew up between the local art museum and comic book shops, combining the rhythms of each walking the line between formal art and the fantastic space. Jason calls Ohio home, where he keeps a studio and teaches at a local art college. When Not in the studio, Jason can be found Sketching at a cafe or wandering the nature preserve near his home studio.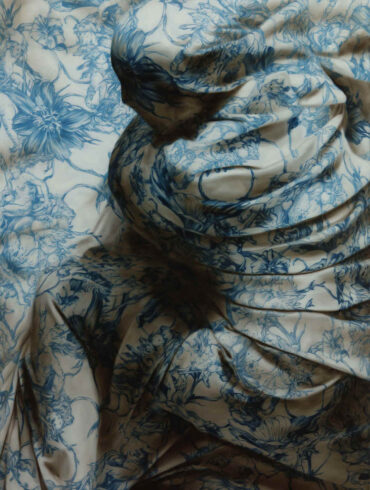 Markus Akesson is the 1st Prize Winner RAYMAR Traditional Art Award 2023, lives and works in Nybro, Småland, Sweden. He has been participating in a large number of exhibitions at galleries, art fairs and institutions in Paris, Berlin, Brussels, London, Vilnius and Sweden. Åkesson had an early focus on the French art scene and has made several solo exhibitions at Galerie Da-End in Paris (the most recent in the winter of 2022-2023, with the solo exhibition "The Roses of Heliogabalus") and the French art fairs Galeristes, Art Paris and YIA Art Fair.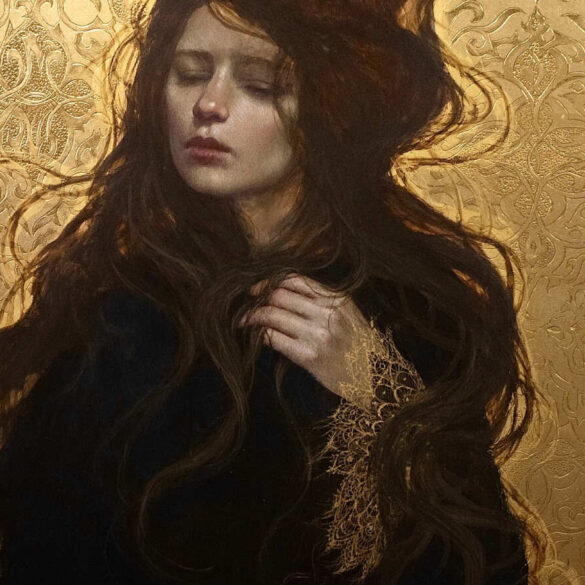 Stephanie Rew is the 3rd Prize winner of RAYMAR Traditional Art Award 2023, she is born in 1971, Stephanie Rew was raised in Edinburgh, Scotland leaving for Dundee in 1990 to study at Duncan of Jordanstone College of Art, graduating in 1994. She curated the first Women Painting Women Exhibition in the UK as part of the WPW (Revolution) movement in 2013.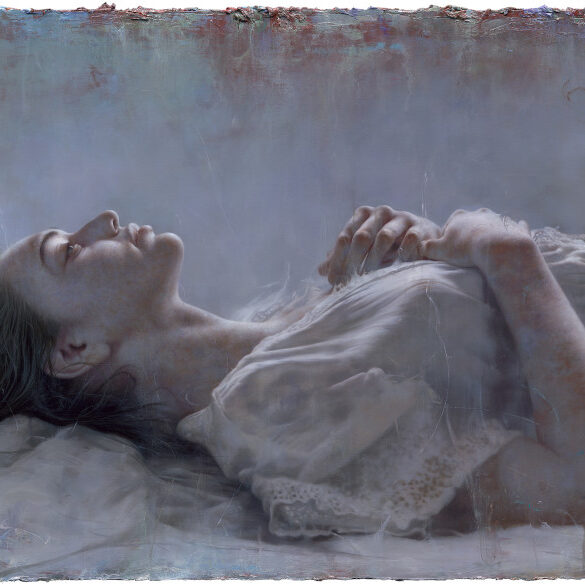 We are proud to announce the Grand Prize Winner of the 2023 Beautiful Bizarre Art Prize, the six Honourable Mentions and the People's Choice Award Winner!
Once again, dear entrants, you have made judging the Beautiful Bizarre Art Prize an incredibly difficult task – but we...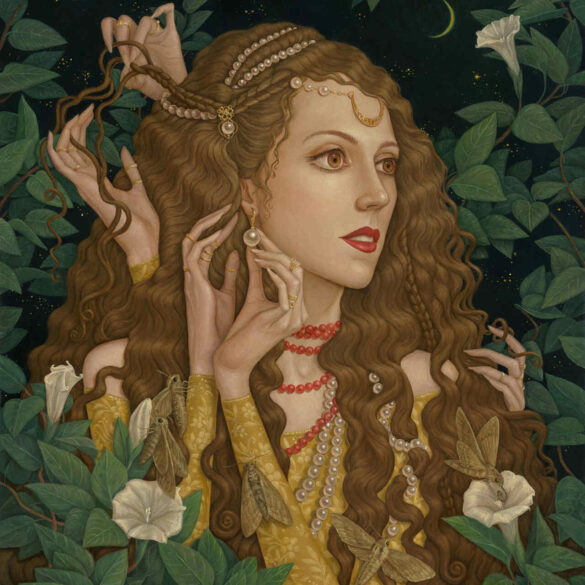 Exclusive Interview With Kremena Chipilova, 2nd Prize Winner of the RAYMAR Traditional Art Award, 2022 Beautiful Bizarre Art Prize conducted...