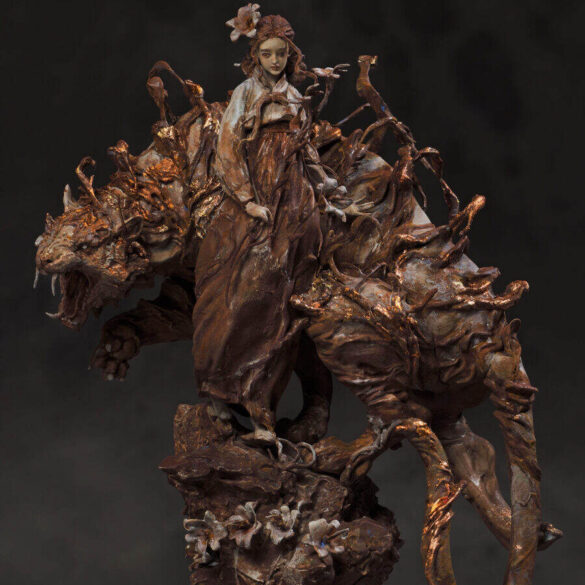 Entei Ryu is the 3rd Prize Winner of the Yasha Young Projects Sculpture Award 2023, she is a concept artist based in Tokyo. Her artistic creations are full of fantasy and surreal elements, particularly in her sculptures, which are based on classical realism and skillfully blend Eastern and Western cultures, modern digital media, and traditional Japanese art techniques. Her works cover many different fields, including film, games, illustration, and fashion.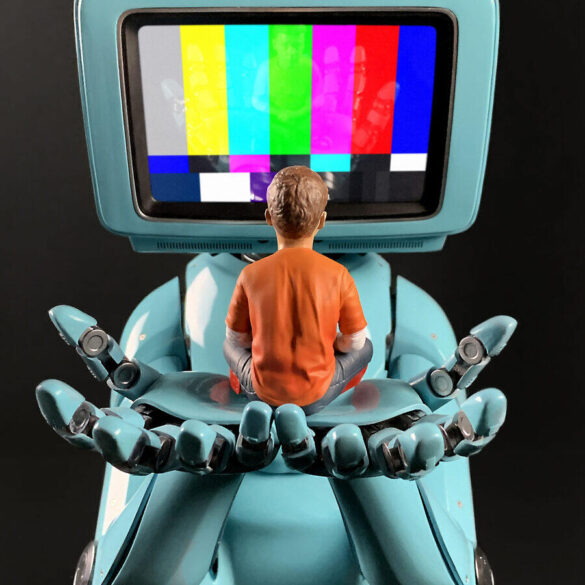 Shane Stover have been an artist his entire life. He started off drawing and painting as many others do. He has grown up with ever expanding digital, and technology driven artistic materials, and much of his work today reflects his artistic journey with the transition from traditional to the digital. Shane's work can be surreal, ironic, and often times dark. As a designer for the film industry, he has experienced the shift from traditional to digital mediums and have embraced both.
Our sincere thanks to this year's Sculpture Award sponsors listed below. It is through their generosity that the Sculpture Award Winners will be able to enrich their practice.
While we all eagerly wait, our Jury Panel including esteemed sculptor Ellen Jewett, have been going through the entries and making...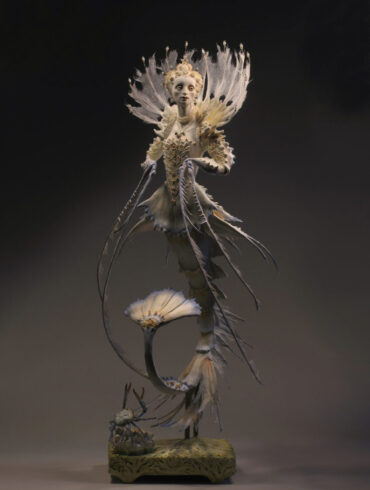 Forest Rogers is the 1st prize winner Yasha Young Projects Sculpture Award 2023, she has painted nine-foot angels in a cathedral dome, and sculpted creatures that may dwell in your childhood toy box. She has collaborated with paleontologists on dinosaur prototypes, and with aquariums on sea life and poison dart frogs. In recent years she has focused entirely on her own art, exploring mythology, fairy and folktale, and the surreal.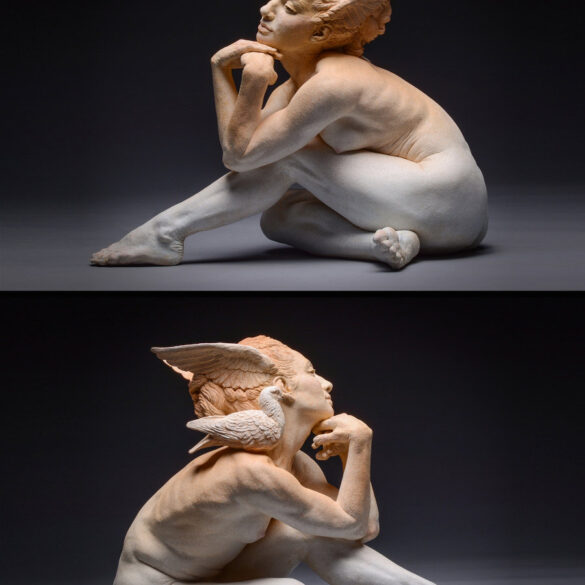 Kristine and Colin Poole are the 2nd Prize Winners of the Yasha Young Projects Sculpture Award 2023, the couple are classically inspired contemporary realist sculptures have been widely recognized and collected. Their collaborations bridge many genres, featuring prominently in international publications including Beautiful Bizarre Magazine, The Wall Street Journal, 500 Figures in Clay, Ceramics Monthly, Ceramics Ireland, Masters of Contemporary Fine Art and The ARC International Salon.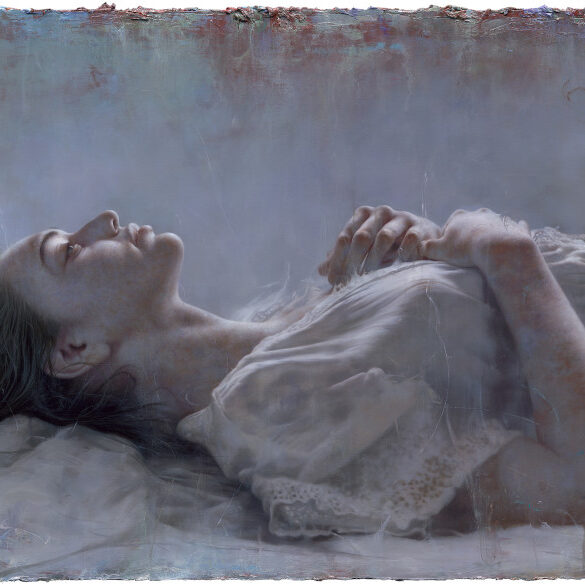 We are proud to announce the Grand Prize Winner of the 2023 Beautiful Bizarre Art Prize, the six Honourable Mentions and the People's Choice Award Winner!
Over the last couple of weeks we have been sharing the 2023 Beautiful Bizarre Art Prize Finalists of each Award...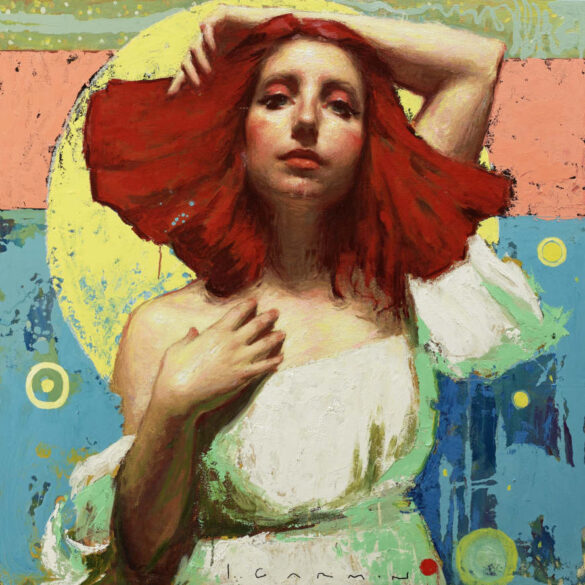 Entries to the 2023 Beautiful Bizarre Art Prize have closed, and the judging process is underway. We have received entries...