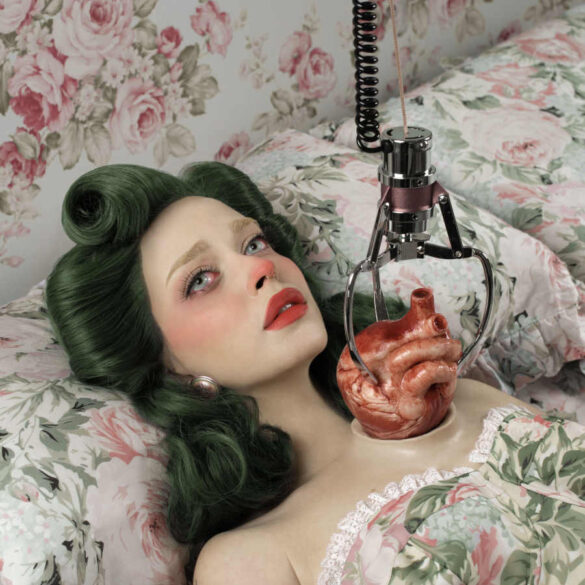 Petite Doll is the 1st prize INPRNT Photography Award 2023 winner, she s an Italian photo artist based in London, practicing across the worlds of art, advertising and social media. Her surrealist language is free from reason, and it takes the photographic medium out of its conventional objective role. Through the art of self-portrait, the artist explores her identity and the depths of her imagination, creating a perfect balance between the beautiful and the disturbing.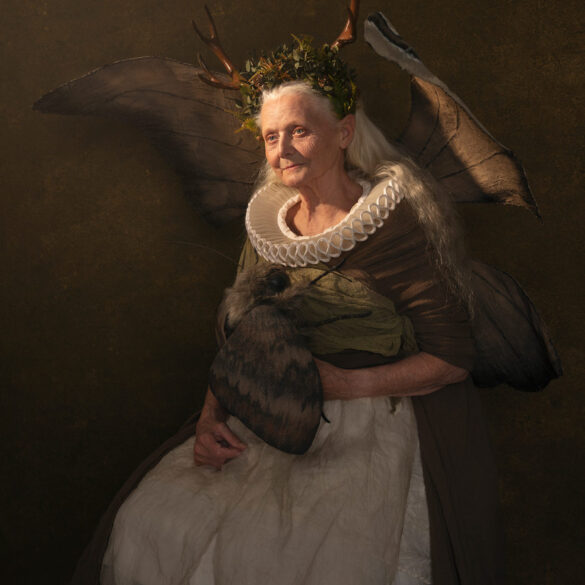 Michaela Ďurišová is the 3rd prize winner INPRNT Photography Award 2023 winner, is a fine art photographer, and a designer of floral accessories and decorations. In her spare time, she enjoys watercolour painting and singing, but her heart is drawn more and more to fine art photography. She is enchanted by art itself.
Congratulations to the 2023 Beautiful Bizarre Art Prize INPRNT Photography Award Winners: Michaela Durisova, Iness Rychlik, and Petite Doll!
Last but certainly not least! What an incredible debut for the Beautiful Bizarre Magazine Founders' Emerging Artist Award. Open to...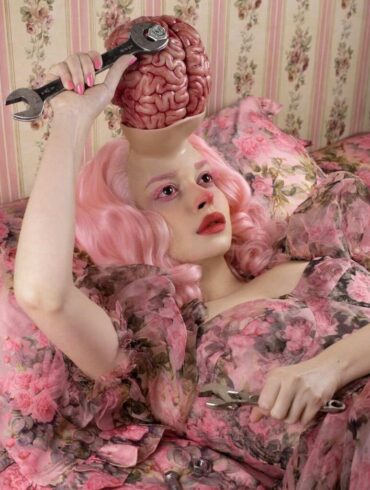 Exclusive Interview With Petite Doll, 1st Prize Winner of the INPRNT Photography Award, 2023 Beautiful Bizarre Art Prize by Samantha...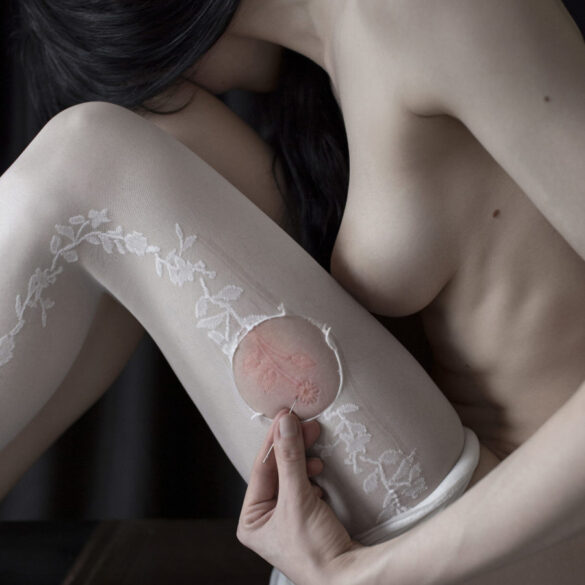 Iness Rychlik is the 2nd prize INPRNT Photography Award 2023 winner, she is a Polish-born artist, based in the UK. Despite her severe myopia, Iness has been dedicated to visual storytelling since her early teens. Iness Rychlik is recognized for her dark surreal self-portraits; exploring themes of pain, solitude and vulnerability. Since she suffers from a chronic skin condition, Iness uses her own body as a canvas for artistic expression. She draws on her deeply personal experiences, often reflecting on growing up in a conservative and patriarchal society.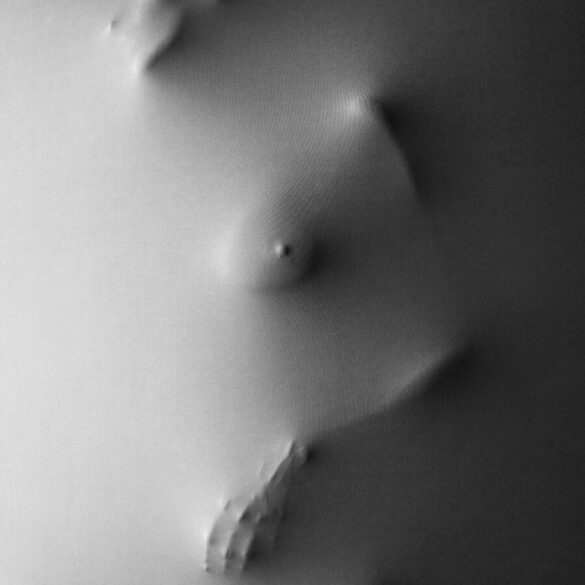 Anna Karvounari is a Greek born photographer, based in Athens. She creates conceptual self-portraits and she uses the solitary female figure in her images, trying to touch on some affairs of female nature, but also to give voice on some personal feelings.
Over the last couple of weeks we have been sharing the 2023 Beautiful Bizarre Art Prize Finalists of each Award...
Since the beginning of August our Jury Panel, including esteemed self portrait photographer Ellen Sheidlin, have been going through the...