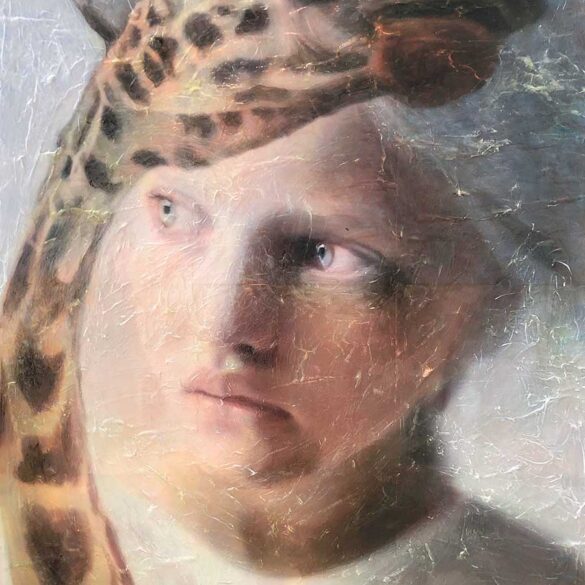 'Animalia', is Beautiful Bizarre Magazine's 12th international curated exhibition, and third at Haven Gallery in Long Island, New York. It...
Since the beginning of August our esteemed Jury Panel have been going through the entries of the 2021 Beautiful Bizarre Art...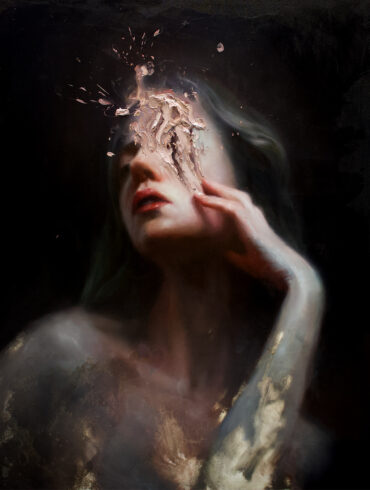 CALL FOR ENTRIES Entries for the 2022 Beautiful Bizarre Art Prize are now open! Global exposure + over US$57,000 in...