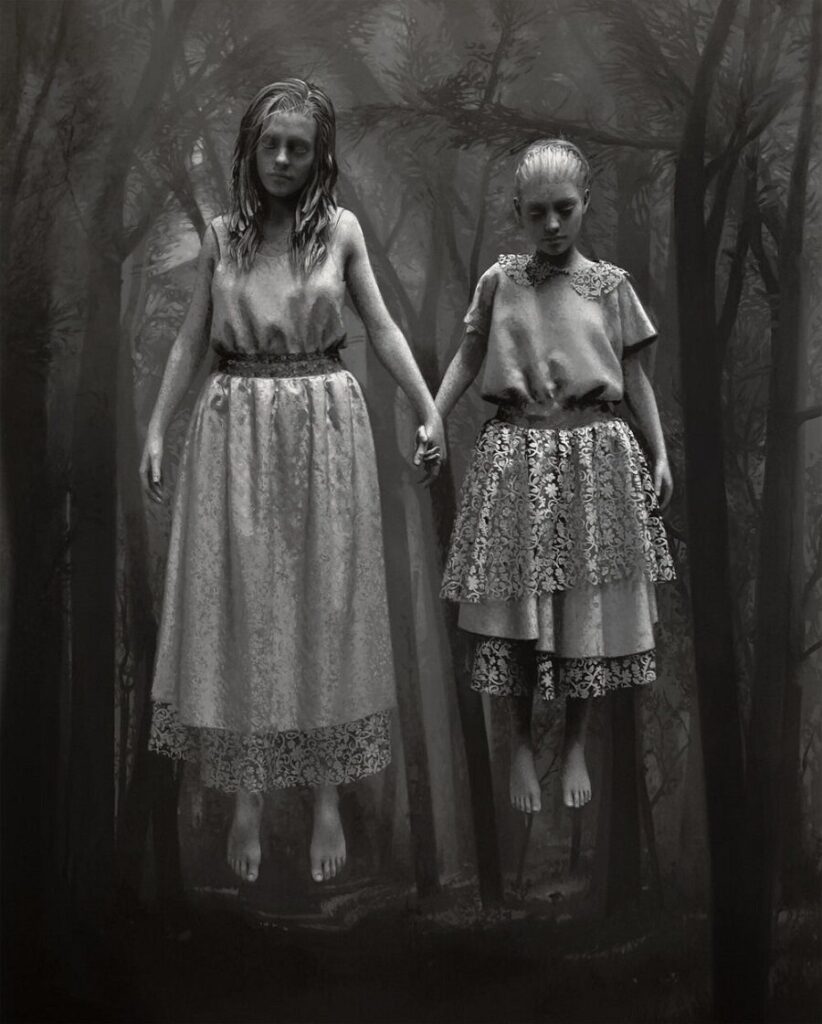 Honourable Mention
Beautiful Bizarre Art Prize 2021
Ben Howe
Title:
"Passage"
Medium & Dimensions:
Oil on panel, 92cm x 87cm
About the Artist
Ben Howe (born in London, England) is a contemporary Australian artist. He holds a Masters of fine art degree with distinction from RMIT University. Howe is known for his scientific-surrealist imagery that is at once hyper-realistic yet reductive. His works have been referred to as 'isolated or lonely' and regularly feature a muted or monochromatic palette. Howe's paintings are often derived from preliminary explorations in other media such as sculpture, photography, and film. His works frequently examine ideas relating to inconsistencies of memory, personal history and the nature of consciousness. Howe's artwork is exhibited globally. He has had 19 solo exhibitions, including 2 retrospectives, and his work has been included in more than 50 group shows. He has been the recipient of residencies and fellowships including the Ucross Foundation, USA (2015), Shangyuan Art Museum, China (2014), and SKAM, Germany (2007.