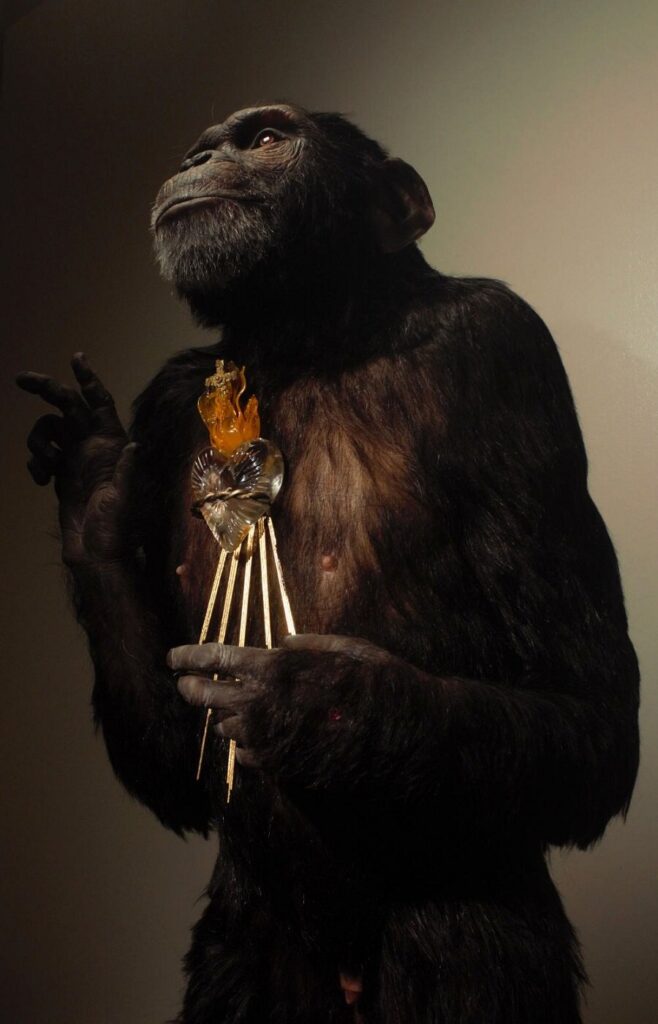 Honourable Mention
Beautiful Bizarre Art Prize 2021
Sadhbh Mowlds
Title:
"The Suffering"
Medium & Dimensions:
Silcone, fiberglass, resin, glass, steel, bronze, hair, 30cm x 70cm x 65cm
About the Artist
Sadhbh Mowlds is an Irish born visual artist currently based in Illinois. After receiving her bachelor in Glass from the National College of Art and Design, Dublin (2014) she left Ireland for Germany. There, she became part of the Berlin Glas team, working closely with artists and designers on one of a kind commissions, while also instructing outreach programs and workshops. In 2019 she moved to the U.S where she is currently a candidate for her MFA from Southern Illinois University Carbondale. She has participated in exhibitions, workshops and residencies internationally including: Penland School of Crafts, NC; BildWerk Frauenau, Germany; Berlin Glas; Germany; NCAD, Dublin and the Hunt Museum, Limerick Sadhbh's work exists in the realm of the uncanny valley, straddling the line between hyper-realism and surrealism to create absurd, yet recognisable realities that challenge prevalent and destructive social-norms.