I am so grateful that such a great prize like the Beautiful Bizarre Art Prize even exists! The cash prize was a great affirmation, but to be acknowledged by a community, and promoted internationally amongst so much other great talent is priceless. ~ Roland Mikhail, 2021 Grand Prize Winner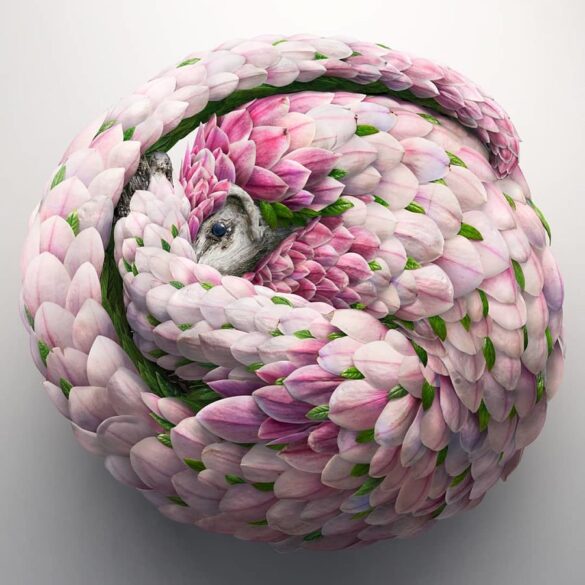 Exclusive interview with Josh Dykgraaf, 2nd Prize Winner, ZBrush Digital Art Award, 2020 Beautiful Bizarre...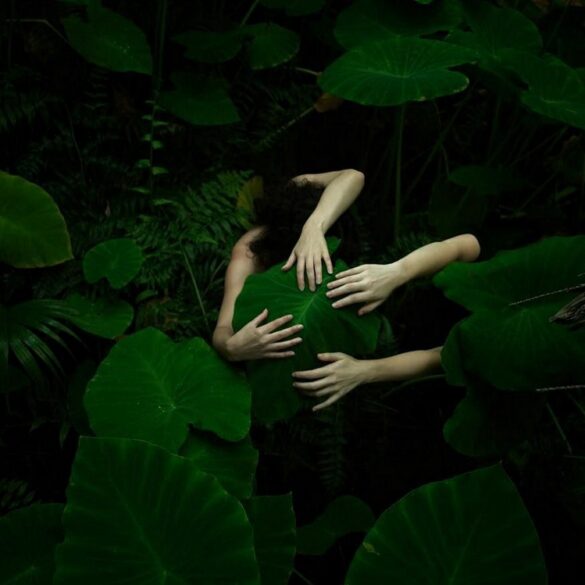 Exclusive Interview with Tamara Dean, 2nd Prize Winner, iCanvas Photography Award, 2020 Beautiful...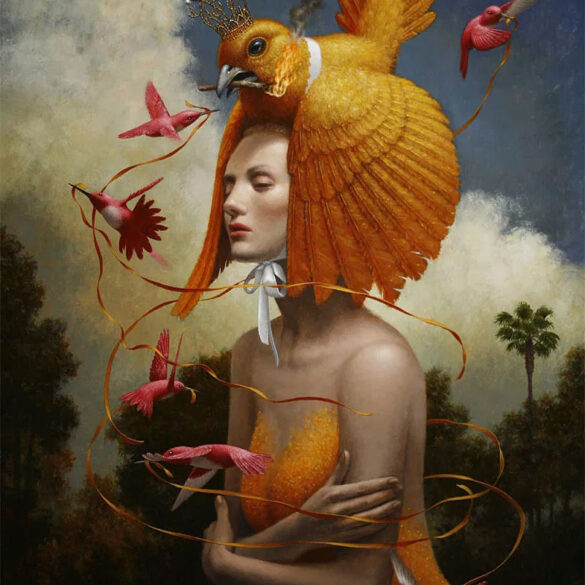 Exclusive Interview with Steven Kenny, 1st Prize Winner, INPRNT Traditional Art Award, 2019 Beautiful...