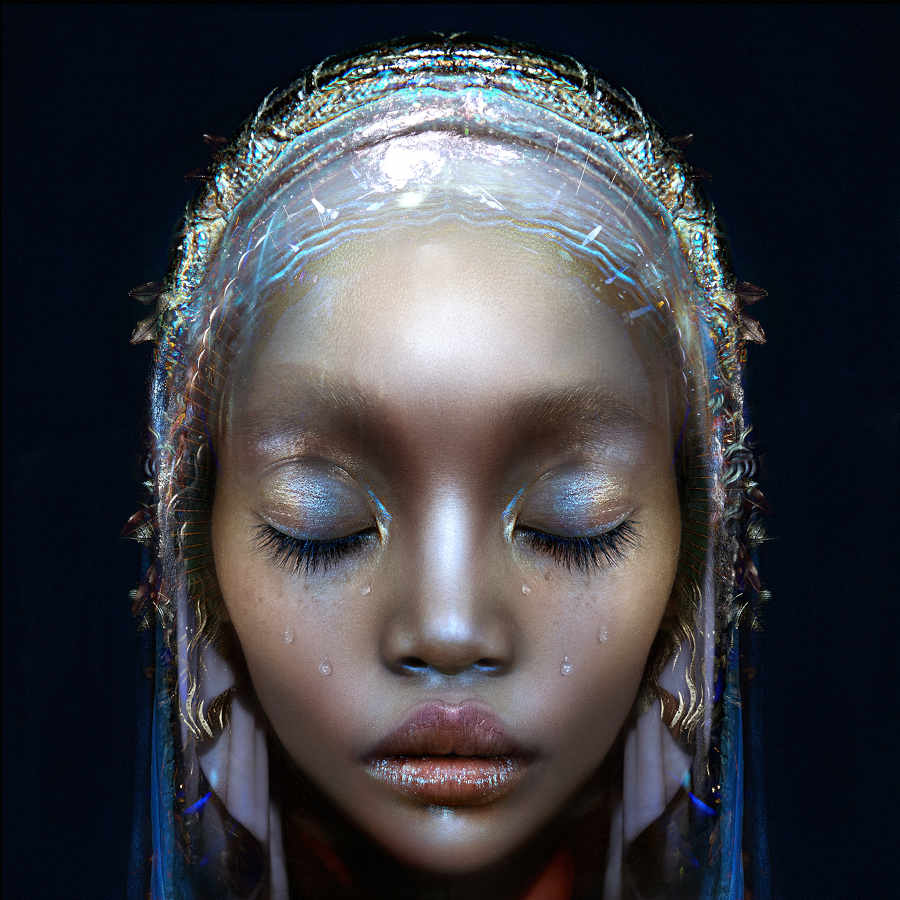 2nd Prize Winner
iCanvas Digital Art Award
Beautiful Bizarre Art Prize 2023
Ingrid Baars
Title:
"ROSE"
Medium & Dimensions:
Nikon D850, iMac, Photoshop
About the Artist
Ingrid Baars graduated from the Willem de Kooning Academy of Art in Rot-terdam and worked as an independent illustrator and photographer, showing her work in Galleries from the year 2000 onwards. In 2010 she halted all commercial activities and devoted herself to her artis-tic development. She was nominated multiple times and published in international design and art magazines since 2005.
"ROSE": Inspired by the Virgin Mary tradition, she emanates divine grace and compassion. ROSE offers solace and support to all who can identify with her image. With tears, she underscores the strength found in vulnerability and the unwavering determination to conquer life's trials. She is a symbol of empowerment and unity, ROSE celebrates the strength within us all.