Winner Beautiful Bizarre Art Prize 2023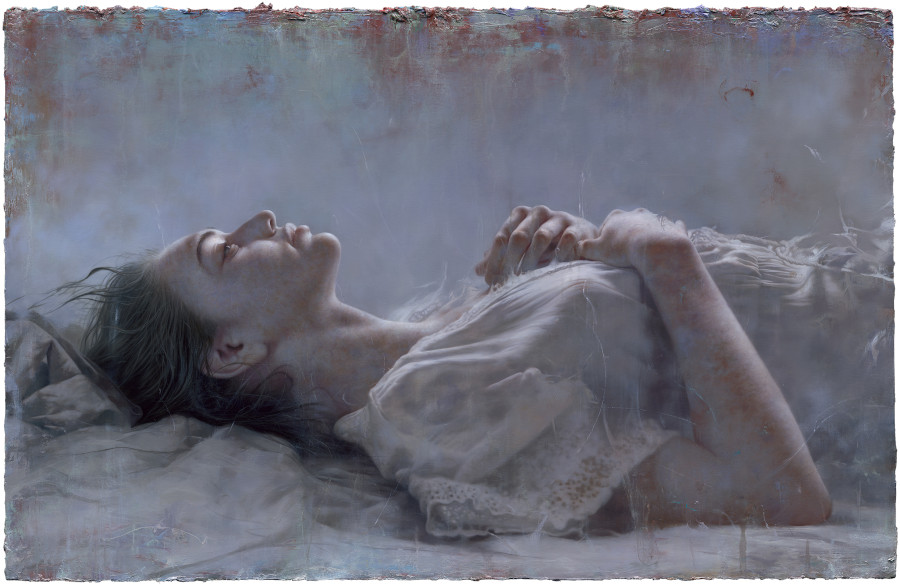 Grand Prize Winner
Beautiful Bizarre Art Prize 2023
Lo Chan Peng
Title:
"Eternity Dawn"
Medium & Dimensions:
Oil on canvas, 107.5 x 170 cm
About the Artist
Born in 1983 in Taiwan, Lo Chan Peng is a constant prize winner in Taiwan since his young age. Lo has awarded: ARC Purchase Award | Art Renewal Center (ARC), USA, Honorable Mention / Portraiture | Art Renewal Center (ARC), USA, ARC People's Choice Award | Art Renewal Center (ARC), (2020). The Chi-mei Cultivation Award (2007). The Kaohsiung Award (2008). Lo has been working as an artist in resident in worldwide institutions such as ARC Salon, Sotheby's 2021), European museum of modern art Barcelona, 2021) and in Berlin (2011). He also attended International Art Fairs hold in London, Tokyo, Osaka, Busan, Soul, Masco, Singapore, Taipei, etc. Lo Chan Peng's works have been collected by galleries, museums, and collectors around the world, such as ESMoA, National Taiwan Museum of Fine Arts, Chi-met Museum, and Union Culture Foundation. Most of Lo Chan Peng's works are focusing on portraitures by using oil color or ink. In his creation, Lo Chan Peng likes to discuss issues such as time, history, and life and death. With his vivid and exquisite portraits, Lo Chan Peng adds elements to "spoil" the pictures, thereby bringing a strong and unique visual experience to the viewers, also transferring the abstract concept into something that can be seen.
"Eternity Dawn": From the canvas of daily life, Lo Chan Peng's sense a sanctity, as if any who bathe in it may be redeemed, and an endless love exists between me and my creation. At this moment, life and death, chaos and order, piety and depravity, freedom and constraint, the originally confusing chasm between this shore and the other, all meld into one; and my art lies between this and that. It is a mysterious journey before reaching the other shore.
The 2023 Beautiful Bizarre Art Prize is proudly sponsored by
GOLD SPONSORS
SILVER SPONSORS
BRONZE PARTNERS
MEDIA PARTNERS
ACADEMIC PARTNERS