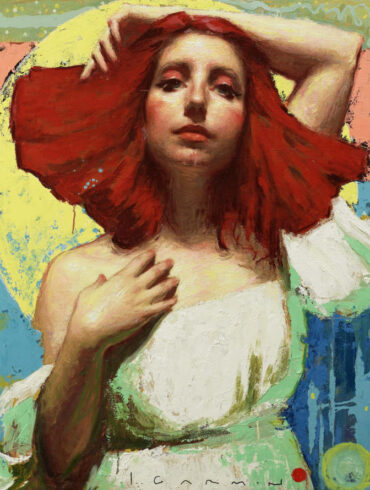 Entries to the 2023 Beautiful Bizarre Art Prize have closed, and the judging process is underway. We have received entries...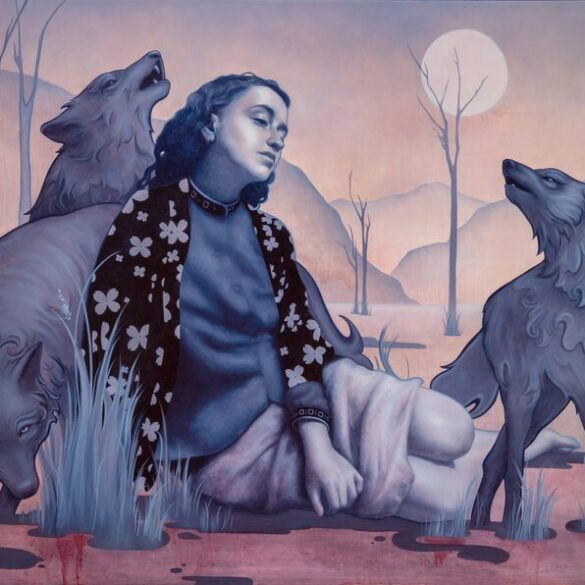 We have the best intentions every year to close entries on time. But once again we have humbly bowed to...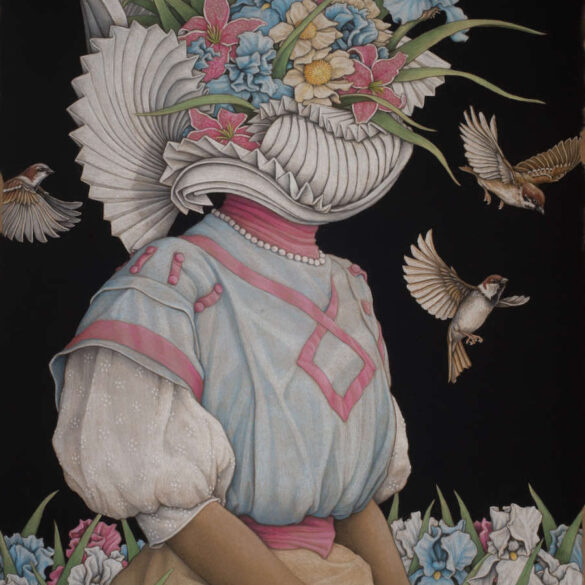 Since its inception in 2018, we have worked tirelessly to grow the international Beautiful Bizarre Art Prize which celebrates diversity...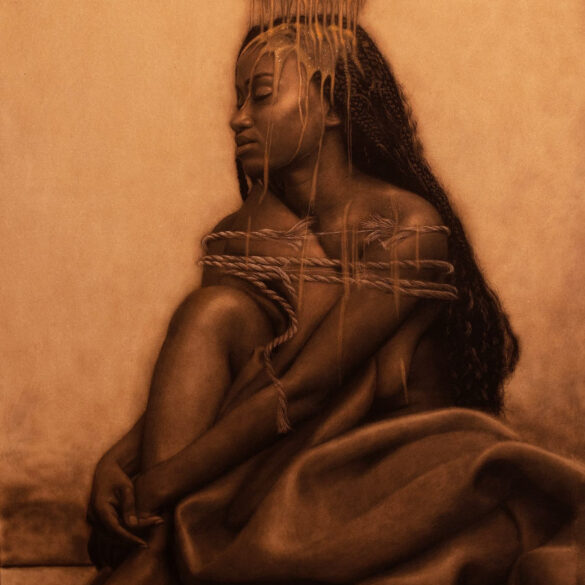 Exclusive interview with Alex Peter Idoko, ArtStation People's Choice Award, 2022 Beautiful Bizarre Art Prize conducted by Addison Devereux Art is something...
Halcyon Days, is Beautiful Bizarre Magazine's 14th international curated exhibition, and 5th at the prestigious Modern Eden Gallery in San...
Over the last couple of weeks we have been sharing the 2022 Beautiful Bizarre Art Prize Finalists of each Award...