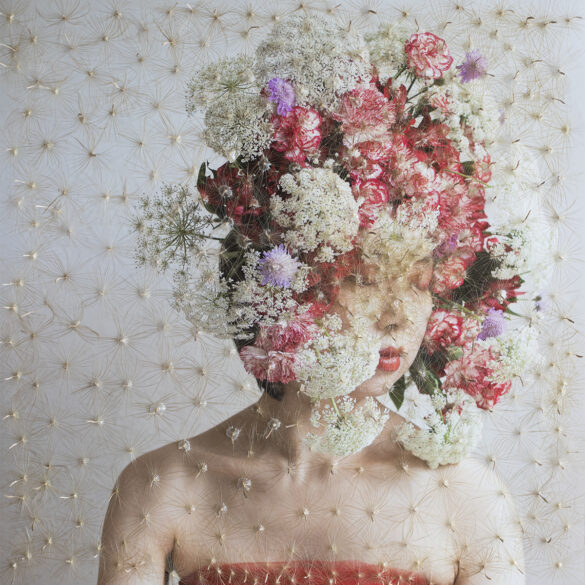 Entries to the 2022 Beautiful Bizarre Art Prize have officially closed, and the judging process is now underway. Our sincere...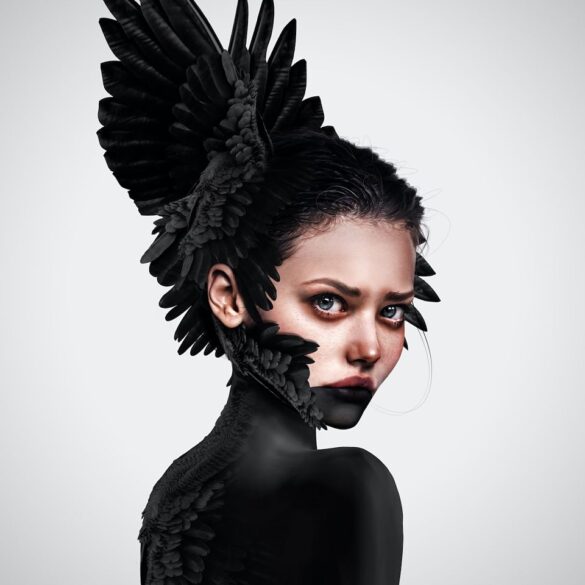 Beautiful Bizarre Magazine's 11th curated exhibition, 'Midnight Garden' is currently on view at Modern Eden Gallery in San Francisco! In...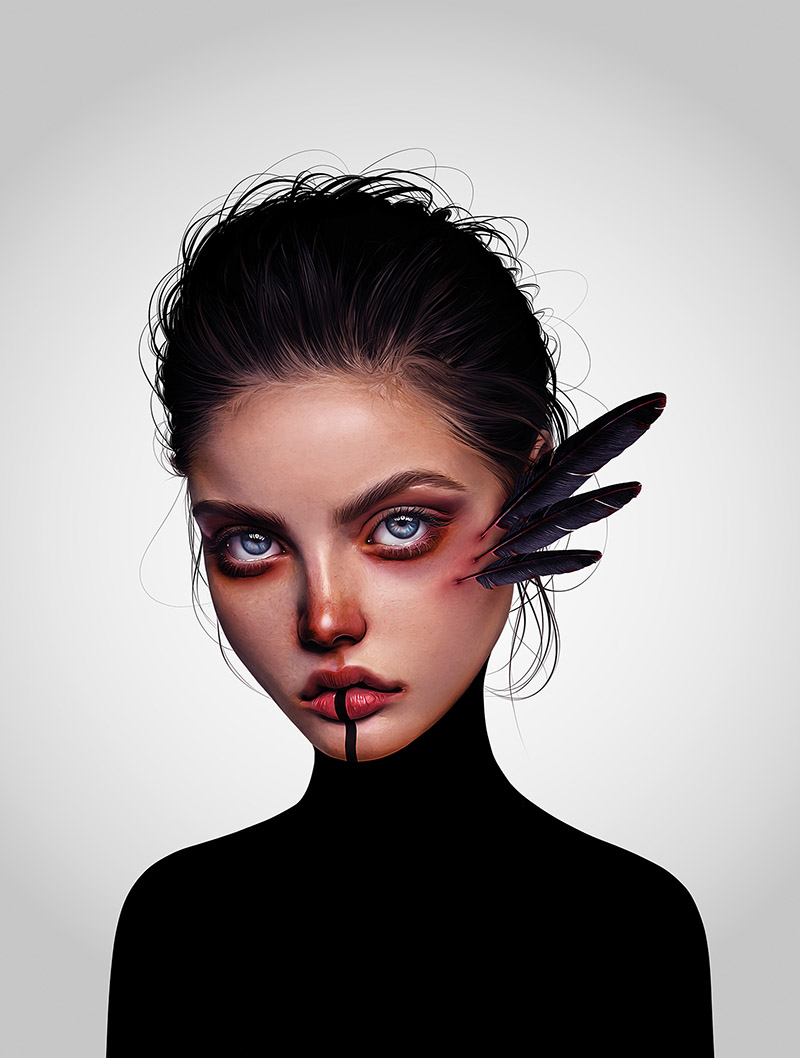 3rd Prize Winner: Laura H. Rubin 3rd Prize Winner Laura H. Rubin "Apophis", Digital painting Laura H. Rubin is a...
With the judging almost complete, we are thrilled to now share the iCanvas Photography Award Finalists. As you will see the calibre...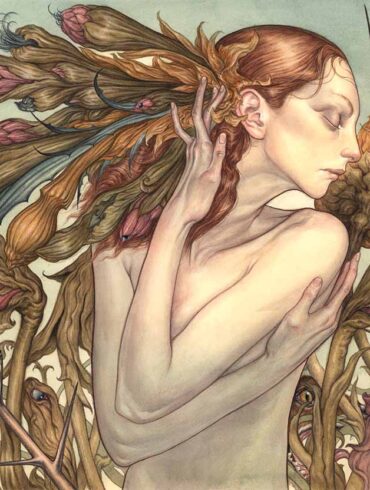 Halcyon Days, is Beautiful Bizarre Magazine's 14th international curated exhibition, and 5th at the prestigious Modern Eden Gallery in San...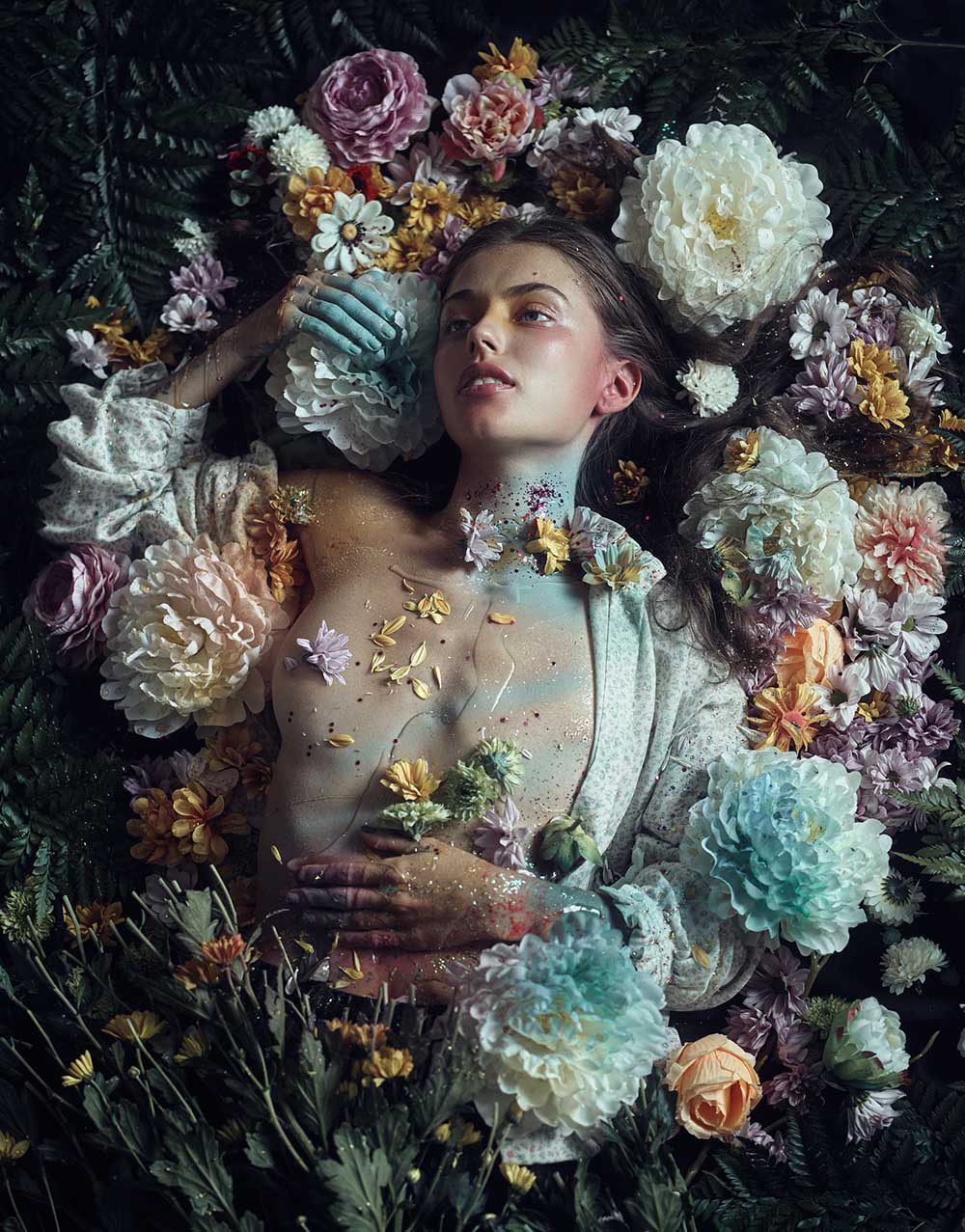 2022 Beautiful Bizarre Art Prize entries are open and we are excitedly going through all the fabulous entries we have...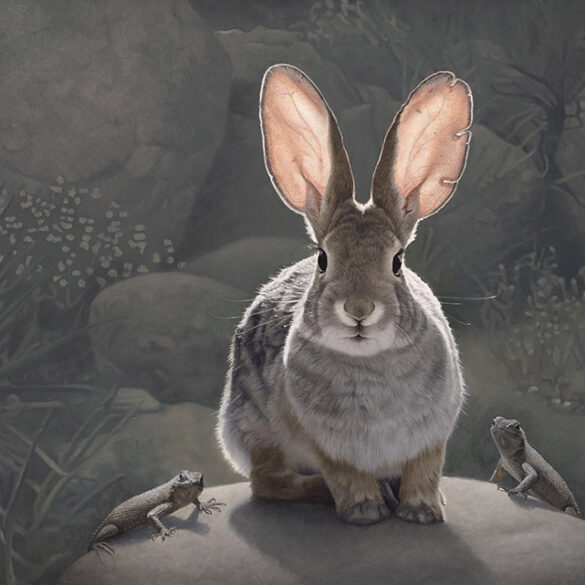 3rd Prize Winner: Kai Carpenter 3rd Prize Winner Kai Carpenter "The Selkie", Oil on board, 20 x 45″ Kai Carpenter's...
Judging the 2020 Beautiful Bizarre Art Prize has not been easy for our Jury Panel with so many excellent entries from countries...
Since the beginning of August our esteemed Jury Panel have been going through the entries and making the very difficult decisions. The...