With the judging complete, we are thrilled to share the 25 INPRNT Photography Award Finalists of this year's Art Prize! As...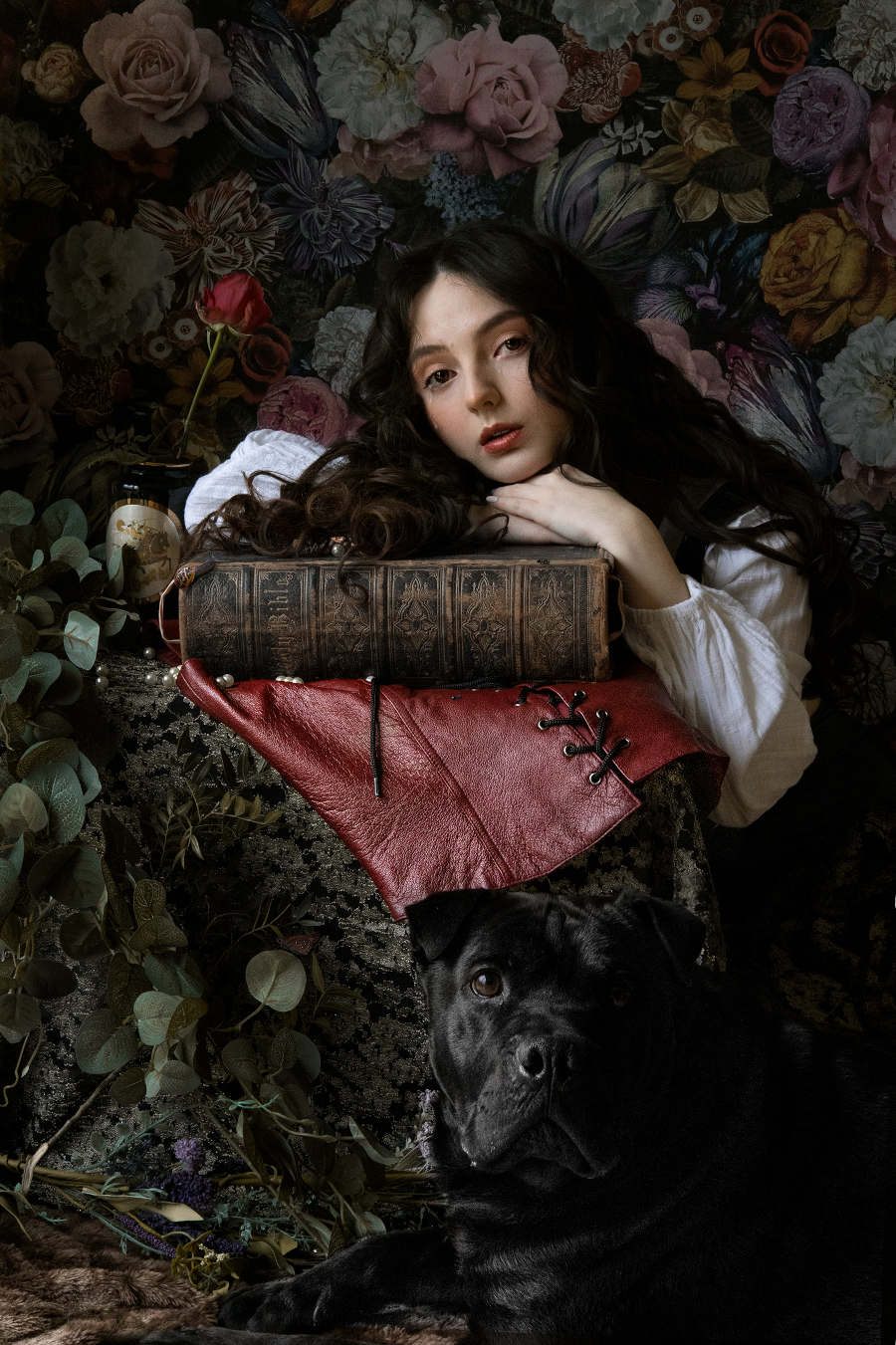 Exclusive Interview with Lucy Havard, 3rd Prize Winner of the INPRNT Photography Art Award 2021, Beautiful Bizarre Art Prize. Interview...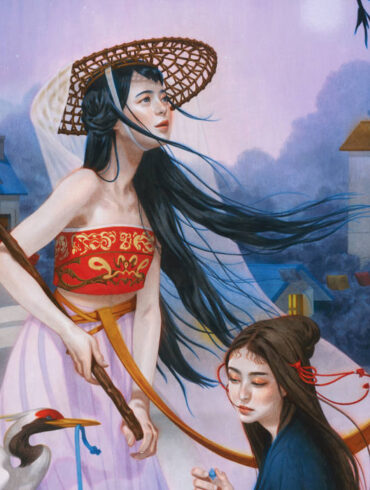 3rd Prize Winner: Lavely Miller 3rd Prize Winner Lavely Miller "God Shot Me in the Face and Then I Saw",...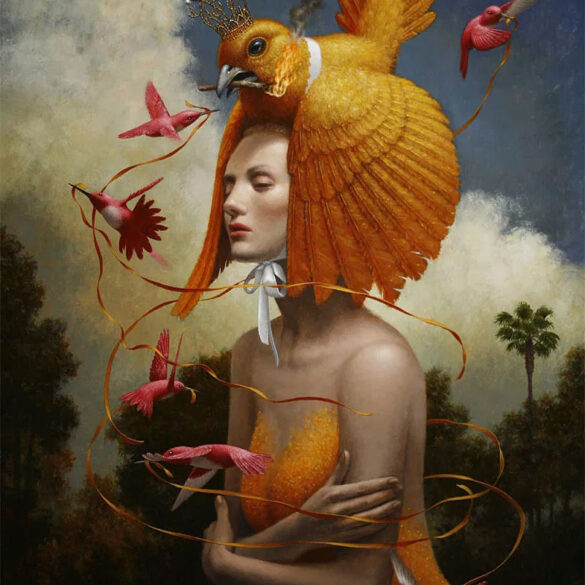 Exclusive Interview with Steven Kenny, 1st Prize Winner, INPRNT Traditional Art Award, 2019 Beautiful Bizarre Art Prize Delve into the magically surreal...