There is only a little over 6 weeks left to enter the Beautiful Bizarre Art Prize! So to inspire you to submit your own work, we are excited to share some of the amazing entries we have received so far in the ZBrush Digital Art Award category.
If you would like to see your work published in Beautiful Bizarre Magazine, win US$10000 cash, see your work exhibited alongside 80+ of the best contemporary artists in the prestigious annual Beautiful Bizarre Magazine curated exhibition, win prizes, advertising packages, and of course receive worldwide exposure for your work – enter today! Entries close 17 July 2020.
Global Exposure + Over US$35000 Worth of Cash & Prizes to be Won!
The Beautiful Bizarre Art Prize celebrates diversity and excellence in the representational visual arts, in all static mediums including Traditional Art media, Digital Art media, and Photographic media; and all styles from realism and hyperrealism, to pop surrealism and lowbrow.
The overall 1st Prize Winner will receive US$10000 cash to help fund their practice!
ZBrush Digital Art Award
1st Prize [Overall Winner]
The Overall Winner of the Beautiful Bizarre Art Prize 2020 will receive:
Entry fee is US$40 to cover administrative costs. Enter the Beautiful Bizarre Art Prize today via the beautifulbizarreartprize.net/enter.
Take a peek at some of the wonderful entries we have received so far in the ZBrush Digital Art Award category below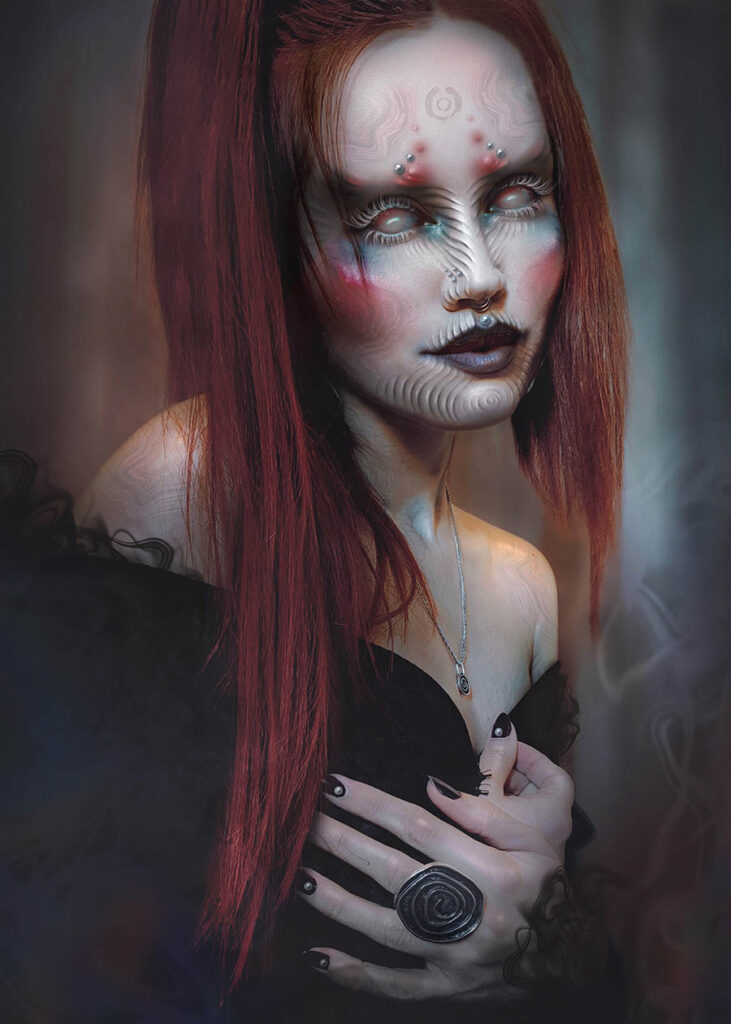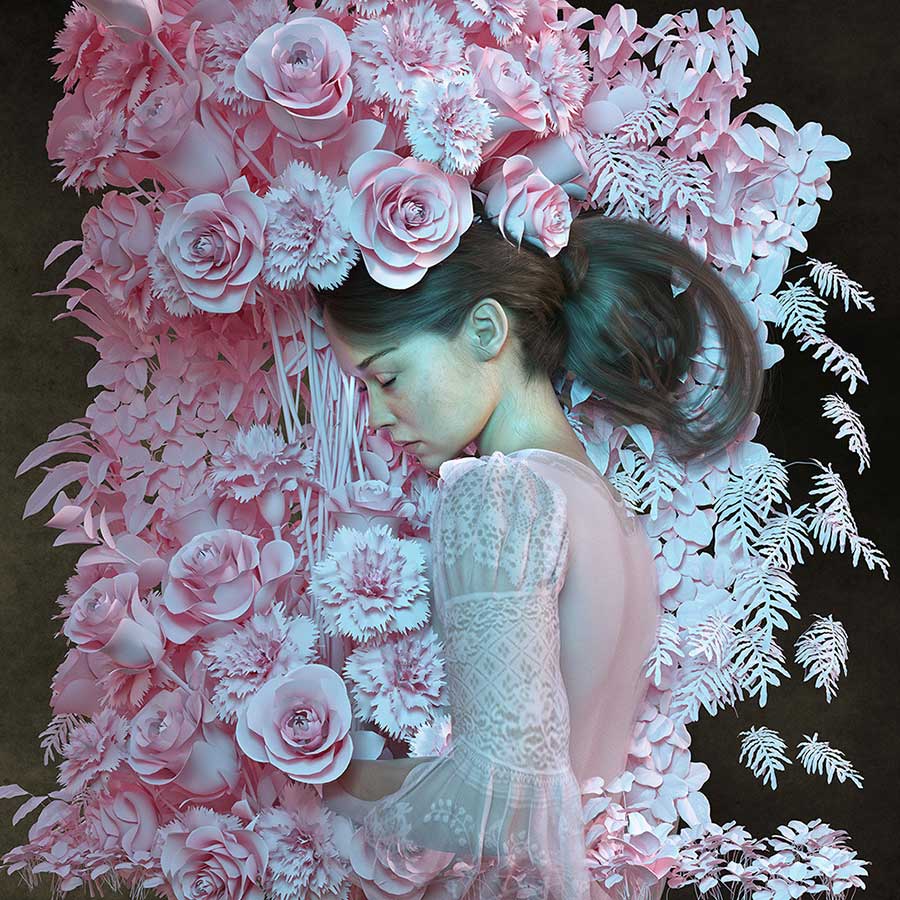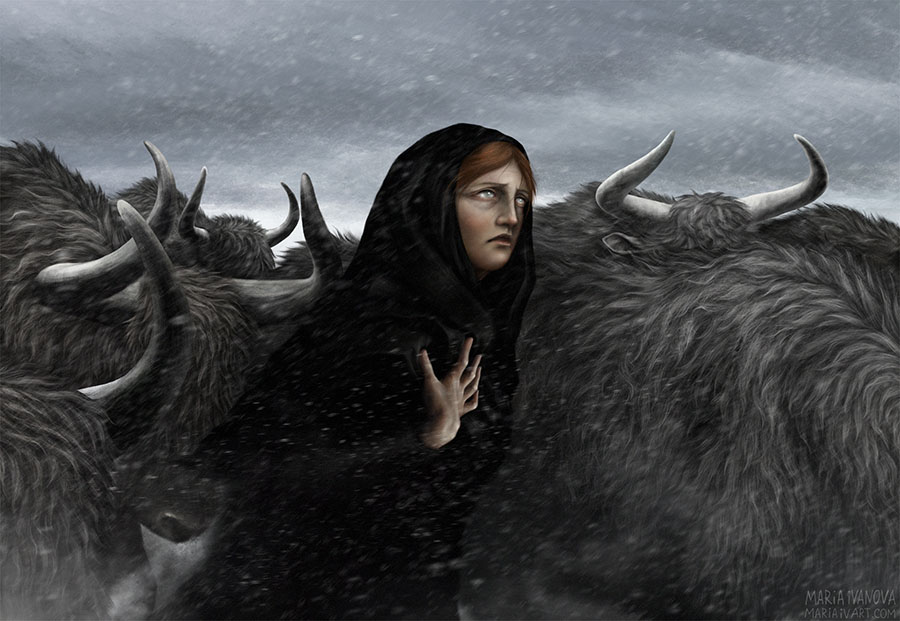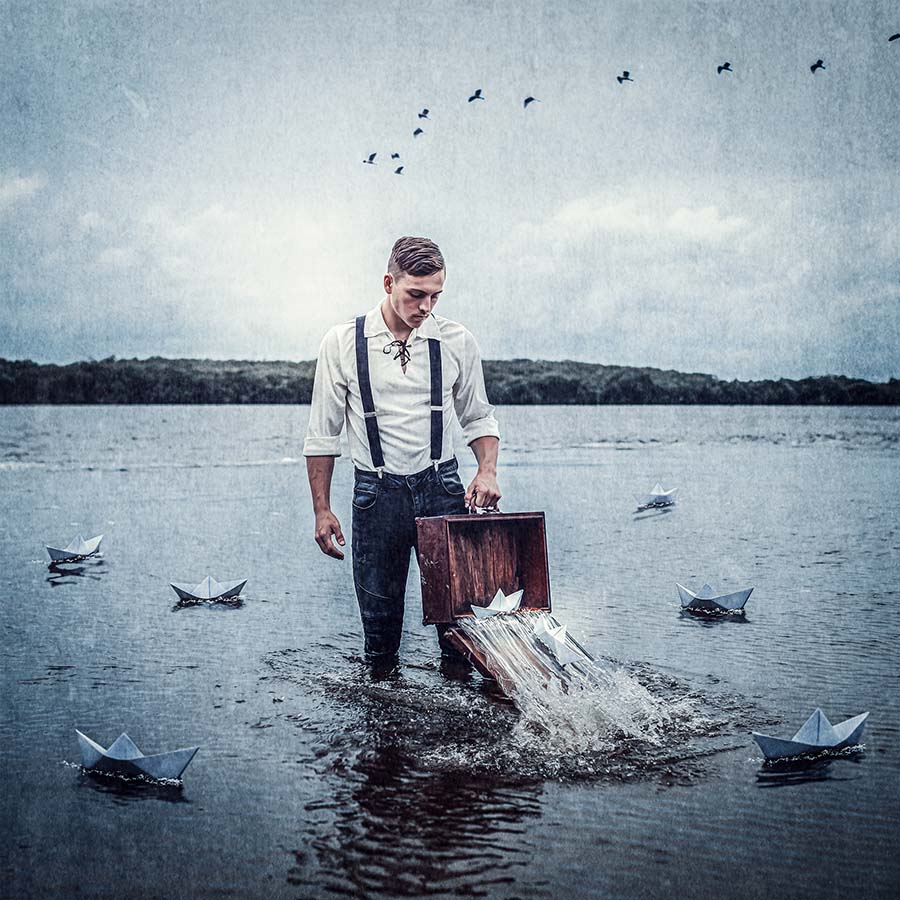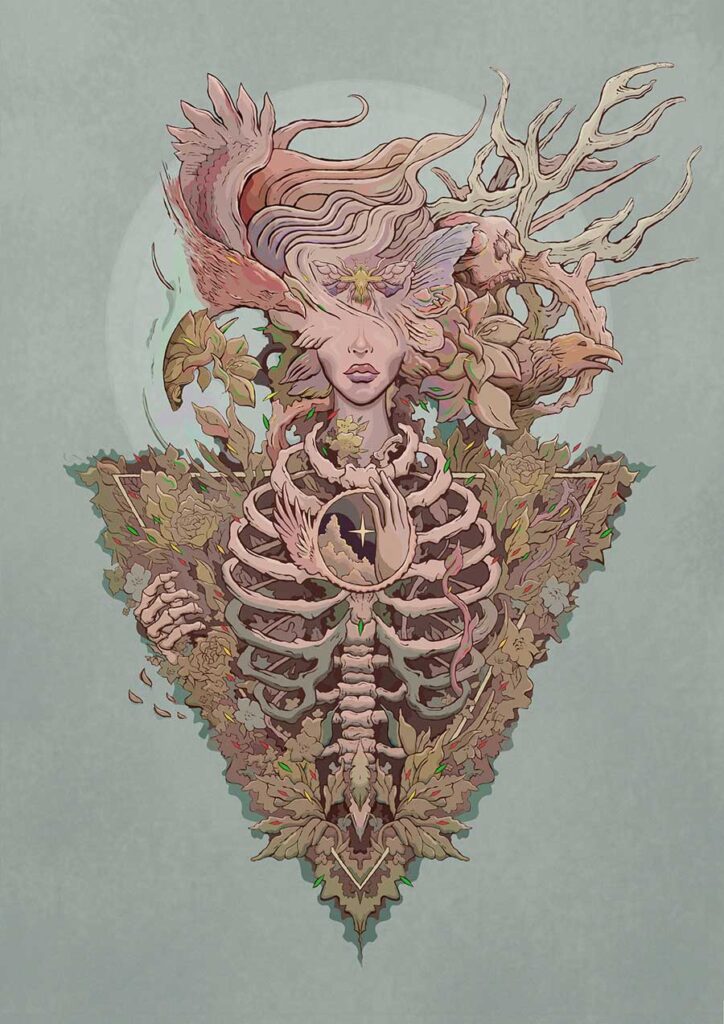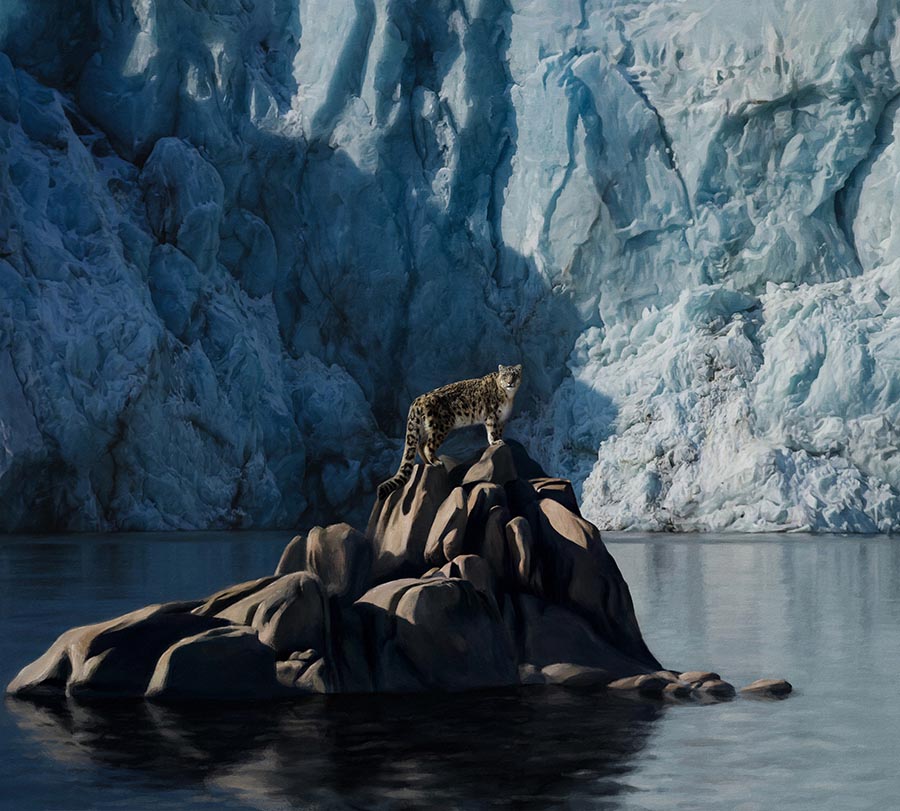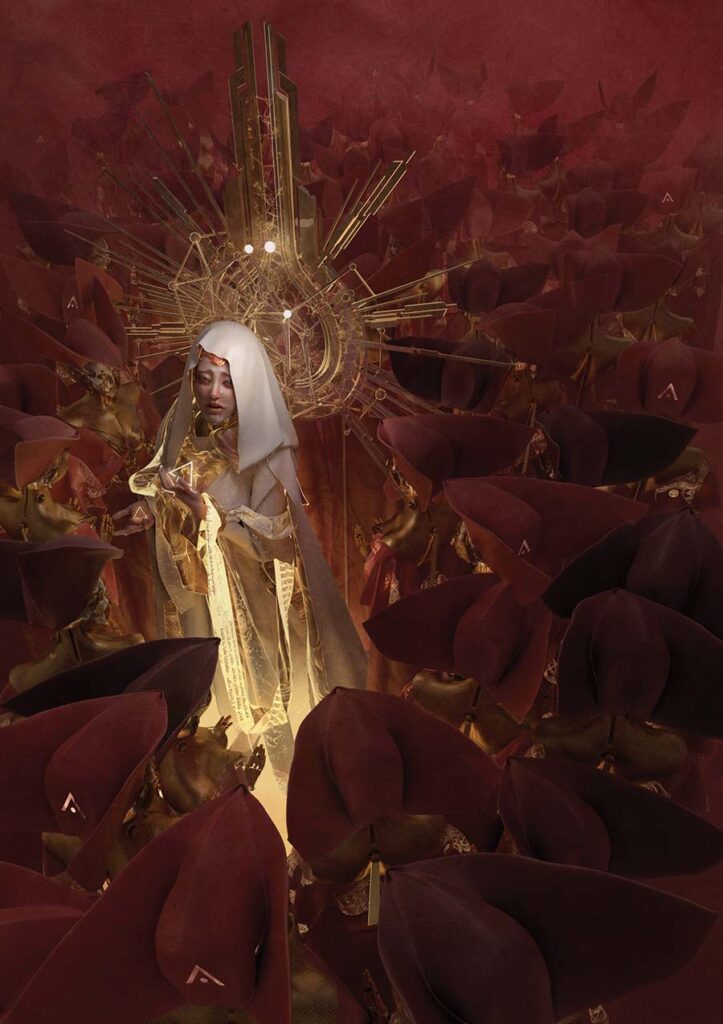 SUPPORTING SPONSORS
Related Articles