We owe at least this much to future generations, from whom we have borrowed a fragile planet called Earth. ~...
On the 15th of September, the Winners of the Beautiful Bizarre Magazine Inaugural Art Prize received their awards among the...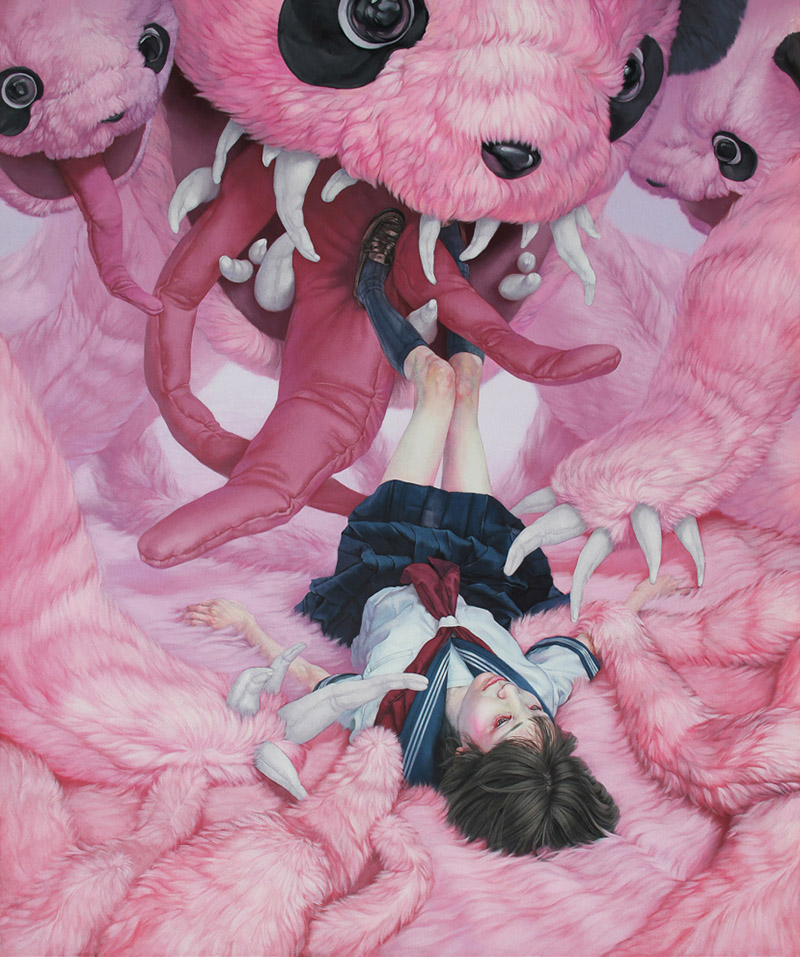 2nd Prize Winner Beautiful Bizarre Art Prize 2018 Kazuhiro Hori Title: Relief Medium & Dimensions: Acrylic and oil on canvas,...
The Beautiful Bizarre Magazine Art Prize exhibition 'Representational Modern' will feature new works by the Winners, Honourable Mentions and Finalists of the Inaugural Beautiful Bizarre Magazine...
For the last two weeks our esteemed Jury Panel have been going through the entries and making the very difficult decisions. The...