With the judging almost complete, we are thrilled to now share the Stocksy United Photography Award Finalists. As you will see the calibre of work is excellent and perfectly captures the diverse aesthetic of modern fine art photography.
We received entries from both analogue and digital photographers working across various fine art photography styles. Using cutting edge camera, lens, and lighting equipment to create their artwork including: Canon, Zenza Bronica, Fujifilm, Nikon, Mamiya, Polaroid, Fujiyama, Profoto, Milvus, Sony, Sigma, Fuji, Leica, Olympus, Panasonic, Samsung, Tamron, Genaray, Zeiss, Elinchrom, Yongnuo, Phase One, Tokina, Godox, Lume Cube, Seacam, Nauticam, GoPro. 
Many digital photographers now use a combination of camera and mobile phone hardware.
Many digital photographers now use a combination of camera and mobile phone hardware. The mobile phone brands included: Google, iPhone and Samsung to name a few. For post processing work entrants largely used: Adobe Photoshop and Lightroom.
Stay tuned, the Digital Art and Traditional Art Finalists will be announced in the coming weeks. You can take a peek at the Sculpture Award Finalists here.
From the 100 Finalists across all the Award Categories, the Winners in each category, and overall 1st Prize Winner will participate in the prestigious Beautiful Bizarre Magazine curated exhibition at Haven Gallery along side an incredible line up of over 50 of the best contemporary artists from around the world. Plus share in over USD$20,000 in cash and prizes including: a non acquisitive cash prize, product prizes, advertising packages, editorial in Beautiful Bizarre Magazine, exclusive interviews published on the Beautiful Bizarre website, exposure to our 970,000+ social media community, and more! In addition, three entries will be chosen by Haven Gallery Directors, Erica and Joseph to receive Honourable Mentions.
The People's Choice winner will be selected by popular vote from the 100 Finalists, and will receive a year's worth of social media advertising through the Beautiful Bizarre Magazine socials, plus have an in-depth interview published on the Beautiful Bizarre Magazine and Beautiful Bizarre Art Prize websites, giving readers an insight into their vision and practice. People's Choice voting opens in the first week of October. To ensure you don't miss your chance to vote, please join our email mailing list here.
So without further ado we are proud to announce the 25 Stocksy United Photography Award Finalists of the 2019 Beautiful Bizarre Art Prize…
Stocksy United Award Photography Award
Photography award winner, will receive:
Stocksy United Photography Award Finalists
Beautiful Bizarre Art Prize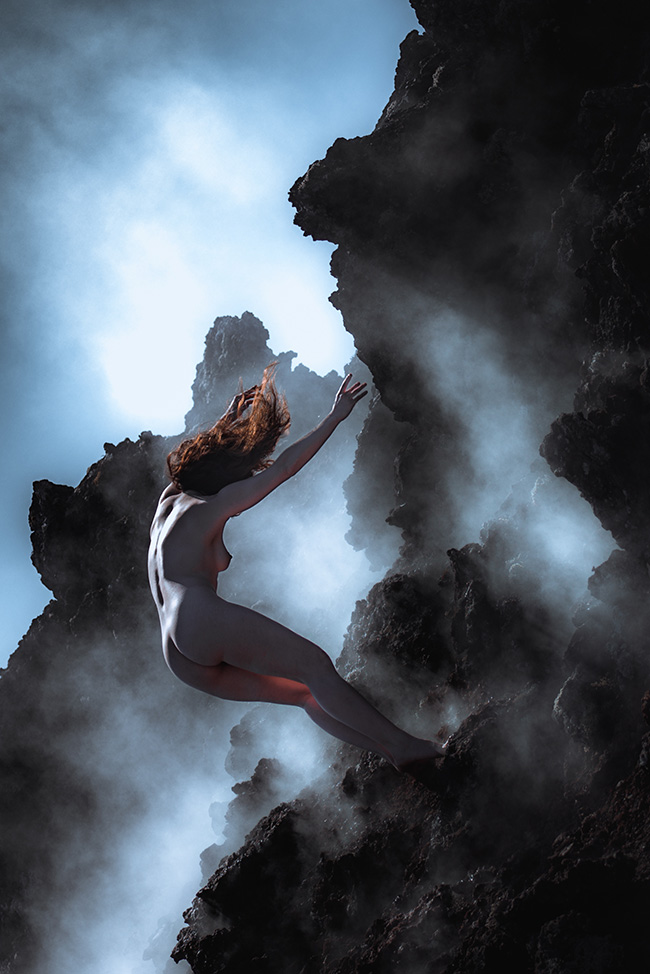 Soulcraft
"Trust Fall" [Digital Photography, Sony A7R2 with Zeiss 35mm 2.8]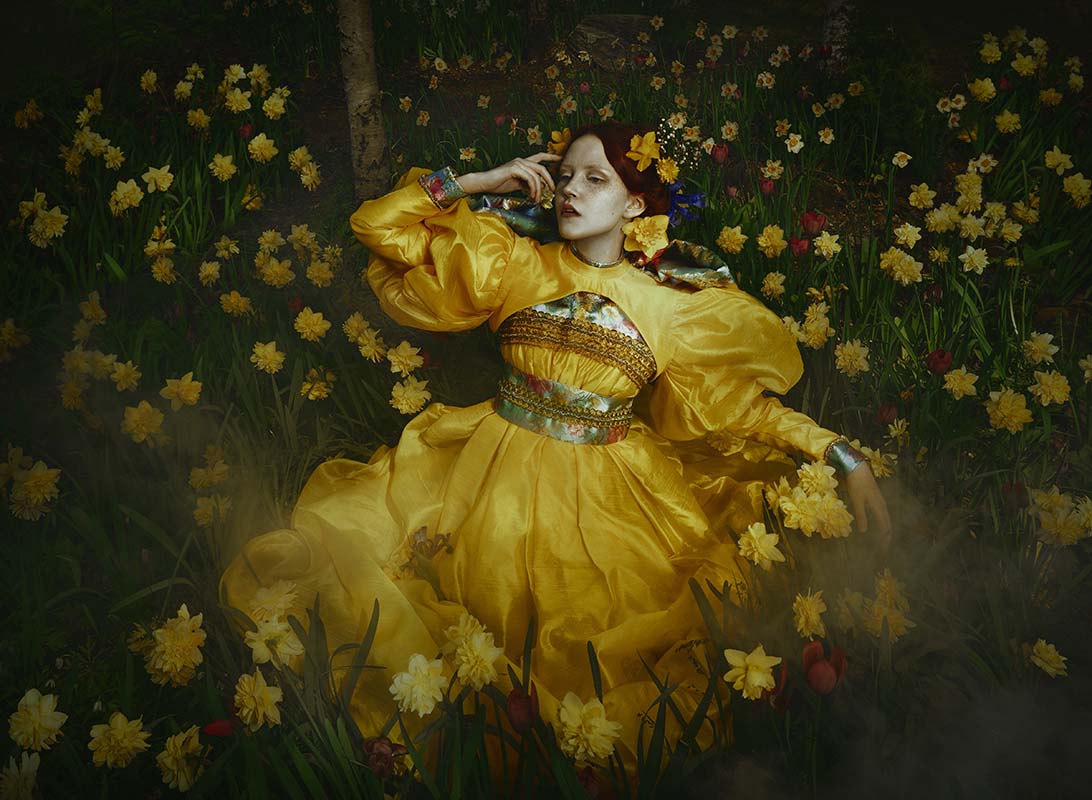 Mikaela Holmberg
"Secret's of Iris" [Digital Photography, Sony a7r III, Profoto B10 light]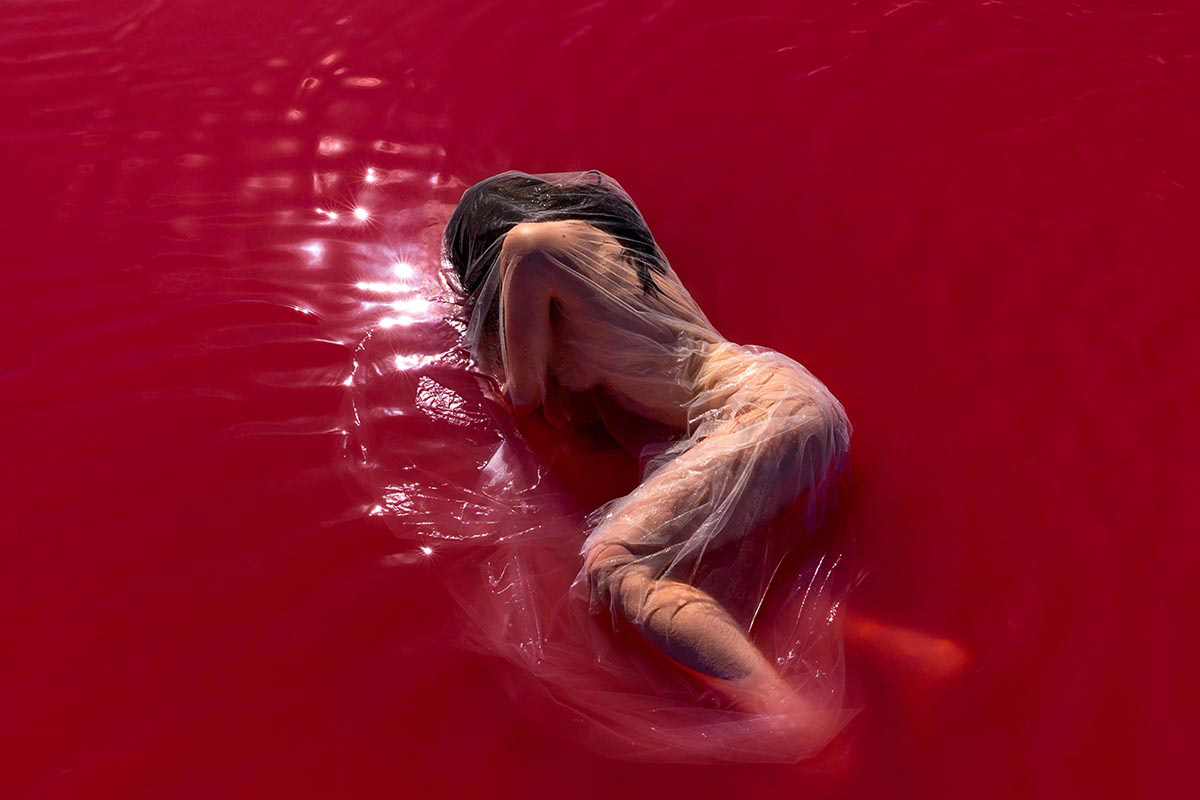 Lilli Waters
"Utero" [Digital Photography, Canon Mark iii, 24-70mm]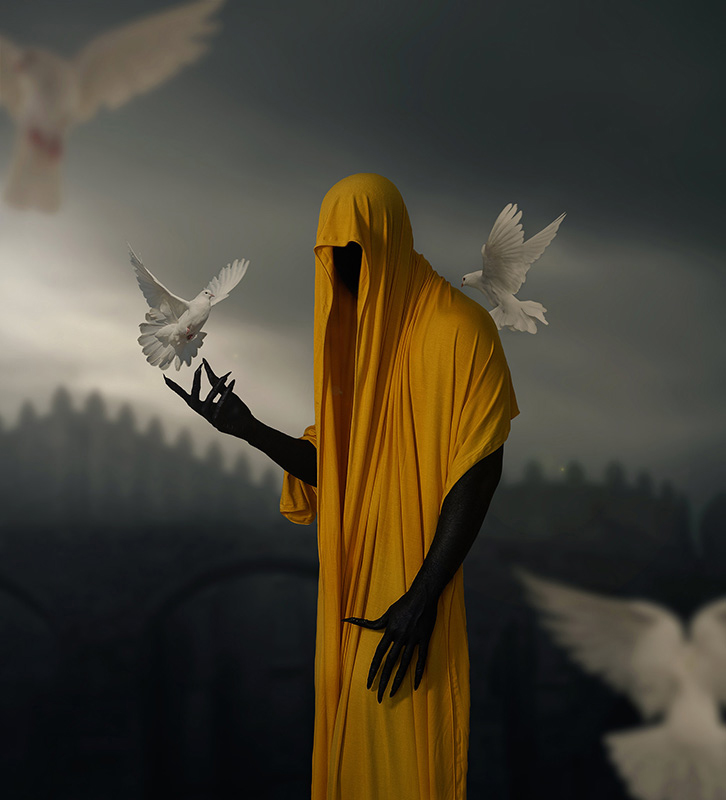 Kavan the Kid
"What We Take" [Digital Photography, Canon 5D Mark 4, Canon L-Series 24-70mm 2.8 Lens, Genaray Square Sun was used for subject lighting]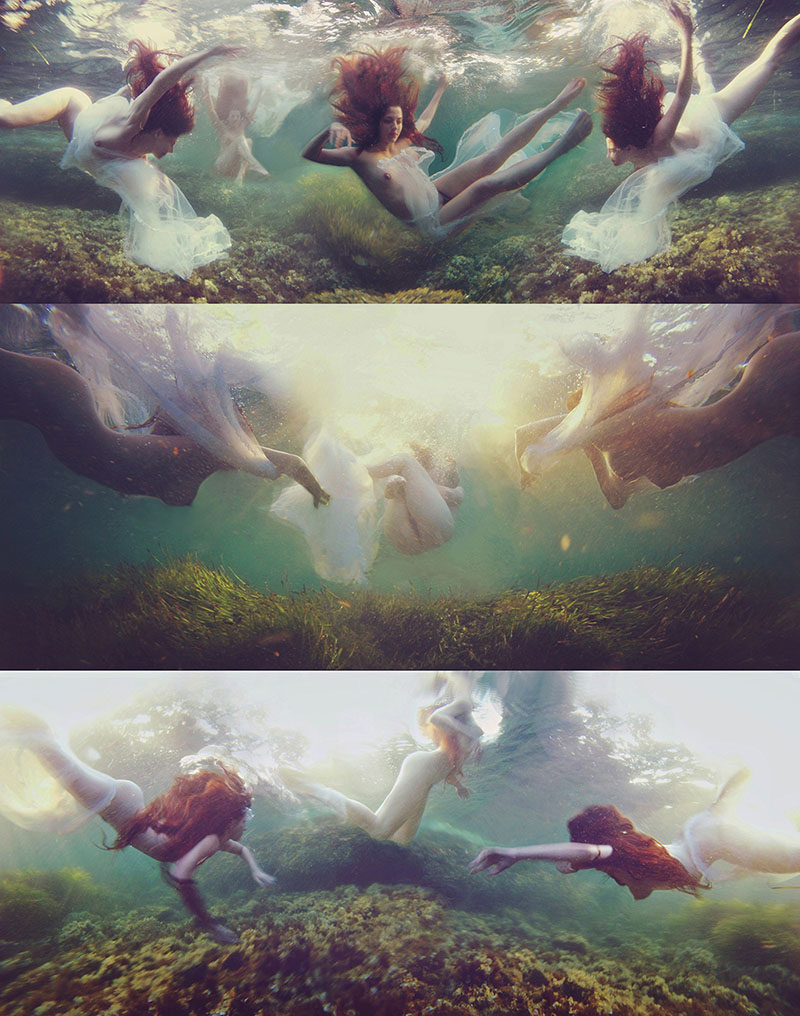 Natalia Kovachevski
"Les Néréides" [Digital Photography, GoPro Hero II]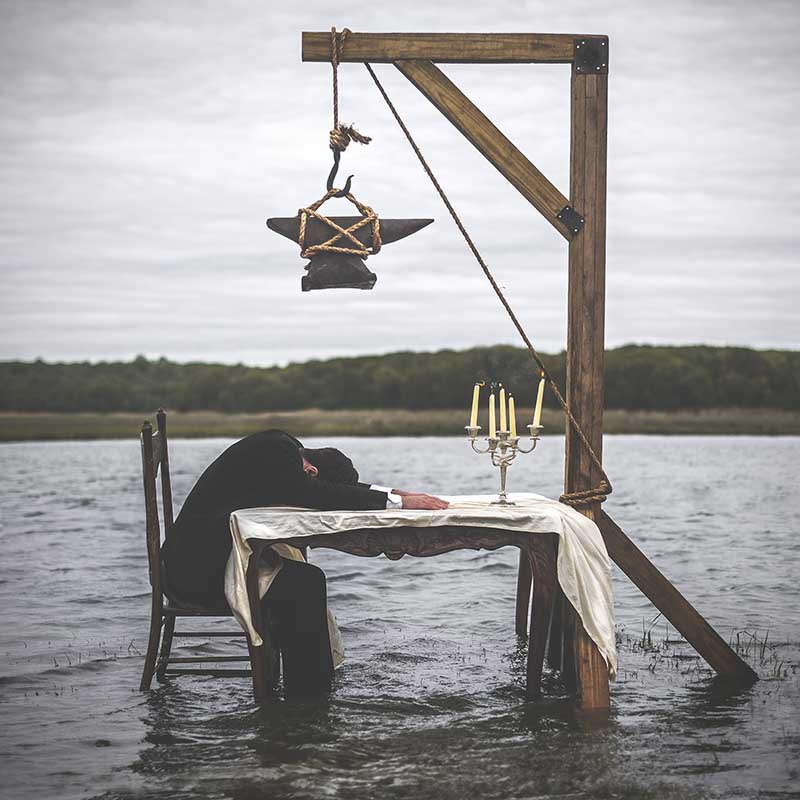 Nicolas Bruno
"Attesa" [Digital Photography, Nikon D810, Nikon 50mm 1.4G]
Au-contraire Photography
"The Black Sough" [Digital Photography, Canon EOS 5d Mark / Canon 50mm 1,4]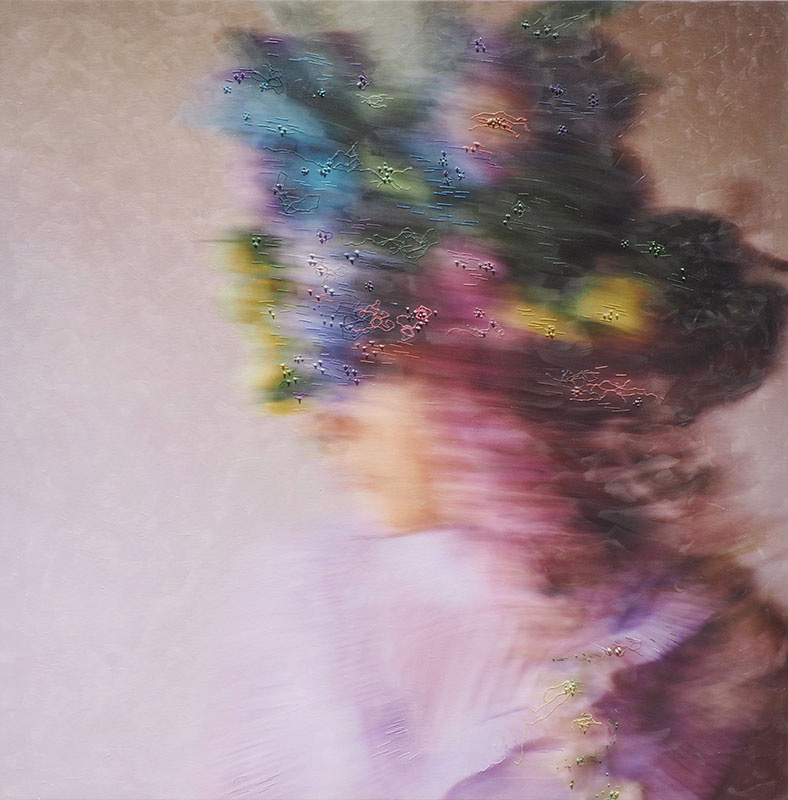 Marisa Veerman
"Florence  I" [Digital Photography, Olympus OMD 50mm lens and Embroidery]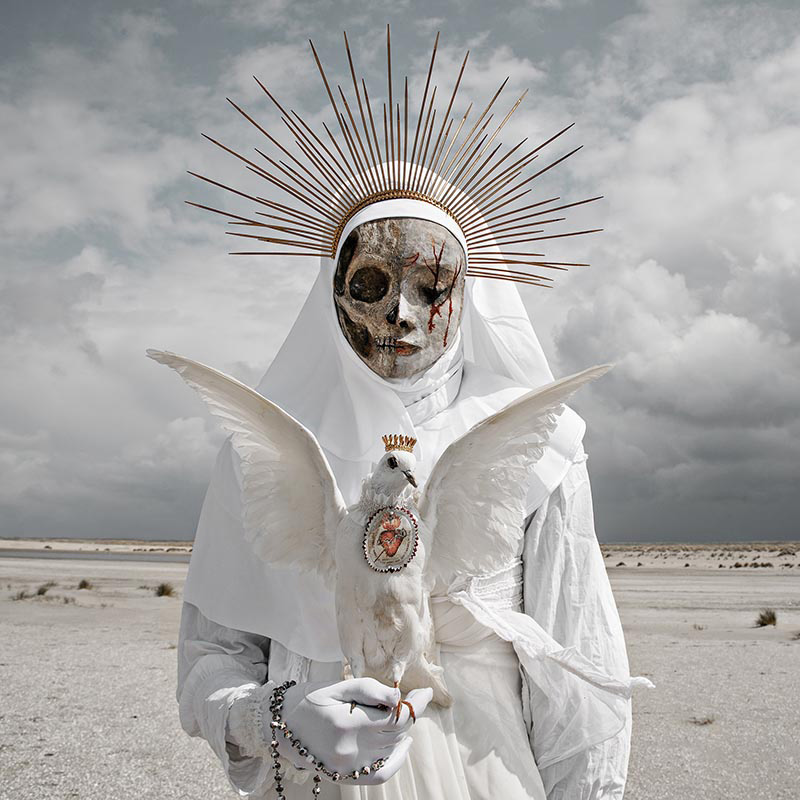 Mothmeister
"Post-Mortem Fairy Tale – Spirit of The Other World" [Digital photography, Canon 5D Mark II – lens 24-105 mm]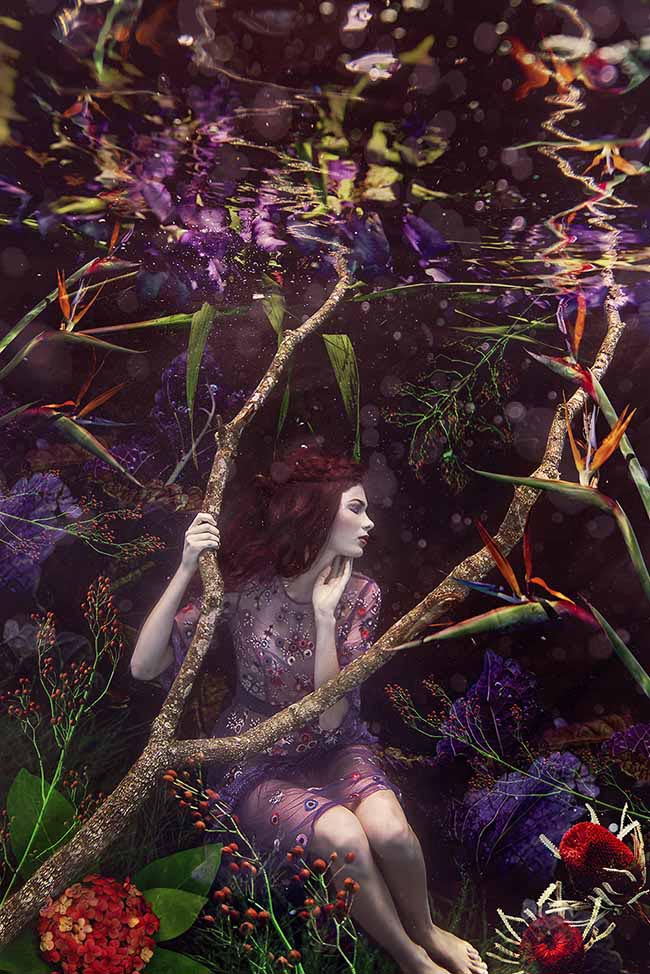 Beth Mitchell
"Ariadne" [Digital Photography, Nikon D810]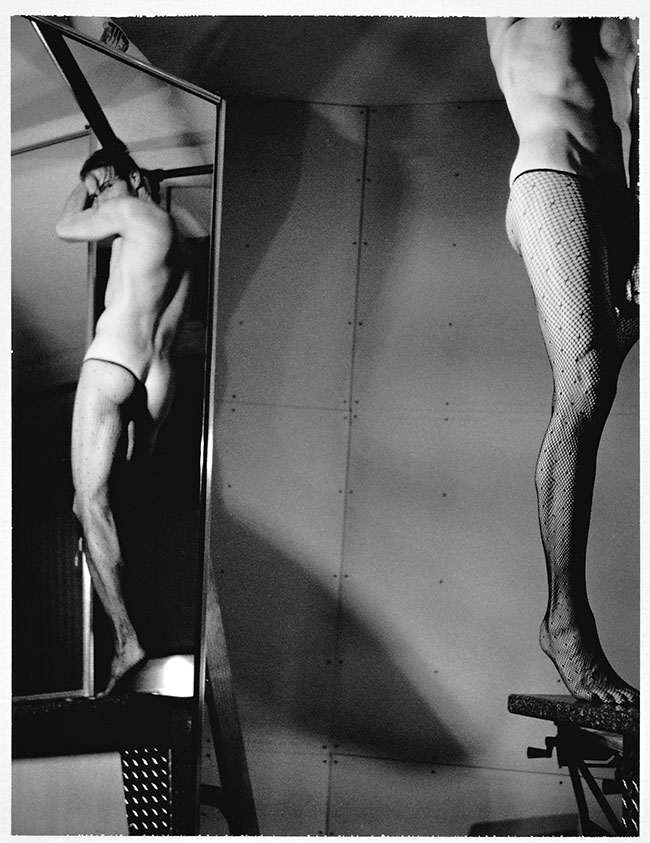 Alessandro Tomassetti
"Fishnets 4" [Analogue Photography, Mamiya Universal Press, Mamiya Sekor 100mm f3.5 lens, expired Fuji FP-3000b film]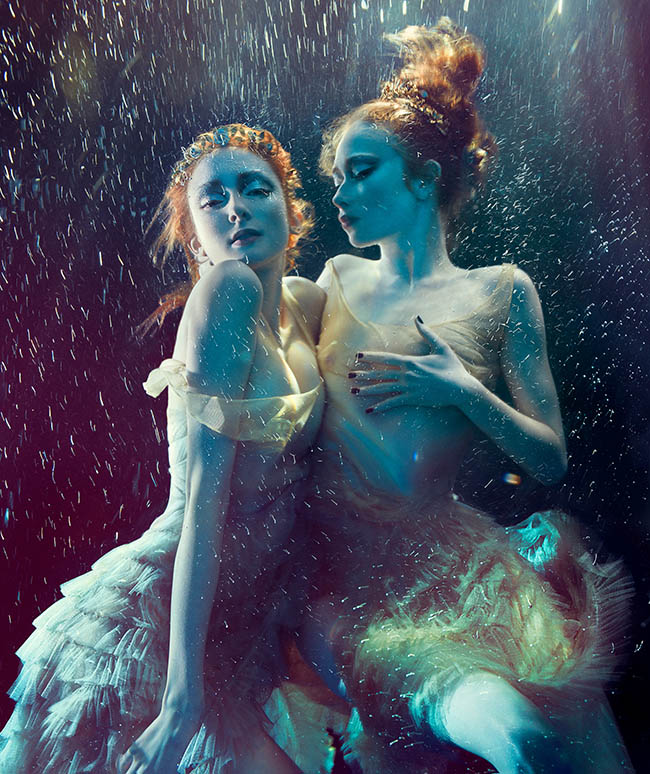 Zena Holloway
"Sisters of Serenity" [Digital Photography, Canon 1DS + Seacam Housing]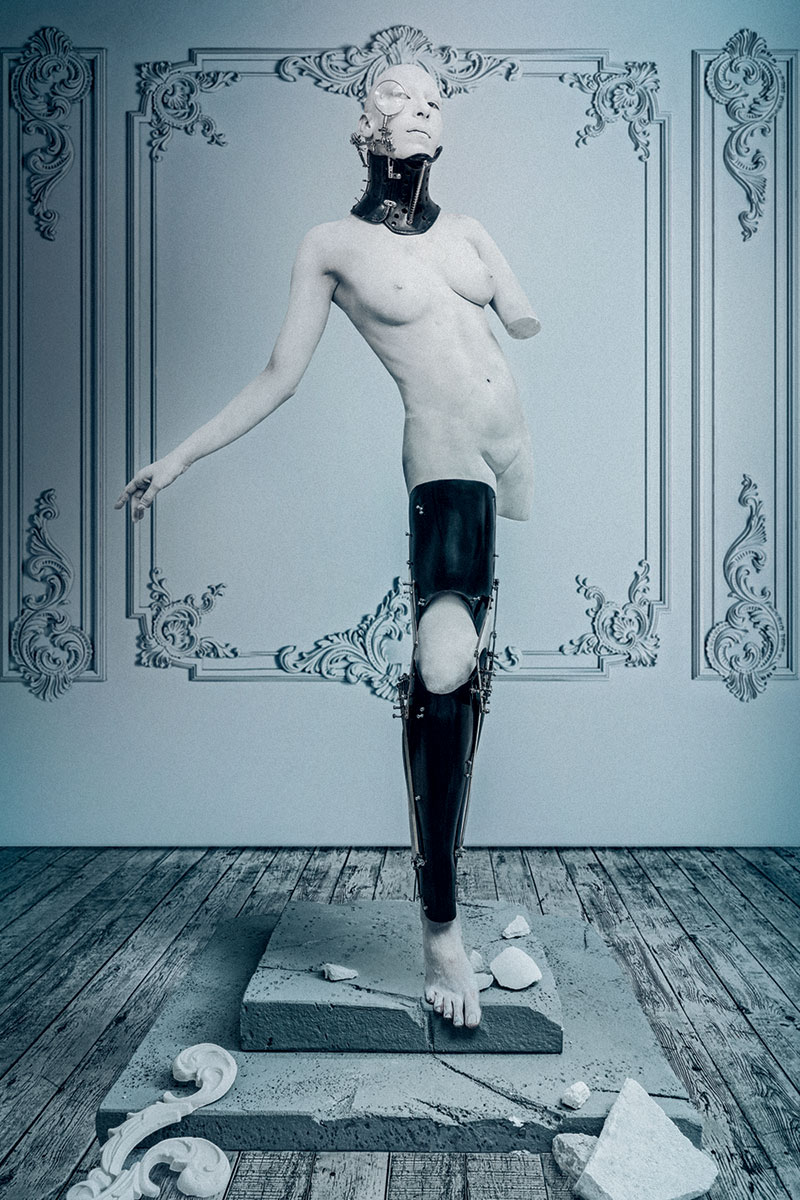 GSquare Photography
"Every model is a living sculpture" [Digital Photography, Sony A7 MarkII]
Leonardo Chiarabini
"Human Being" [Digital Photography, Canon 6d + Canon 24-70 2.8 II]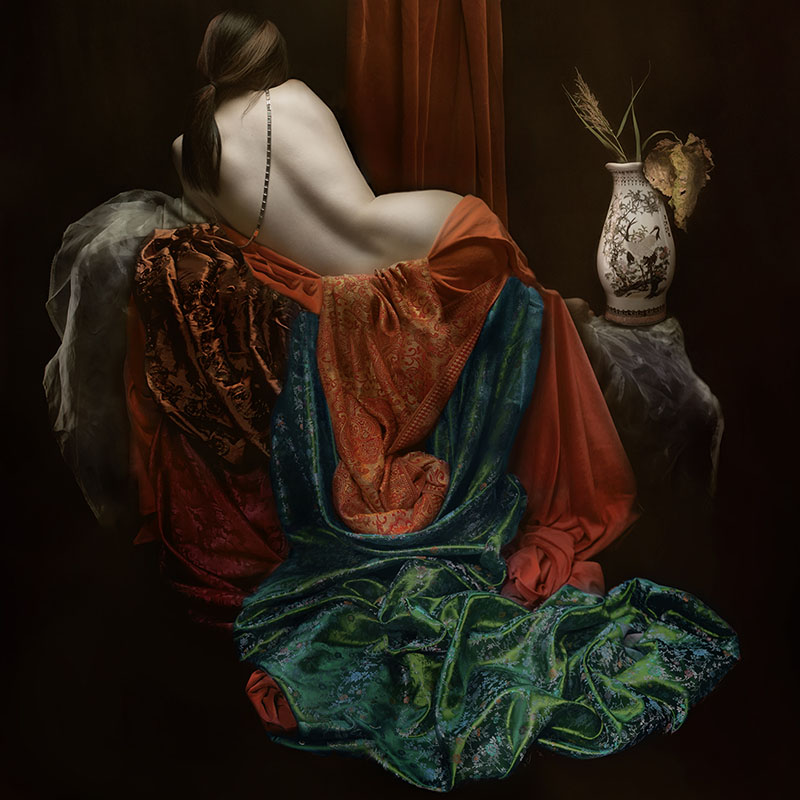 Mariska Karto
"The Vase" [Digital Photography, Nikon Camera]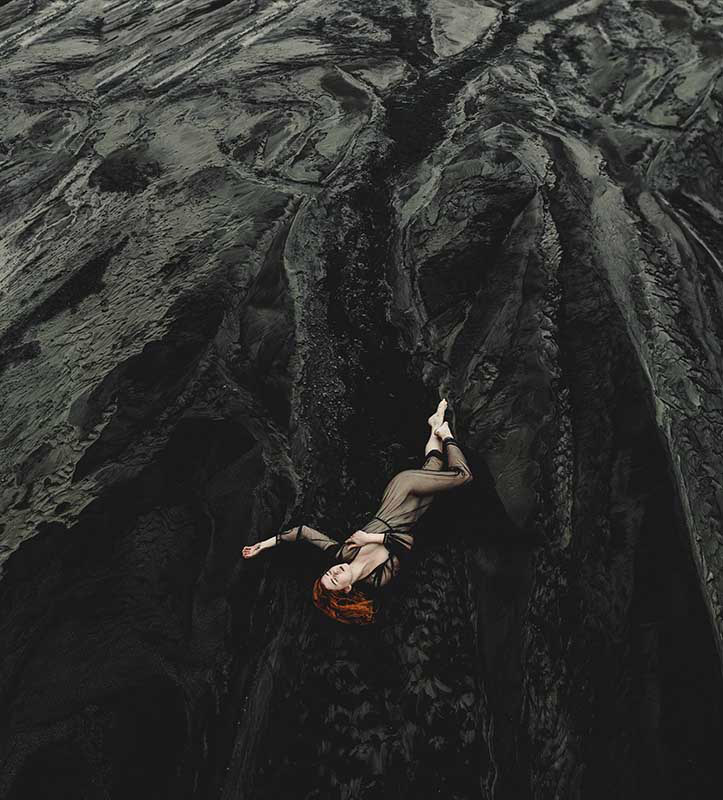 Amy Haslehurst
"Svala in the Ash Plain" [Digital Photography, Canon EOS 5D mkIII, 35mm Canon Lens]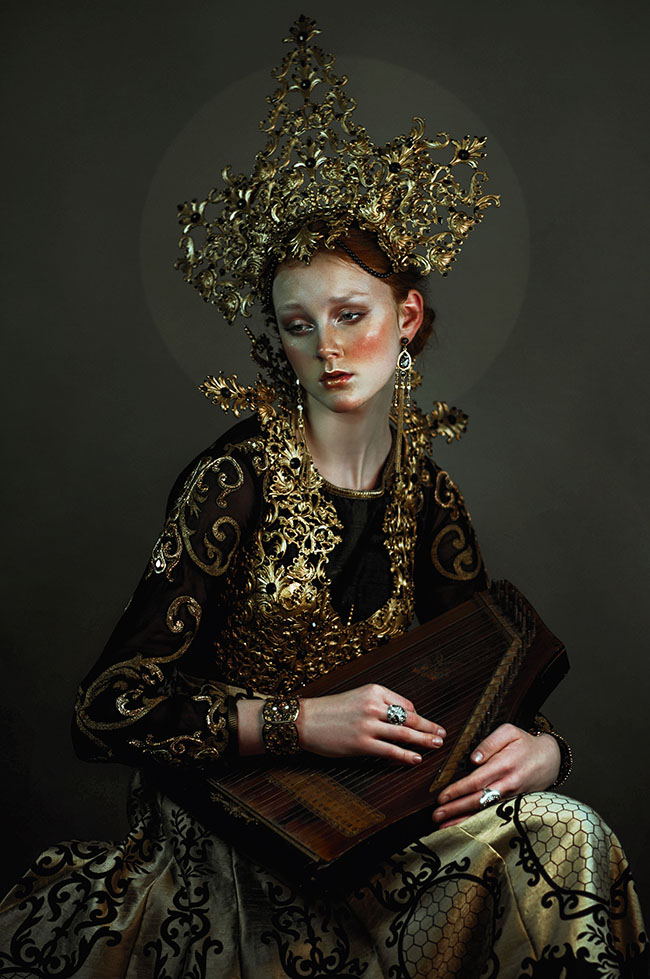 Lillian Liu
"The Bard" [Digital Photography, Nikon D90, 50mm Lens, Adobe Photoshop, Adobe Lightroom]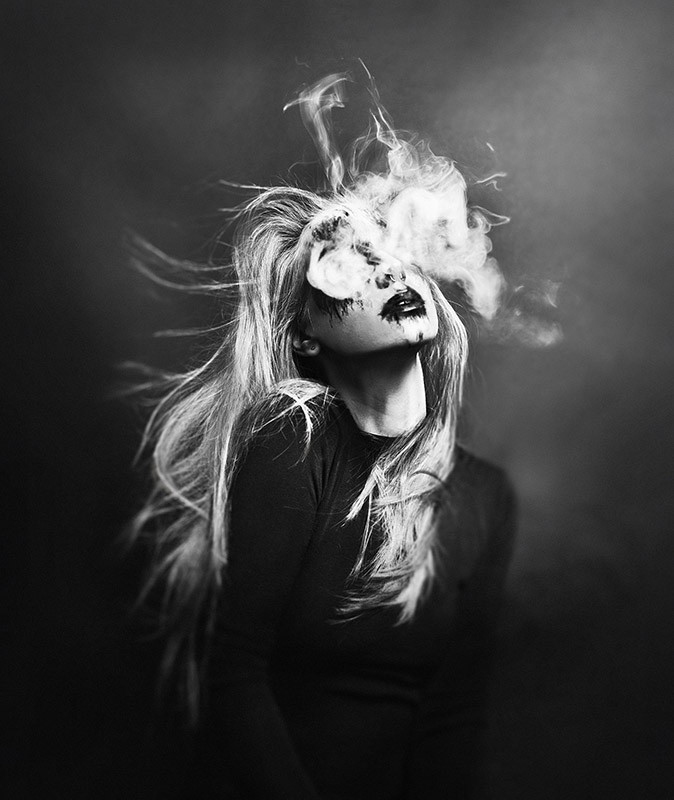 Sabine Fischer
"Haze" [Digital Photography, Canon EOS 5d mark II, Canon EF 50mm f/1.4 USM, Adobe Photoshop CC]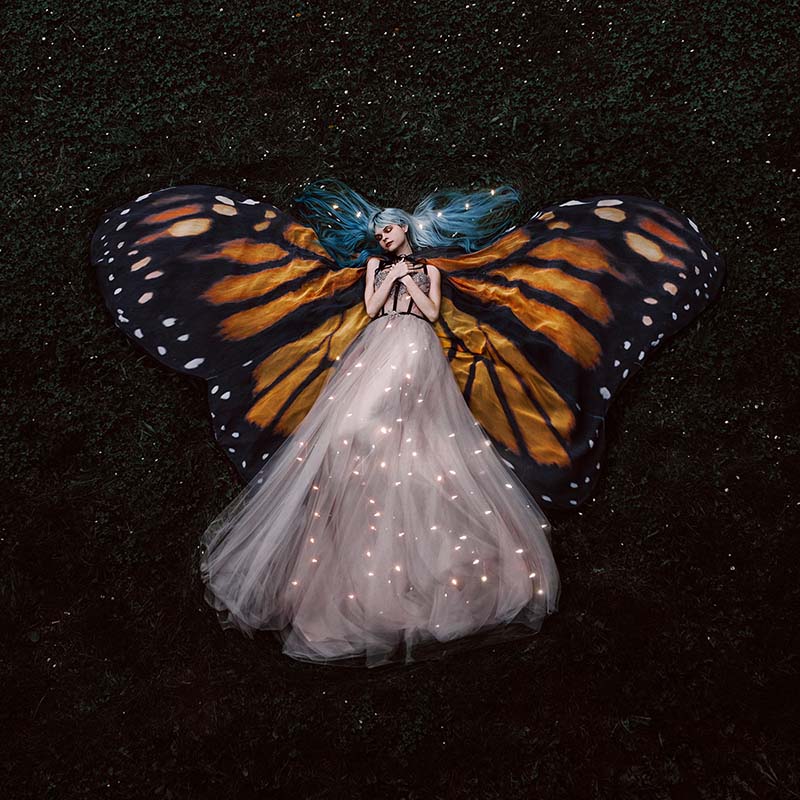 Jovana Rikalo
"Butterfly" [Digital Photography, Canon 5d mark IV, sigma 35 mm f 1.4 lens]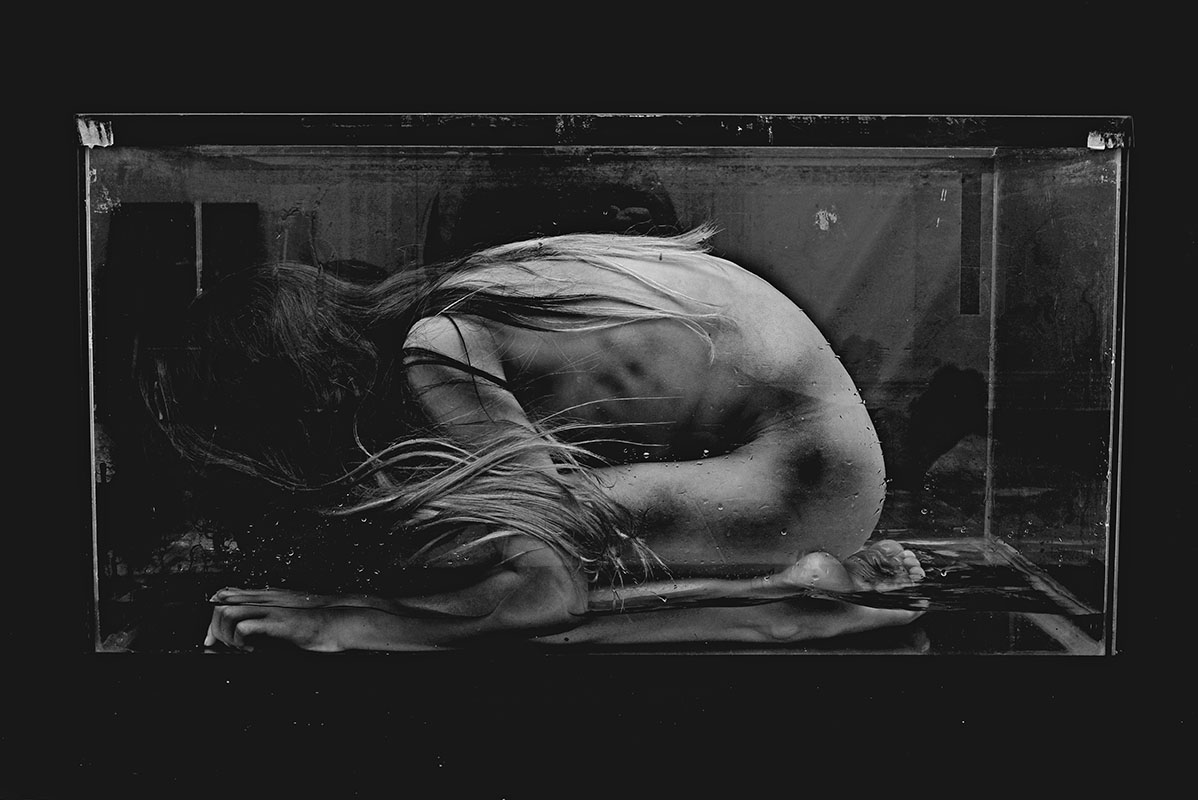 Deidra Kling
"Primitive Metaphors" [Digital Photography, Nikon D750, Sigma Art Series 35mm 1.4]
Sarah Bowman
"Lucia" [Digital Photography, Canon 5D Mark IV]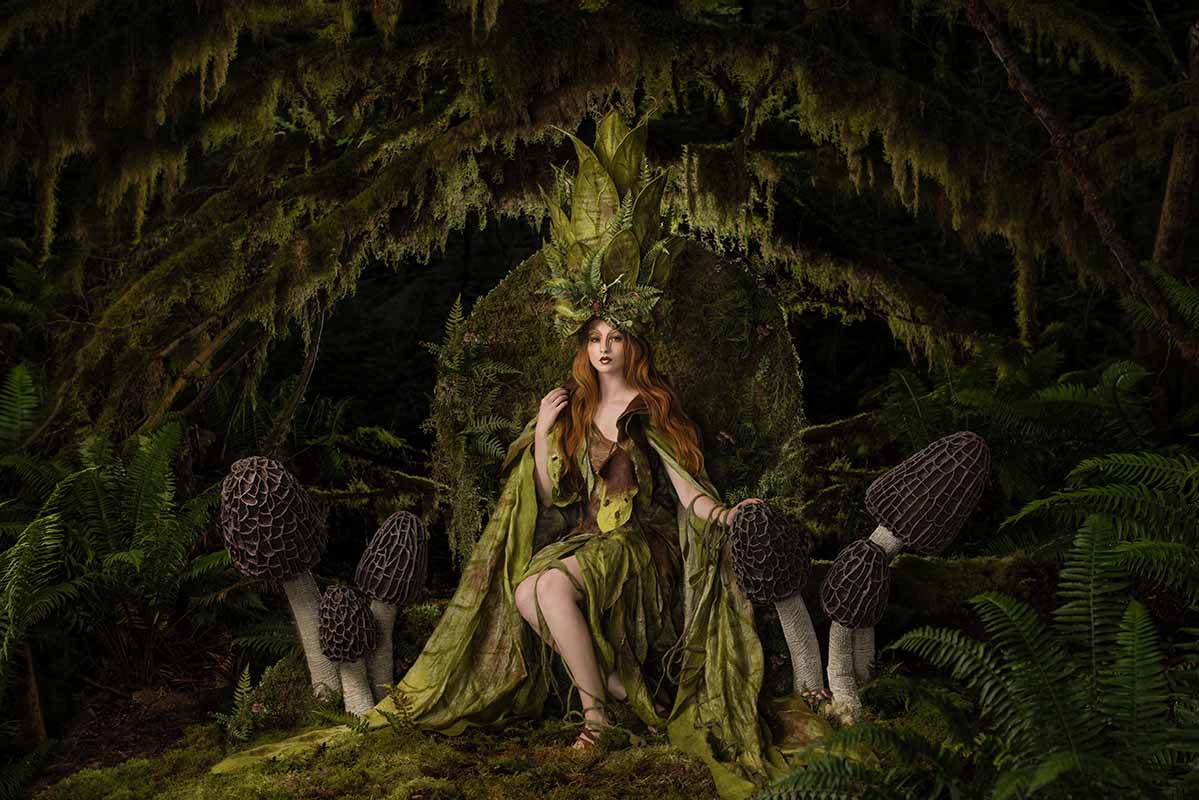 Hannah Dare Walker
"Lo, the fairy queen has come indeed, where velvet moss and flower meet" [Digital Photography, Nikon D810, Sigma Art 50mm Lens, Profoto Lighting]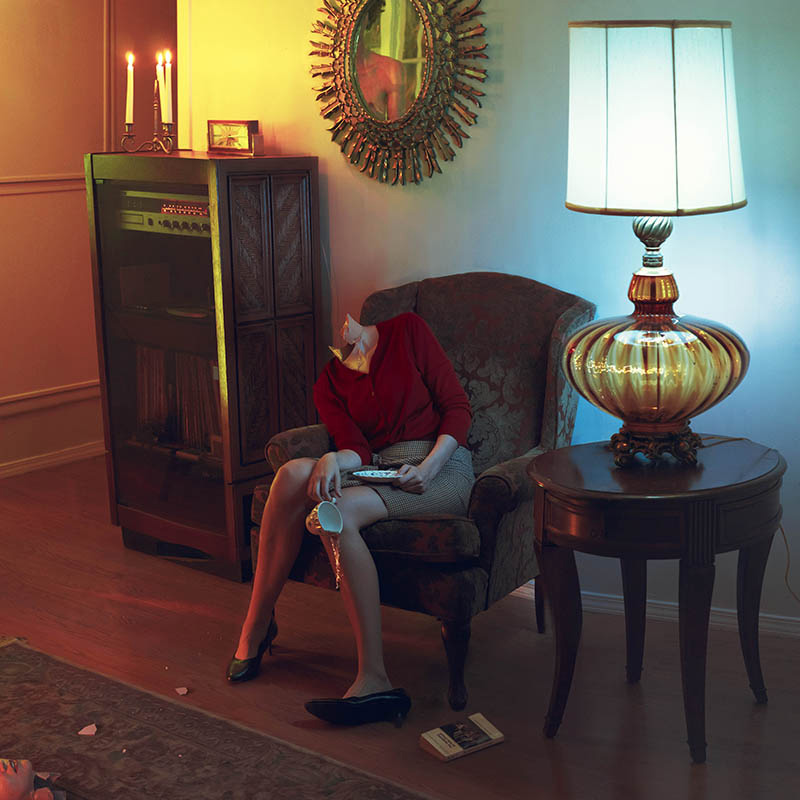 Talaina Kor
"A Very Peculiar and Delicate Organism" [Digital Photography, Pentax K-3, LED strips, Adobe Photoshop]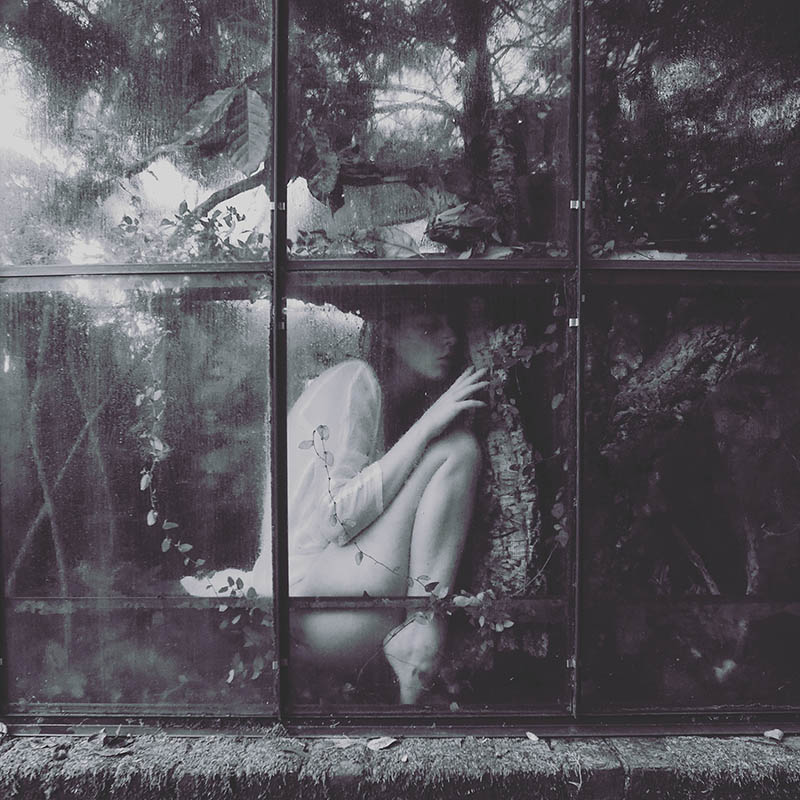 Elizabeth Stephenson
"Dasein" [Digital Photography, Canon EOS 1D X, Canon EF 50mm]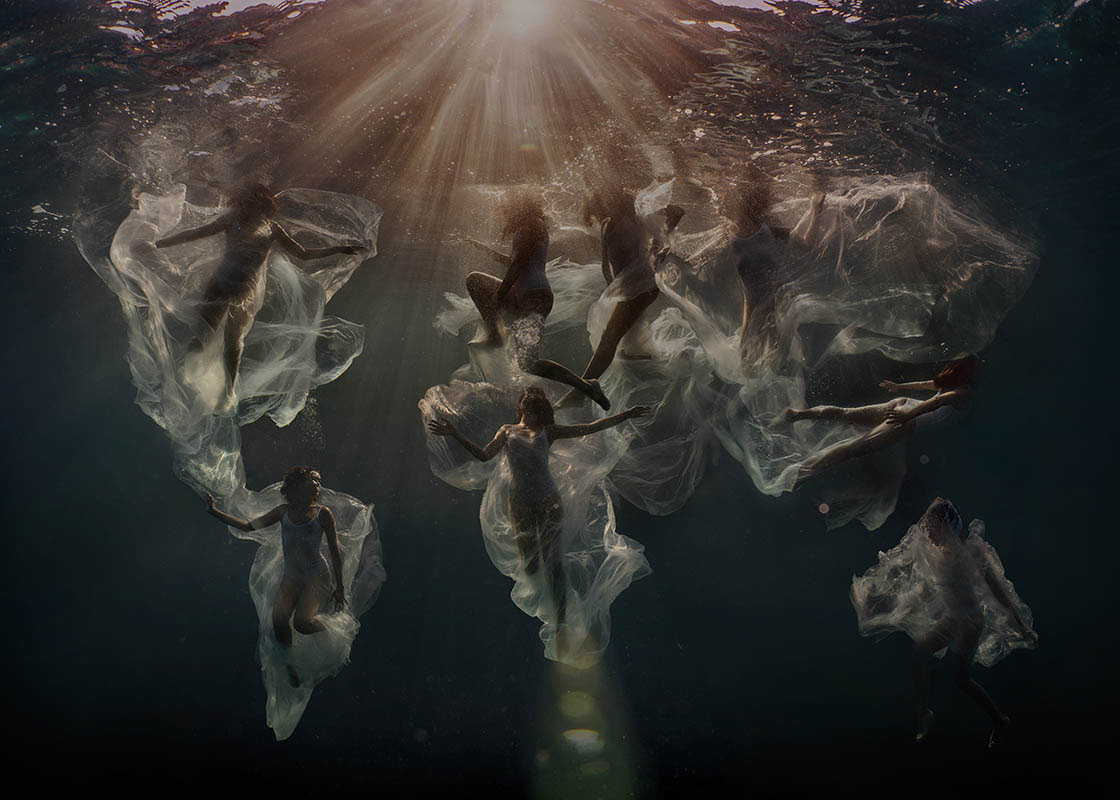 Lexi Laine
"Single Use Planet" [Digital Photography, Sony A7iii, 28mm f2, Nauticam housing]
SPONSORED BY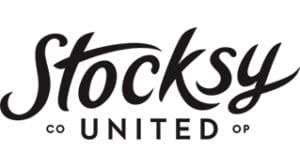 SUPPORTING SPONSORS
        
Related Articles
Art Prize 2019 Entires Closed // Judging Underway
Check out some of the great Photography entries
Check out some of the great Digital Art entries
Check out some of the great Traditional entries
Check out some of the great Sculpture entries
Less than 2 months to enter the Beautiful Bizarre Art Prize + Peek at some of the entries
Beautiful Bizarre Art Prize: 2019 Jury Panel Announced